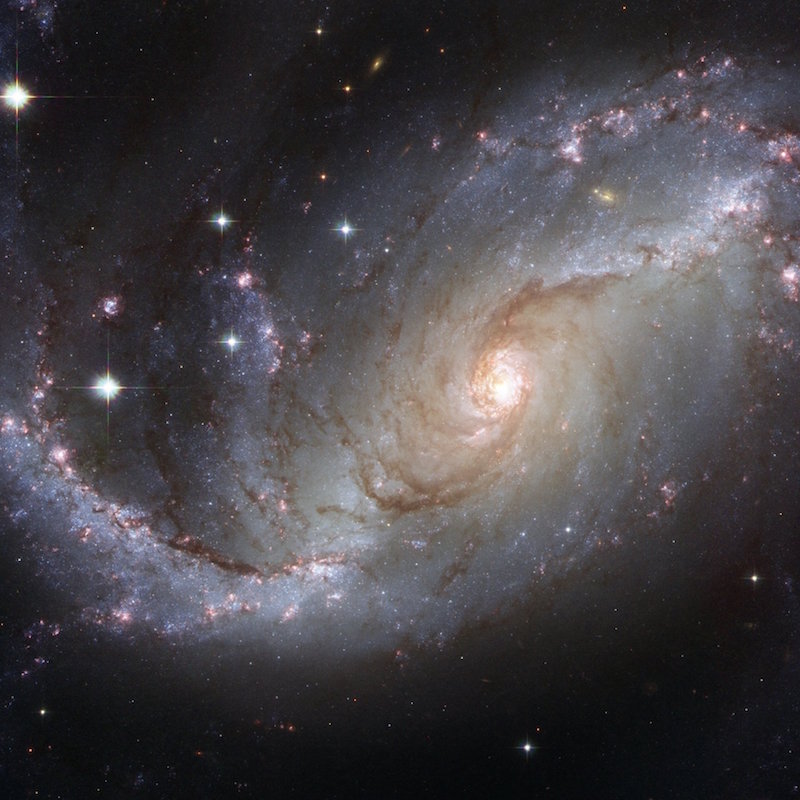 Multiple single-purpose clusters can be simpler to manage than a single multi-purpose cluster.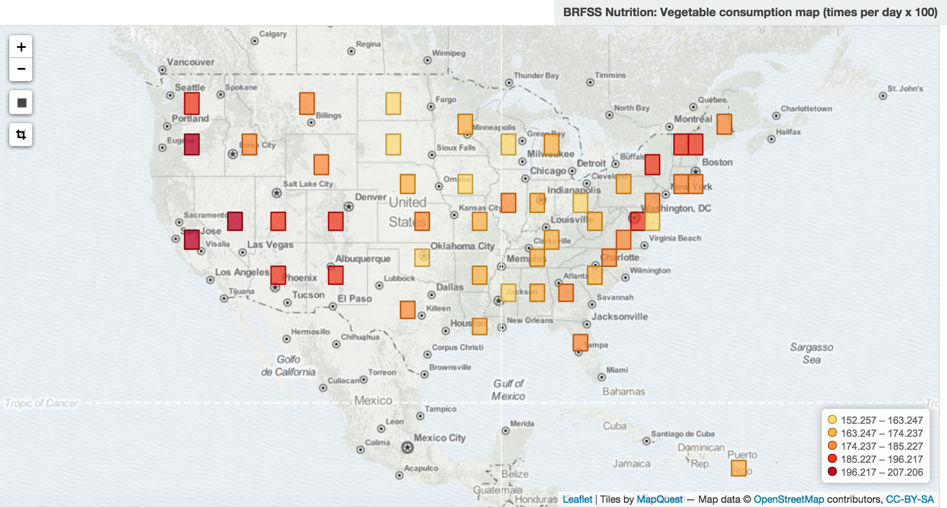 In Loggy's second Movember data dive, he looks at eating and drinking patterns in the US. Read on to learn about veggies, beans, apples, and alcohol!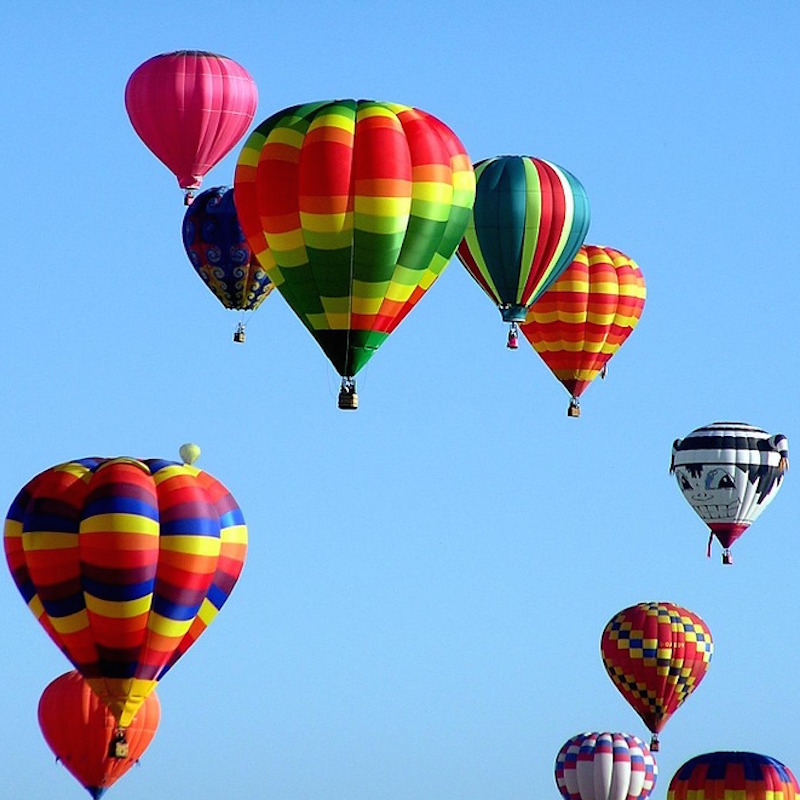 The Release Bonanza returns! Today, we're thrilled to announce new versions of the entire Elastic Stack, and the 1.0 GA of Beats!