There are a number of reasons to upgrade your Found cluster to the latest releases of Elasticsearch. Read more to find out why!
Exceptionless uses Elasticsearch to deal with real-time event reporting and logging, focusing especially on error reporting.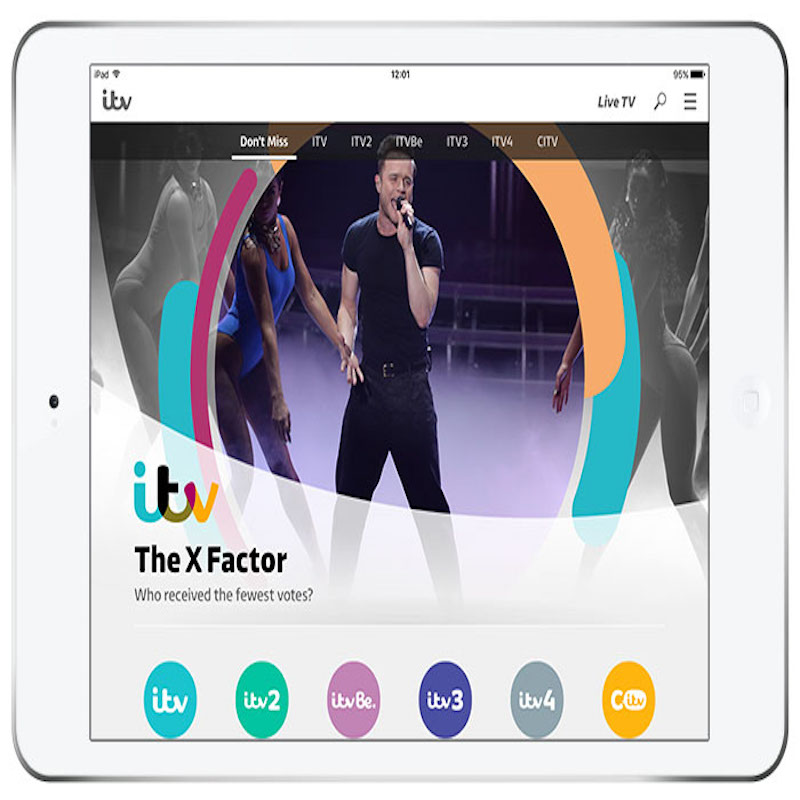 ITV focuses on the infrastructure behind the non-aerial distribution of content to various platforms. The Elastic Stack powers its core functions.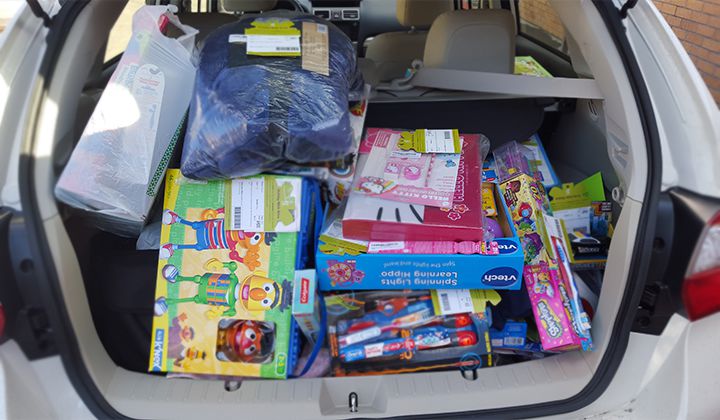 At Elastic, our commitment to bettering our community goes beyond our software. Kristina shares how our holidays are about giving and sharing with others.
Today we are pleased to announce the release of Elasticsearch 2.1.0 based on Lucene 5.3.1 and a bug fix release of Elasticsearch 2.0.1.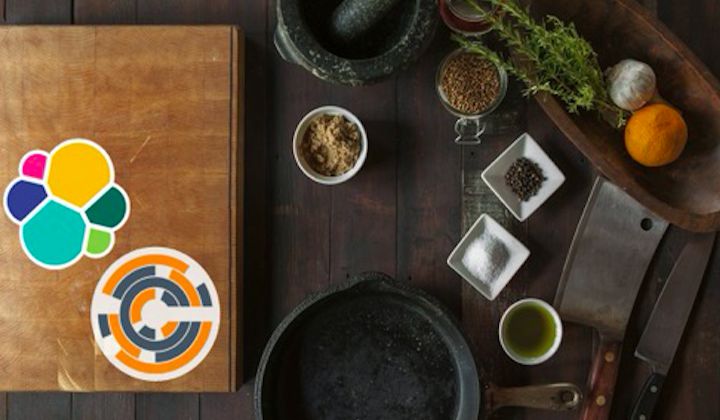 This post will show some high-level overviews of Elasticsearch and Chef, and how to use Chef for deploying Elasticsearch.
Kibana 4.3.1, 4.2.2, and 4.1.4 address several stability and security issues in Kibana. We recommend all users upgrade as soon as possible