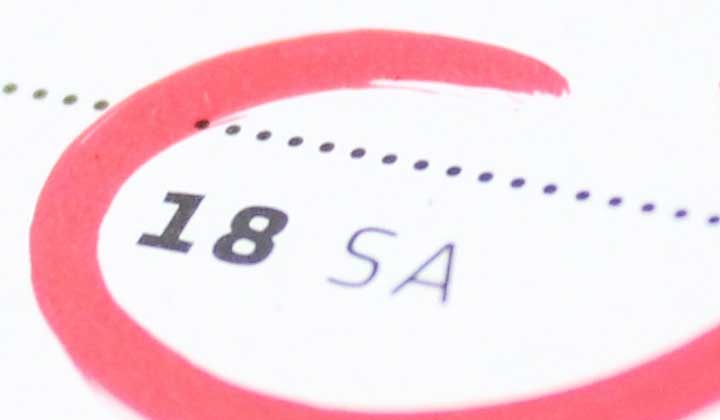 Elastic chief storyteller Daniel Palay looks back on his 1st year on the Elasticsearch team and discusses the user stories that mean the most to him.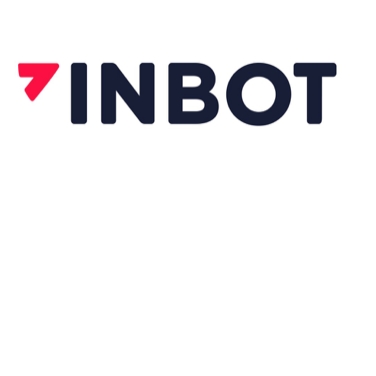 Inbot is a Berlin-based company building a mobile CRM solution for field sales. It utilizes Elasticsearch to provide real-time sales process insights and more...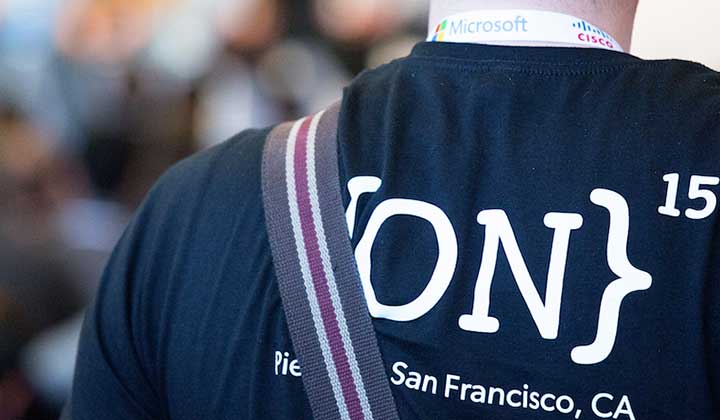 Our annual user conference is coming up in February. Get geared up for this year by checking out last year's content.