Elastic for Veterans
We're proud to support the veteran and active duty military community through a partnership with VetsinTech, a leading national non-profit dedicated to supporting veterans through tech-based education, employment, and entrepreneurship programs. Elastic training opportunities and career advancement resources will be coming soon as part of our partnership. Sign up below to learn more.
The U.S. public sector, and especially military communities, are essential and valued contributors to our community. As early adopters, military partners have been using Elastic solutions to serve and protect citizens and achieve essential missions in everything from cybersecurity to intelligence for many years.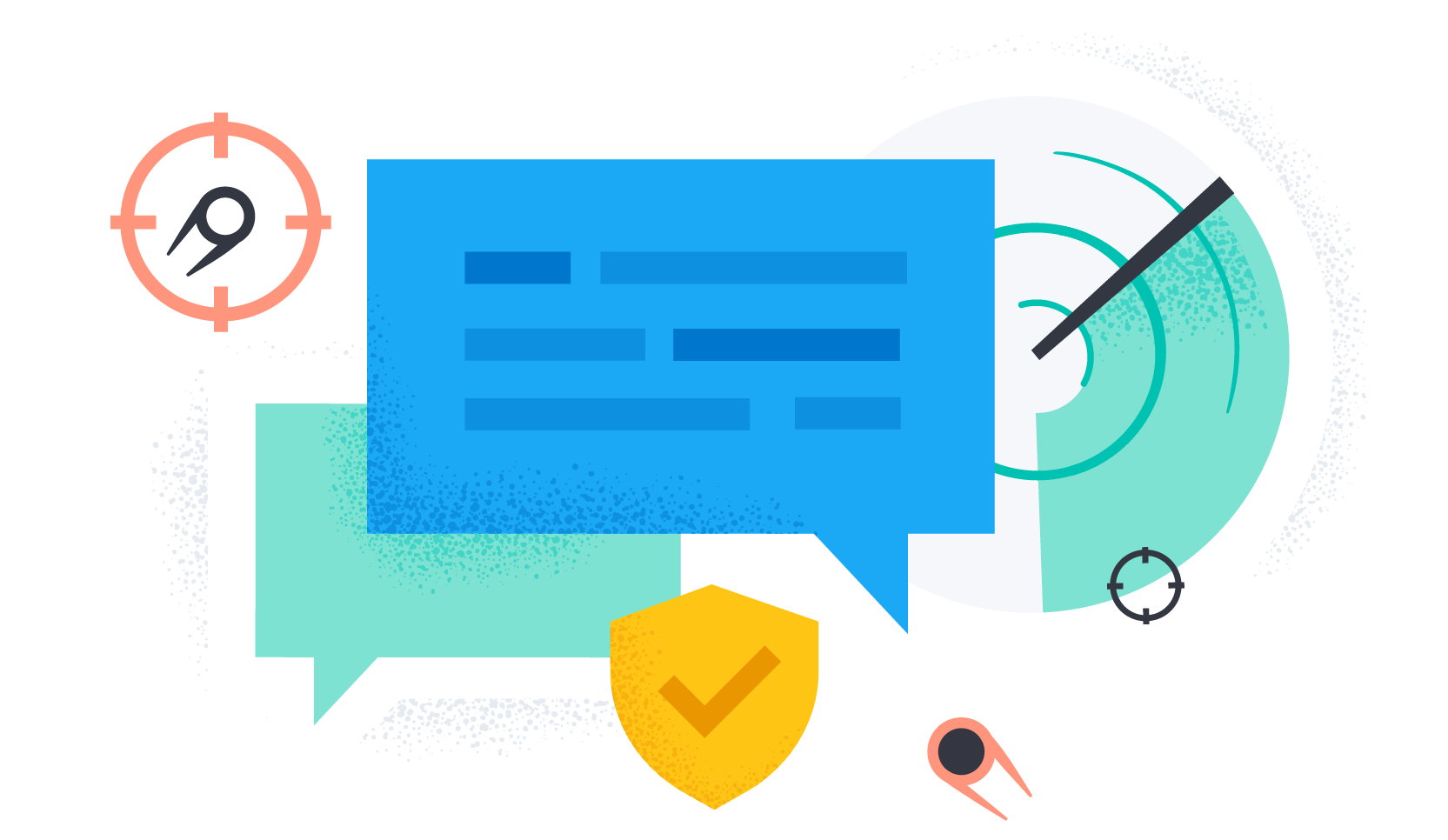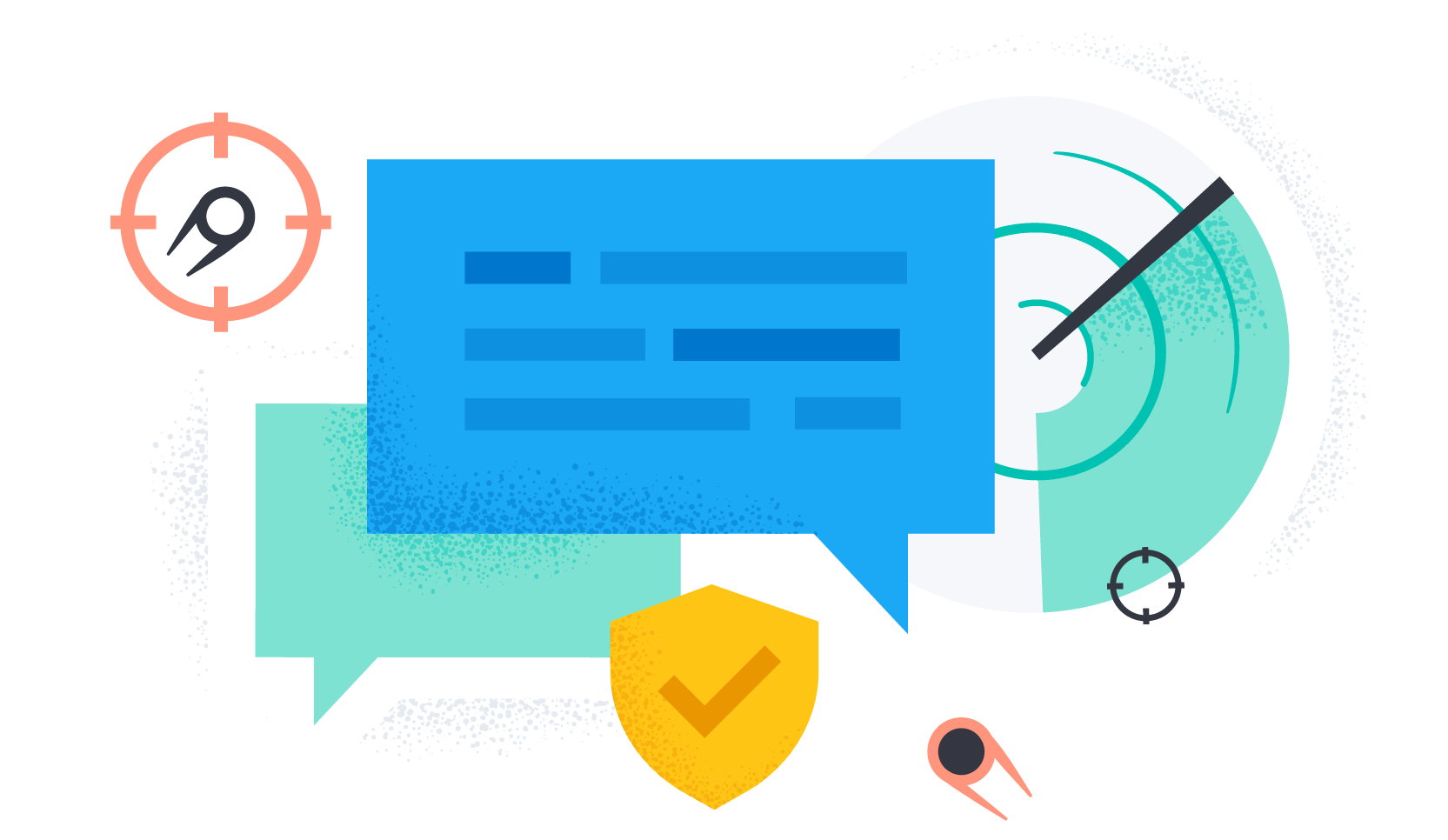 As a member of the VetsinTech employer coalition, we aim to enable veterans to go further faster in their careers in tech. This partnership includes technical training, mentorship opportunities, and recruiting resources for veterans.
Visit VetsinTech to learn more.