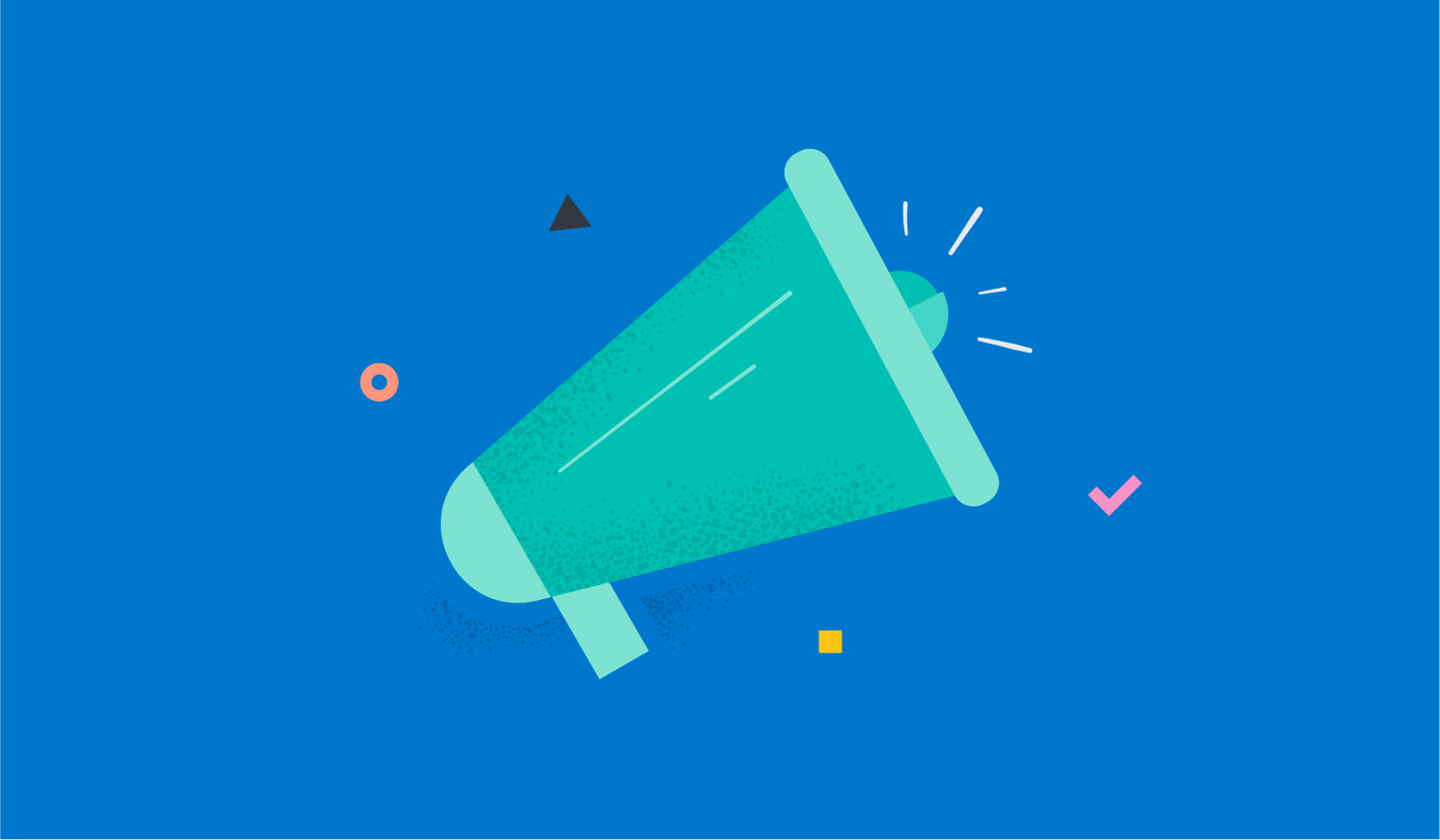 2022 is a year of ongoing transformation for financial services, as both brick-and-mortar firms and digital-native startups position themselves for a world in which digital interaction remains the default for customers, business partners, and even employees.
From an uncertain global economy to the disruption of business activities and everyday life, Digital experiences have become the answer to shoring up the financial sector.
That digital experience must start with offering secure, high-performing omnichannel touchpoints for every interaction. As we turn over into 2022, we are likely to see the following four trends remain top of mind for technology and business leaders across the sector.
Cloud adoption will accelerate
It's no secret that financial institutions have been slow to adopt cloud computing services at scale. Given the levels of integration between legacy applications and the highly sensitive (and regulated) nature of the industry, firms are apprehensive in shifting business critical applications, services, and data to the cloud. A breach or application outage can spiral into fines, legal action, and permanent reputation damage. However, as the industry begins to see the advantages of this shift, the ability to deploy new services and products at speed, and create an ecosystem that works for them (and their clients), the move to hybrid or public cloud environments will increase. The availability of the large banking systems of record (core banking, card processing, payments and settlements and trading) has increased exponentially during the past 2 years, with the pandemic accelerating this change as banks looked for mechanisms to reduce their fixed cost base and technology debt of the traditional landscape.
As workforces went remote, firms realized the advantage that cloud computing has in enabling their businesses to manage volatile work environments. Being able to spin up call centers to address immediate market changes (e.g. the PPP program in the US), instantly adding computing resources to trading platforms to keep up with volatile markets, or achieving better insights for business leaders by correlating insights across previously siloed data. Several prominent firms such as
Nasdaq
, as well banking staples like
Capital One, Morgan Stanley, & Wells Fargo
, have announced plans to shift more of their critical business applications, workflows, and services to the cloud.
'In North America only 12% of bank workloads have been moved to the cloud. In Europe it's only 5%' - Accenture
Given the nuanced customer needs in the financial services sector, many existing cloud providers—including AWS, Microsoft, Google, and IBM—are ramping up efforts to provide services, features, and controls that directly meet the needs of financial institutions. This is a trend we will likely continue to see across the industry. In parallel, financial institutions have been teaming up with cloud providers to bring their proprietary knowledge and data to the table. Goldman Sachs recently announced a partnership with AWS to offer customized solutions to help developers build more integrated tools geared towards hedge funds, asset managers, and other institutional clients and Barclays have entered a strategic cloud partnership with HPE.
Fintechs move to the core
The notion of the financial universe unbundling is no secret. Fintechs have grabbed a niche slices of the pie across banking, payments, capital markets, and insurance - moving faster and better-suiting customer needs versus traditional players. The latest trend in 'Buy Now Pay Later' is primarily driven by fast-growing fintechs like Klarna and Affirm as well as many regional players like Afterpay or Postpay, based out of Australia and UAE respectively.
'There's ample opportunity to modernize the entire financial ecosystem via collaboration between banks, networks, processors and of course, fintechs.' - Andrew Jamison, Forbes
However, the more significant trend is for fintechs to partner with financial providers. For example, J.P. Morgan and Thought Machine recently announced a partnership to help move retail core banking to the cloud. These types of alliances enable traditional institutions to circumvent the slower, more expensive process of reshaping their technology to meet customer and market demands. One of the largest areas of opportunity for these partnerships is with community/regional banks. According to a recent publication by the US Federal Reserve, community banks in the United States are increasingly partnering with third-party financial technology companies to access innovation. Community banks can partner with fintechs to improve IT efficiency, for example, by enabling information to flow better across systems and helping to eliminate siloed banking processes. They can also draw on the improved customer-facing applications and services that fintechs offer to continue building trust and loyalty with their client base.
A review of most of the global banking giants reveals that these massive businesses are adopting a dual operating model philosophy: modernize traditional banking services and channels, while exploring entirely new channels and modes for banking.
Personalization everywhere
Digital banking has become the norm in financial services, and it's estimated that in 2022 there will be over 200 million digital banking users in the US alone. As digital banking experiences begin to improve in usability and performance, trends in banking point towards hyper-personalization – leveraging customer profiles, habits, and journeys to create tailored experiences. However, personalization in financial services doesn't just mean new solutions or rewards. In a recent EY study, "privacy & trust benefits" emerged as the most critical personalization aspect for banking consumers worldwide. More than any monetary benefit, it signals customers' needs for exceptional levels of protection in the face of growing fraud and cybersecurity breaches.
This large scale personalization can only be enabled by integration and analysis of large amounts of disparate data, allowing software to understand and predict the needs of the customer.
Financial institutions don't have to go it alone - many traditional providers partner with fintechs to accomplish their unique personalization goals. For example, Mastercard recently acquired the personalization platform Dynamic Yield from McDonald's — a sign that consumers are expecting more tailored services within the payments space. Additionally, from a regional perspective, expect to see continued personalization and other digital-first services in areas like Asia–Pacific, where nearly nine in ten consumers are active users of digital services.
AI and ML use is only growing
Artificial Intelligence was essential to financial services innovation in 2021. Firms leveraged homegrown and vendor services to improve trading algorithms, accelerate fraud detection, tailor customer services, automate insurance claims, expedite M&A due diligence, and uplift risk management. That's just a couple of the ever-growing list of AI/ML use cases across financial services.
However, there have been several blockers to the widespread adoption of AI. First, to achieve intelligent AI models, organizations must have access to high-quality real-time datasets to train models. Without adequate ingestion & processing of these inputs, it becomes difficult to achieve results.
Second, the deployment of AI/ML has been met with hesitancy given ever-changing regulations around data privacy; the type of information leveraged as inputs to models needs to be respectful of GDPR, CCPA, PCI DSS, and local laws. Financial institutions will need to continue incorporating AI / ML evaluation into their risk & compliance practices. Nonetheless, the rewards of AI are substantial enough to drive sustained research and development.
As information, technology, and product leaders across financial services look forward to the rest of 2022, a cohesive data strategy is core to tackling the trends and challenges they will face.
Download this whitepaper to learn how Elastic can help support your digital transformation journey, offering an easier way to search, observe, and protect data.