Search and replicate data between your Elastic Cloud and on-prem deployments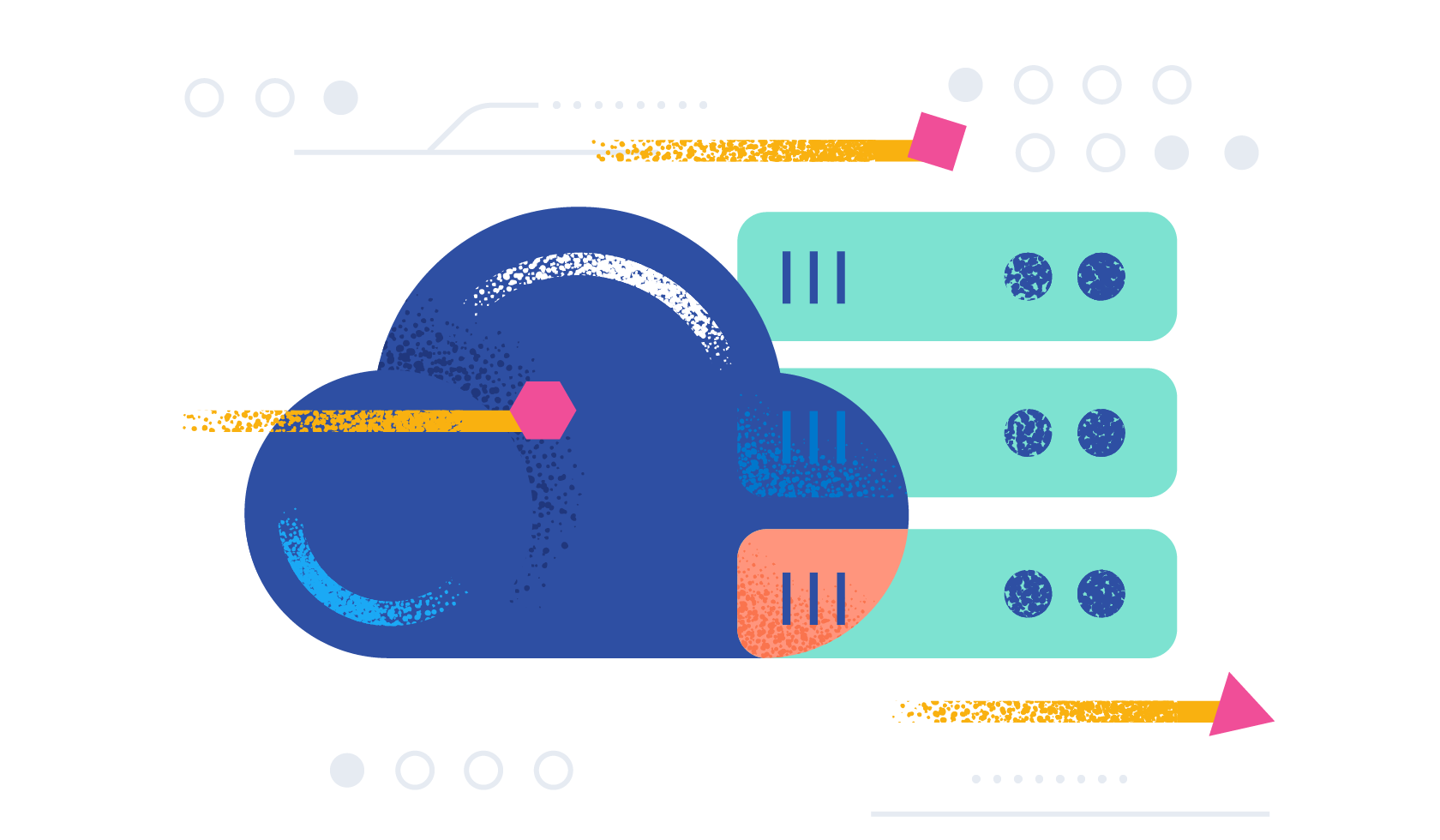 We are pleased to announce the general availability of cross-cluster search (CCS) and cross-cluster replication (CCR) for your Elasticsearch clusters across any deployment environment. Starting today, you can easily search and replicate data between Elasticsearch clusters, even when they reside in different environments, such as on-premises, public cloud, as well as hybrid and multi-cloud.
In this blog, we'll review some of the fundamentals regarding CCS and CCR. We'll also take a look at how to apply this functionality to your Elasticsearch, Observability, and Security use cases.
[Related article: Elasticsearch, Kibana, Elastic Cloud 8.3: Search & replicate across any cluster]
Cross-cluster search
With this new release, CCS empowers you with a single view of your data — across all your Elastic clusters, wherever they may be. Consider a situation where you have an on-premises data center and a public cloud environment. You can keep sensitive data in your own data center and non-sensitive data in the cloud, while maintaining complete visibility across both environments from a single user interface. 
Similarly, as you're gradually migrating your Elastic workloads to the cloud, you can still retain complete visibility throughout the process and not have to migrate all of your workloads at once. 
CCS enables you to bring all of your data together regardless of location, so you can discover  what you need faster, troubleshoot a production application, or analyze security events. No data siloing or barriers to key information and insights. Find what you're looking for to accelerate the results that matter.
Cross-cluster replication
CCR now allows you to replicate Elastic data between clusters residing in different operating environments — irrespective of where they're located. You increase service resilience and lower latency when users are able to process search requests in closer geo-proximity. 
As an added bonus, you can leverage replication to easily migrate live Elastic data from one environment to another. For example, if you are in the process of migrating Elastic from on-premises to the cloud, this feature eliminates the manual steps of snapshotting your on-premises data, transferring that data to your cloud environment, and restoring your snapshot. Simply create a trust relationship between your Elastic clusters and replicate the data. 
CCR can help you accelerate your Elastic Cloud migration efforts by facilitating your movement of live data from one system to another. This is simpler and faster than snapshotting your indices and restoring them on a new system. If you use Elastic Observability on-premises, CCR helps you transition to the cloud gradually to reduce risk. You can migrate application performance monitoring data for one of your applications to Elastic Cloud, while keeping logging and metrics data for that same application on-premises. You still have complete observability across all these types of data even though the APM data resides on the cloud. 
You can deploy clusters anywhere, including the following scenarios:
Another Elasticsearch cluster of your Elastic Cloud organization across any region or cloud provider (AWS, GCP, Microsoft Azure)

An Elasticsearch cluster in another Elastic Cloud organization

An Elasticsearch cluster in an Elastic Cloud Enterprise installation

An Elasticsearch cluster in an Elastic Cloud on Kubernetes installation

Any other self-managed Elasticsearch cluster
Deploying clusters anywhere provides benefits in disaster recovery scenarios where data redundancy and business continuity are critical.
Learn more to get started
Are you ready to transform endless data into endless possibilities with Elastic's search-powered solutions? Visit our step-by-step guide to CCS and CCR to get started today.
You can also begin a free trial with Elastic, or purchase directly from the AWS Marketplace, Google Cloud Marketplace, or Microsoft Azure Marketplace with just a few clicks.
The release and timing of any features or functionality described in this post remain at Elastic's sole discretion. Any features or functionality not currently available may not be delivered on time or at all.