Greetings and good morning, San Jose! If you're attending Hadoop Summit, we want to make sure that you know where to find us, and what we have on.
We'll have tons of folks from our team to chat with you about all things Elasticsearch and Apache Hadoop, plus how the ELK Stack can give you massive insights into your data in real-time. We have an expo table and we're at your service!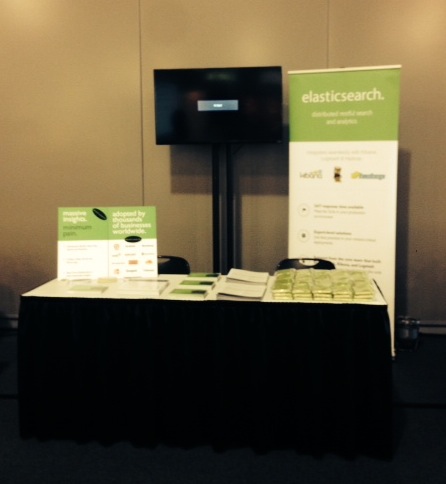 We're even more excited to invite you to join Costin Leau's session today. Costin is the lead developer of Elasticsearch for Apache Hadoop, and his talk will cover Real-time Analytics and Anomalies Detection using Elasticsearch, Hadoop and Storm. Join Costin at 4:35 PM today in the Future of Hadoop track!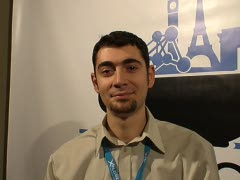 Costin will explore using Apache Hadoop as a data platform, Apache Storm for real-time computation, data ingestion and orchestration and Elasticsearch for performing advanced real-time searches. The session will also have a particular focus on the architectural challenges of bridging batch and real-time systems and how to overcome them, keeping a close eye on performance and scalability.
We're looking forward to seeing everyone here at the San Jose Convention Center, and we'll be there throughout the conference. See you soon!