Newcomers to the Elastic community can access abundant resources to connect and find answers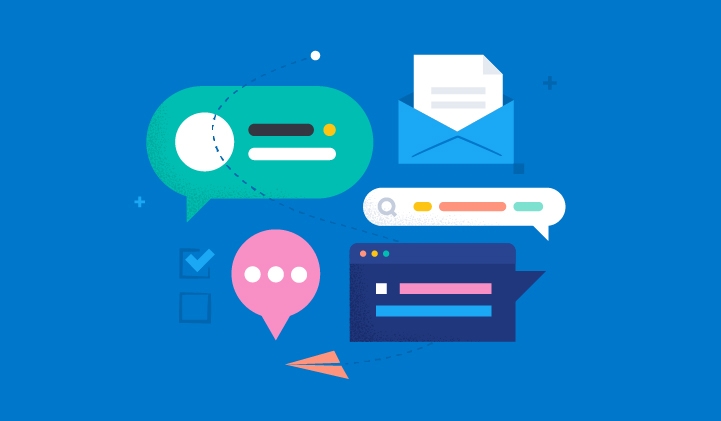 The Elastic community encompasses developers from different programming backgrounds, security practitioners, and product owners. Our products' free and open nature helps users build on top and share their feedback with the user community and us at Elastic.
Recently, Elastic Slack Community workspace has crossed 15K members, another active channel besides Discuss, Meetups, and YouTube, where community members engage actively to build and solve problems using Elastic's products and solutions. 
From the creation of our Slack workspace, community members have participated in more than 35K discussions. More than 700 members actively participated every day in the last 30 days. Daily, more than 3,000 people actively participate in discussions on discuss.elastic.co, and more than 7,000 people watch our Community YouTube channel.  
We're so glad that community members are using these channels to build and solve problems using Elastic's products and solutions. But for those who are new to the community, what's the best way to ask for help or start a conversation? 
In this blog post, we will look at:
How to get technical help on one of the Elastic community channels 

The information you should include in your queries to get the most comprehensive answers 
[Related article: 5 Reasons to join the Elastic Contributor Program]
How can you get technical help on one of Elastic's community channels? 
You can request help or suggestions on our discussion forums (discuss.elastic.co) or Slack workspace. There are a few differences to keep in mind between each option. 
Elastic Discuss Forum
The Elastic Discuss forum is extensive. It contains tags that mark your specific question, and sometimes, you might directly receive answers from Elasticians who wrote or worked on that feature. It allows you to ask longer questions, attach stack traces, etc. By asking a question on discuss.elastic.co, you also make the question searchable for others via Google.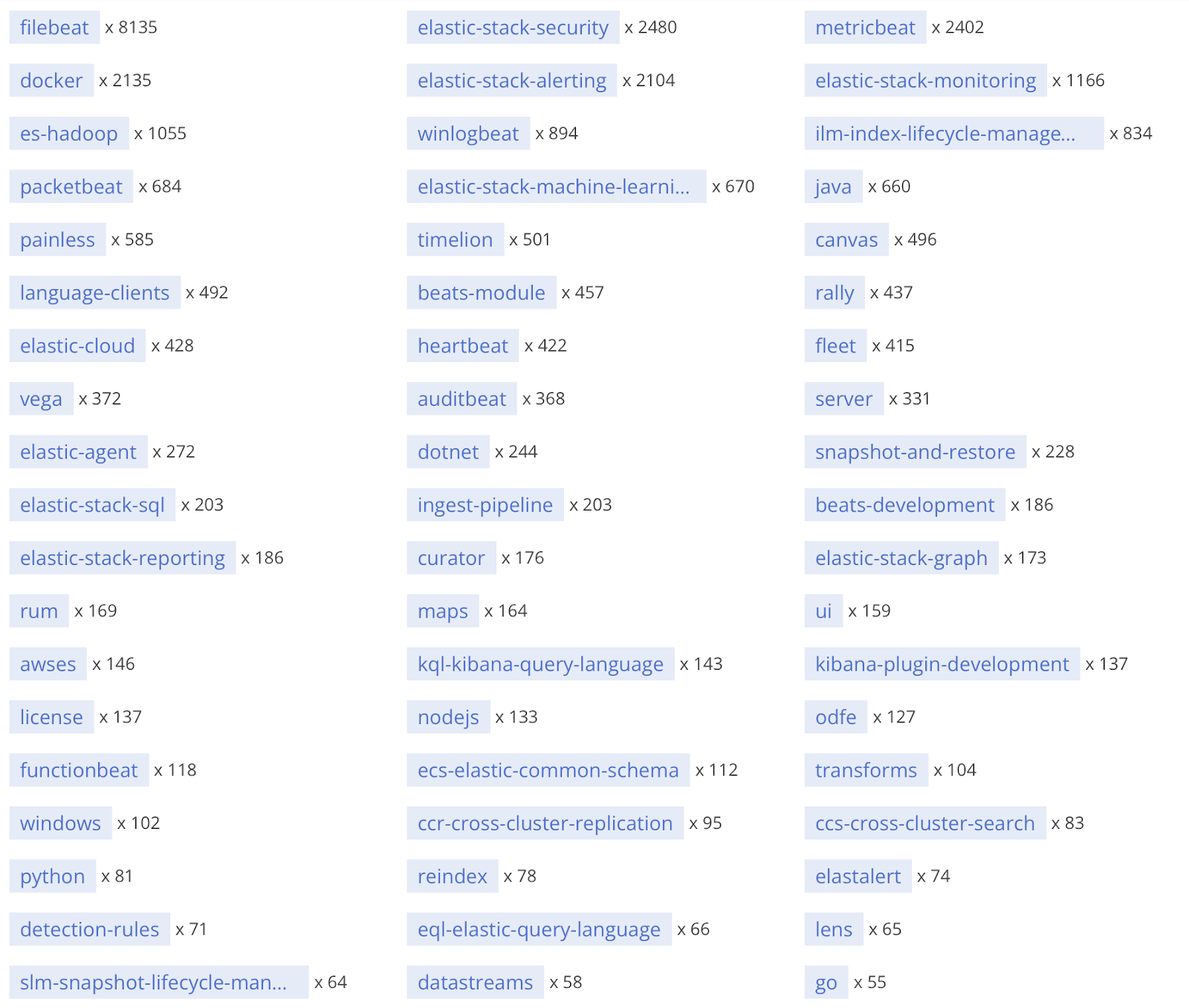 Elastic Community Slack
Slack Workspace is a place to have conversations with other community members. There are channels dedicated to each Elastic Stack product and solutions like #stack-elasticsearch, #stack-kibana, and #observability. While Slack is not searchable by search engines, and the free version of Slack only allows storage of messages for the last 90 days, it lets you network with other community members efficiently and ties well into the widespread business use of Slack.
Please remember that we try to answer as many questions as possible, but neither discuss.elastic.co nor Slack guarantee any SLA. If you are a customer, the best way to get quick help is through support.elastic.co
Meetups and YouTube allow you to comment on events and videos. We reply to all the comments as soon as possible. However, for long-form discussions, discuss.elastic.co and Slack are recommended. 
What information should you include in your queries? 
As we rapidly develop and add more features, including beta/experimental features, we want to ensure that we are on the same page while answering your queries. 
Here are a few details you can provide to help us as we answer questions most effectively:
Which product are you using, and which version?

What are you performing on the product (i.e., provide step-wise details for efficient reproduction of the issue)?

What did you expect to happen instead?

List of third-party plugins being used 

For example, a sample question from discuss.elastic.co could look like this: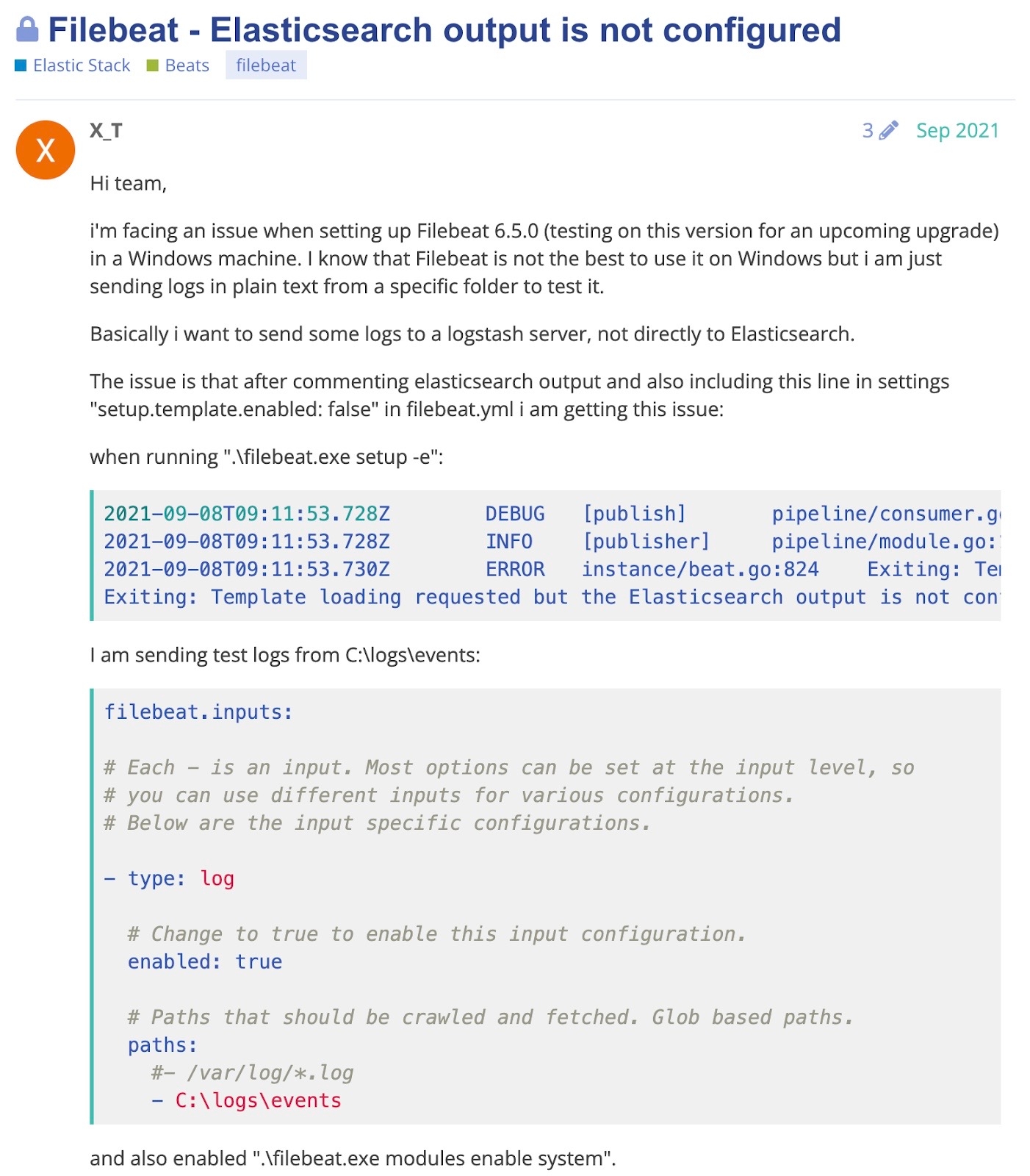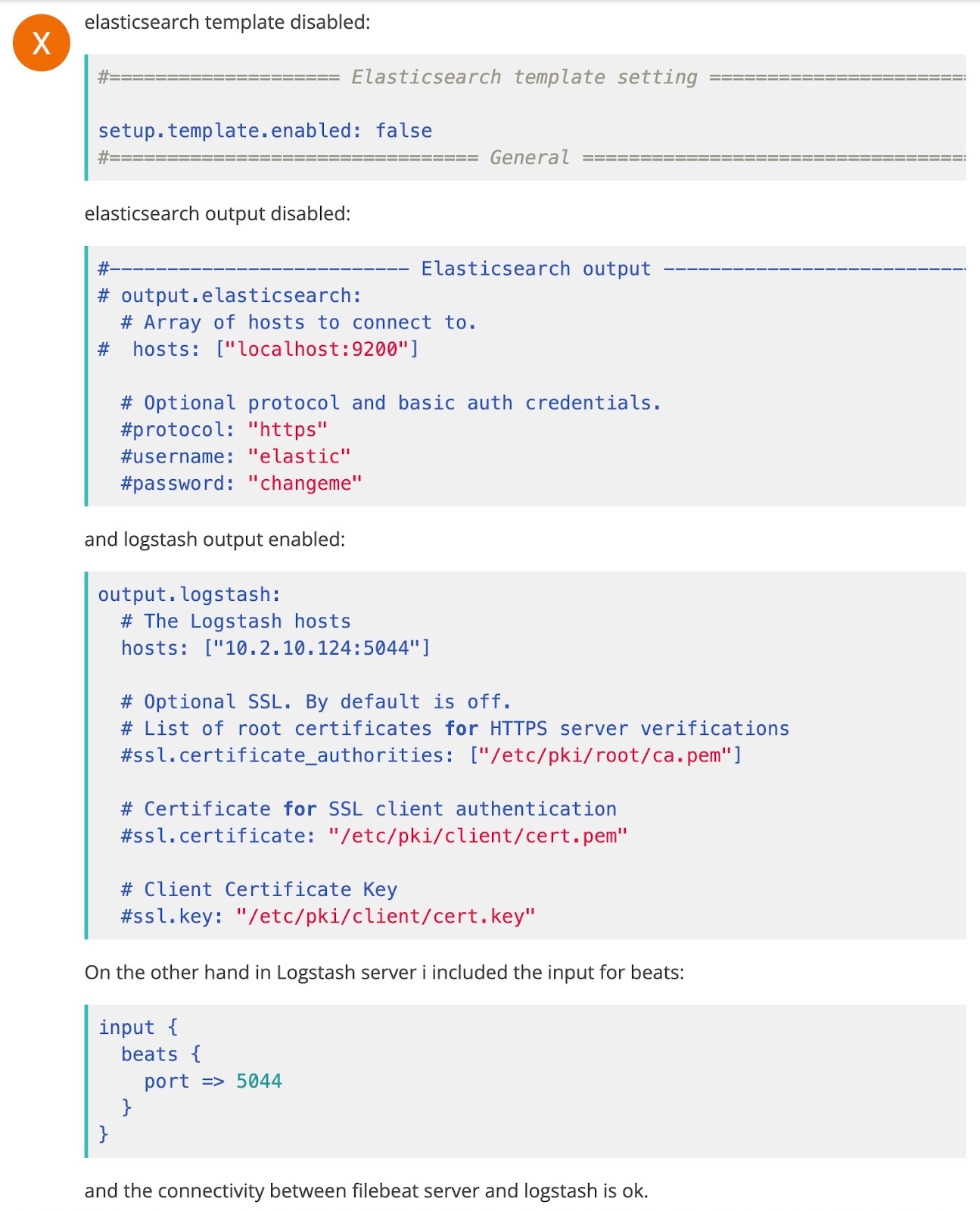 As you can see, the problem is explained with the relevant information needed for us to reply. Kindly anonymise the config or remove sensitive data — especially passwords! 
Likewise, on Slack:

The use case would be a welcome addition because Elasticsearch can be configured as a time series store or a search engine.  
That being said, here are some best practices to keep in mind:
Always follow the

Elastic Community Code of Conduct

. 

Please do not tag any specific folks in the Discuss forum or Slack workspace. 

If you are a customer, kindly use the relevant support channel. None of these community help channels offer you any kind of SLA. 
A growing and learning community
I hope the above tips will serve you well in getting help from the vast Elastic community. And when you're ready, stay connected by becoming a member on our community channels — and give back by helping others find answers to their questions!