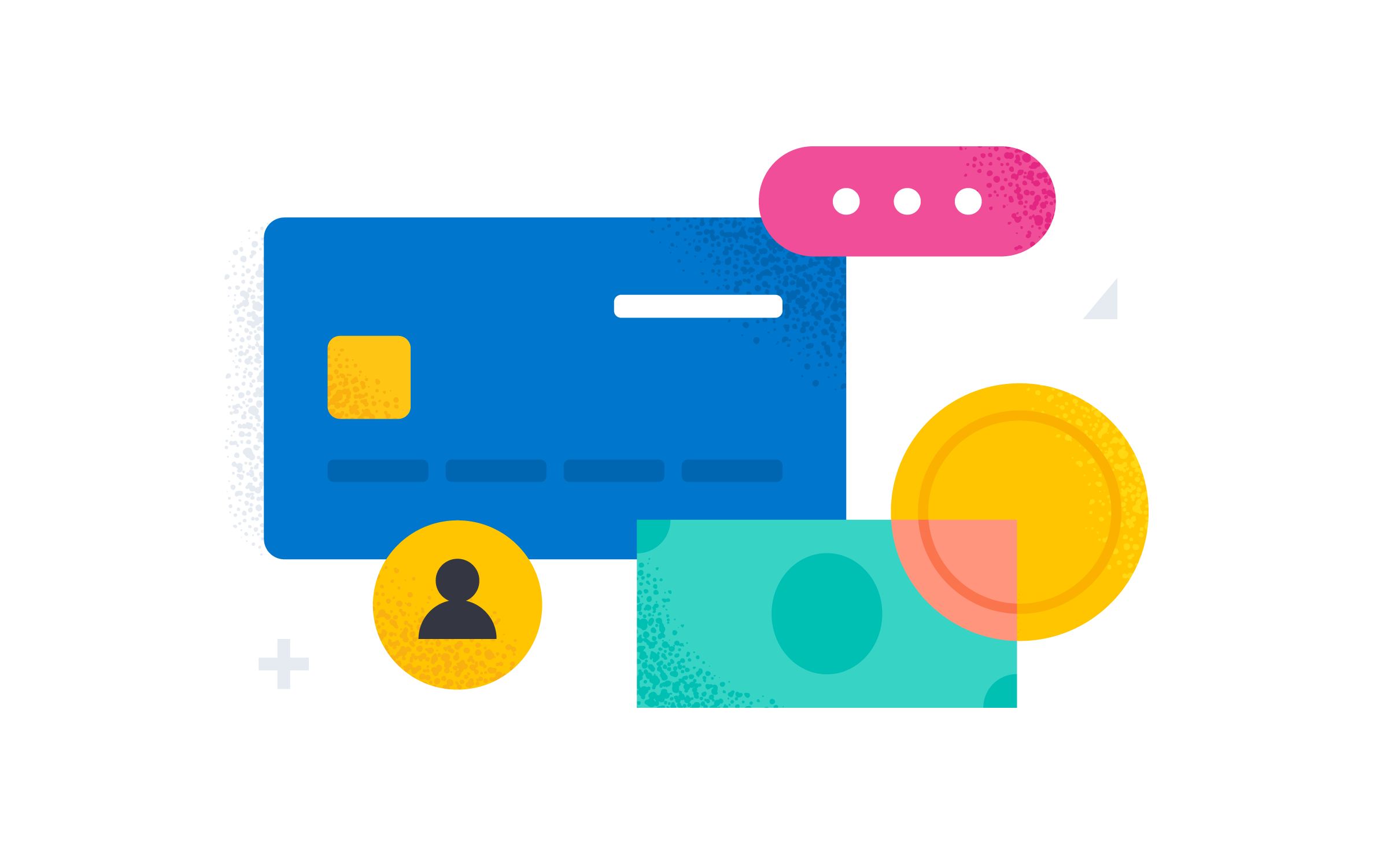 The financial services industry continues to be one of the most complex sectors for digital transformation. Leaders look to drive change, unlock data, and accelerate growth while abiding by a rapidly evolving regulatory and compliance landscape. Industry practitioners are looking at new tools to help leap into more agile and innovation-friendly environments. 
In our latest financial services webinar, we discussed the cloud and innovation speed with ING & Google Cloud. The panel featured Jerome Tagliaferri, the Product Owner for ELK as a Service at ING, as well as Özgür Kuru, a Customer Engineer at Google Cloud who leads the data management practice in the Nordics. 
The group had several excellent points and recommendations - here are just a few!
It all starts (or ends) with trust
"Financial services is an industry based on trust - requiring your data to be secure, accessible & reliable at all times," says Özgür Kuru of Google Cloud. However, a moment of vulnerability can lead to severe reputational damage for any financial institution. "Trust nothing - the security needs to be handled at every layer," says Özgür.
How do you create an environment of trust without limiting creativity? Well, first, it starts with considering trust & security at the beginning of building your service. "If you don't think of these things initially, you will run into tremendous issues down the road,'' says Jerome Tagliaferri of ING. For Jerome, the tools and processes he is building at ING look at trust as the centerpiece for future development. He recommends that one way of accomplishing this is by creating communication channels upfront and building architecture around these communication channels. "The more you can embed it into the technology itself, the easier it gets for the end-user and hopefully for the service provider," says Jerome. 
Panelists also agreed that while the tools and processes need to be simple to use and understand, there still needs to be a lot of nuance under the hood. "Trust dimension is something we value a lot — we want to make it simple, but don't ignore the complexity– we put a lot into that at Elastic," says Arno Van de Velde of Elastic. 
Information overload exists, but it can be managed
No matter your role in the industry, most professionals can agree - they are inundated with information. For IT professionals, data storage costs have come down dramatically in recent years, but processing can still be costly. Still, the real cost is the drain on time and resources that information overload creates, and even more importantly, the inability to leverage that data to gain insight. "The biggest hurdle is getting from data to information to actual insight and decisions," says Morten Fano of Elastic.
However, there are some excellent ways to get the most out of your data and avoid information overload. Özgür, for example, recommends paying more attention to metadata, "Metadata is becoming increasingly important. Harvest metadata from multiple sources, so you are more on top of information overload". In addition to looking at the data itself, it's critical to adopt tools that help simplify the data. "To solve information overload - embed it into the software itself. Provide tools and features to get more quality out of your data sets" says Jerome. 
Make the most out of your logs
For many clients within the financial services space, managing their logs is first and foremost a regulatory industry requirement. However, as every technologist knows, you are going to need to access your logs for a particular problem or use case. To make the most of your logs, Jerome recommends looking into categories, "Think about your use cases first. Have a solution in hand where you can save certain logs for later," says Jerome. "Think about what you truly need and what you truly want." Özgür agrees with this "Sometimes you don't know what you are looking for until you need it. There should be processes around data management with sound retention, archiving and deletion policies and cloud technology allows that today, where you can seamlessly store your data in different tiers of storage based on access frequency to optimize your costs".
There are other ways you can help make the most out of your logs, especially as they are being captured in real-time. One way Elastic helps with this is through machine learning. "One of our latest machine learning options is the ability to surface unusual log messages. You can be a little bit smarter in storing and focusing on those", says Arno. 
Compliance to drive innovation?
As mentioned before, one of the most critical aspects of building new technology and processes is to keep compliance in mind at the start. "If you forget some of the compliance regulations up front, you and your team will pay for it," says Jerome. That's why technology professionals and product managers are bringing in more partners to drive alignment. "If you are working in the financial sector - having a security engineer and a compliance engineer at your side can save so much time and money and whatnot" says Jerome.
There is another way of looking at compliance, which all panelists agreed with. Industry professionals who look to create new products in line with regulatory challenges are indeed building for the future. "Regulatory challenges are paradoxically increasing the speed of innovation. It's a very active conversation with product management - where we spend a lot of time and innovation to make regulation easy for anybody," says Özgür. Morten is also seeing this with many Elastic clients. "Many clients who have been first movers in addressing regulatory challenges are now able to move quite fast in driving workloads to the cloud."
Google Cloud & Elastic are better together
Google Cloud and Elastic have an ongoing relationship that allows customers to take advantage of the innovative services Google is developing while also leveraging the search-powered solutions of Elastic. Google provides the perfect meeting ground for open source technologies, and hence, Elastic services can be deployed across 17 GCP regions. Running Elastic on Google Cloud benefits from seamless billing, fully managed services, best-in-class security, and critical Elastic search features. 

Easy integration is also one of the essential advantages, enabling financial services customers to gain full utility out of their data. "Data from diverse sources and formats needs to be analyzed at lightning speed – this makes the FSI a data-intense industry, and that is where Elastic and GCP make sense together," says Özgür. "Imagine use cases like ESG (Environmental, Social, & Governance) or KYC (Know Your Customer) – where you have to combine numerical analysis with insights derived from news sources." In these scenarios, leveraging the power of Elastic with services from Google Cloud, like BigQuery, can be highly effective in getting further insights into your data.
Learn how financial institutions turn data into a strategic asset with Elastic.