Elastic and Amazon Reach Agreement on Trademark Infringement Lawsuit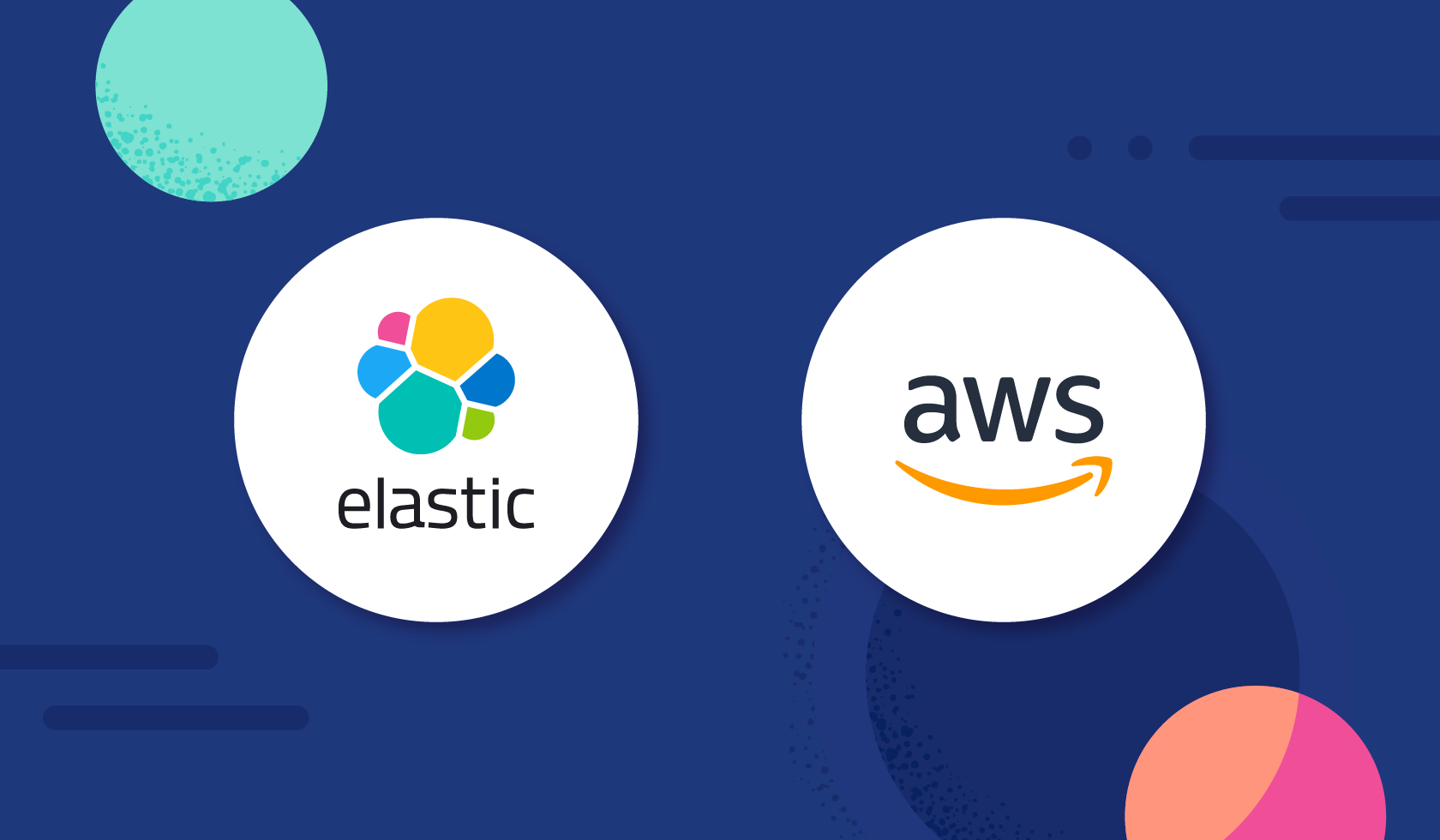 We're pleased to share that Elastic and Amazon have resolved the trademark infringement lawsuit related to the term Elasticsearch. Now the only Elasticsearch service on AWS and the AWS Marketplace is Elastic Cloud.
This resolution follows the change to the license of Elasticsearch and Kibana in 2021, and Amazon's subsequent actions, including renaming their service. We believe this resolution will remove confusion in the marketplace and provide much-needed clarity to our community and customers.
There is only one Elasticsearch, and it comes from Elastic. This means when you use Elasticsearch, whether as the Elastic Cloud service in AWS, Azure, or Google Cloud, or when you download and run Elasticsearch yourself, you can be sure that you're getting the best possible experience because you are benefiting from 12 years of constant development and innovation from the people who created the product.
Looking ahead, we'll focus on collaborating with Amazon for the benefit of our shared customers who use Elastic on AWS. We are already seeing tremendous momentum in our partnership around our recent areas of investment to streamline data ingestion and simplify onboarding to Elastic Cloud on AWS.
We recently announced more than 20 new integrations to streamline data ingestion into Elastic, including AWS FireLens, Amazon S3 Storage Lens, the Elastic Serverless Forwarder in the AWS Serverless Application Repository, Elastic and AWS Web Application Firewall, and the Elastic and AWS Network Firewall.
We also announced that as a trusted AWS partner, Elastic Cloud has been certified as part of the AWS ISV Workload Migration Program to support the migration of customers to Elastic Cloud on AWS. As a certified Workload Migration Program partner, Elastic simplifies the migration process with onboarding guidance and migration resources.
These are just a few of the ways Elastic and AWS are already working together to make using Elasticsearch as a service on AWS the best possible experience for our shared customers. We are excited for the future and look forward to our continued collaboration.