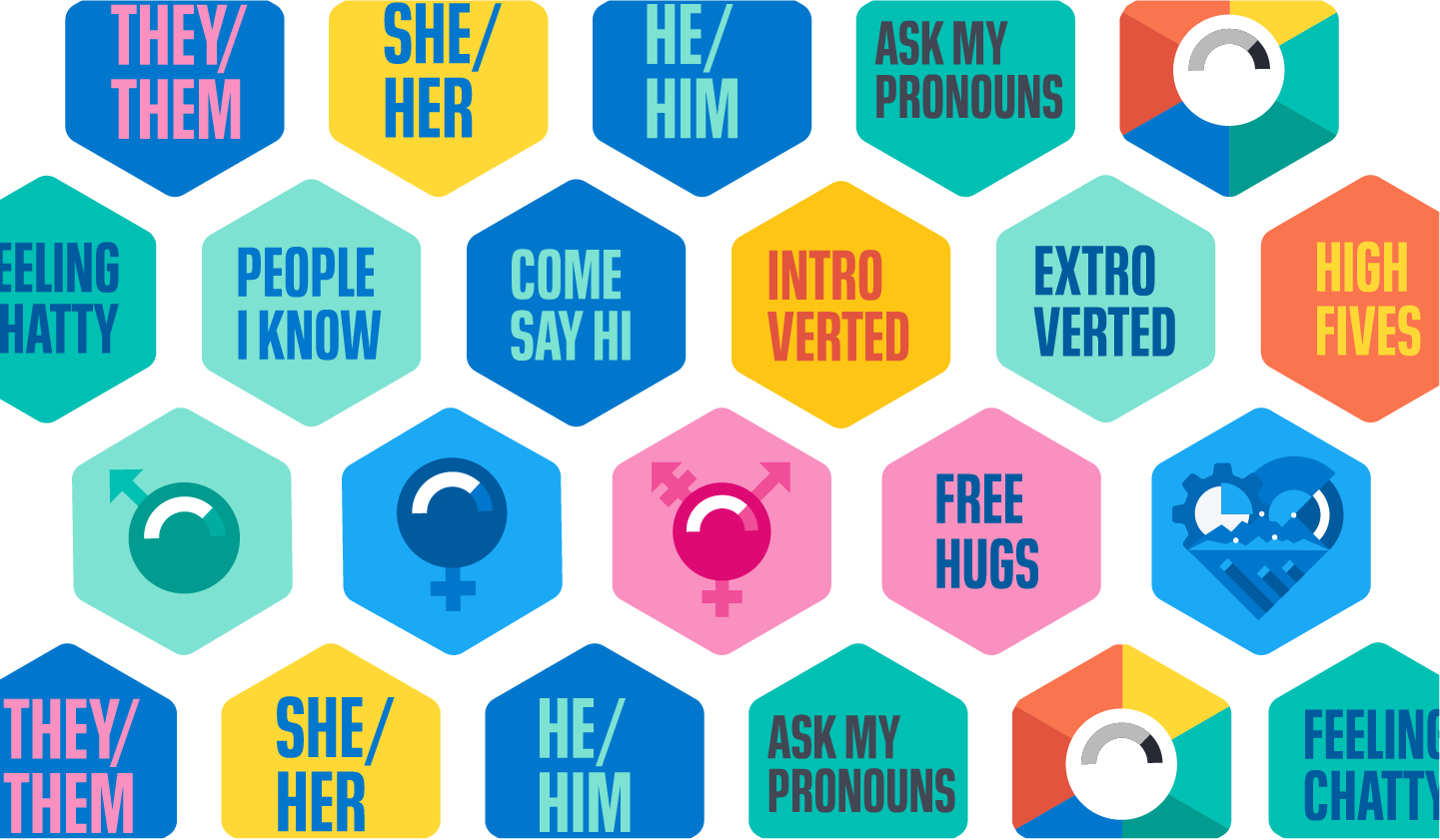 Kristina Frost, Director of Business Technology Engagement, shares what it means to her to "do the work" as an ally and as a manager while building an inclusive team...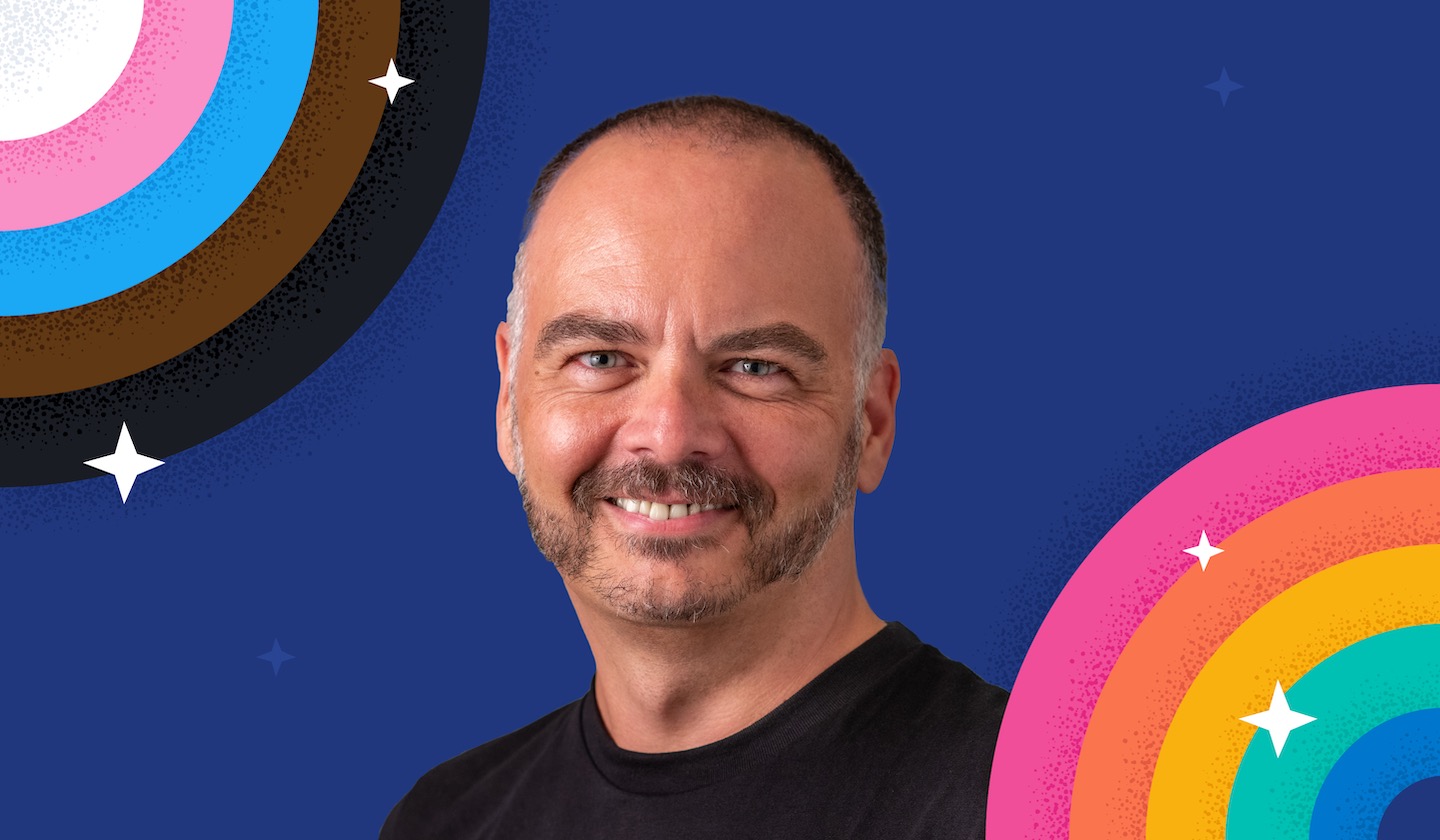 David Ricordel, a consulting architect, says: "The diversity at Elastic is visible, which makes it safe for people like me to come as we are and dedicate our energy to our work."..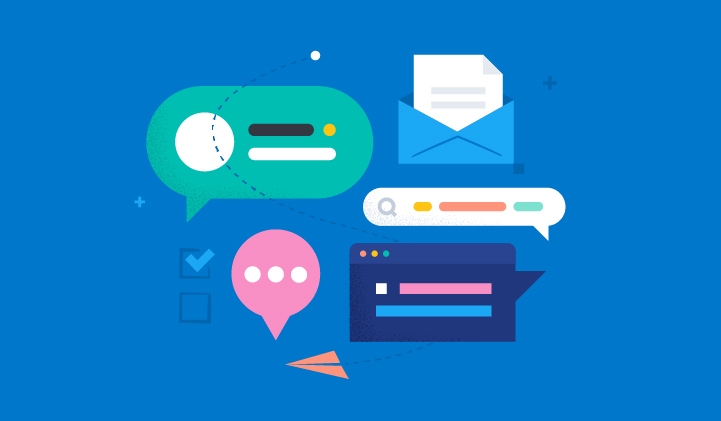 The sales organization at Elastic is growing exponentially as demand for our solutions rises. On the frontline with our customers, sales talent has the opportunity to build career-defining relationships alongside newly appointed industry leaders...