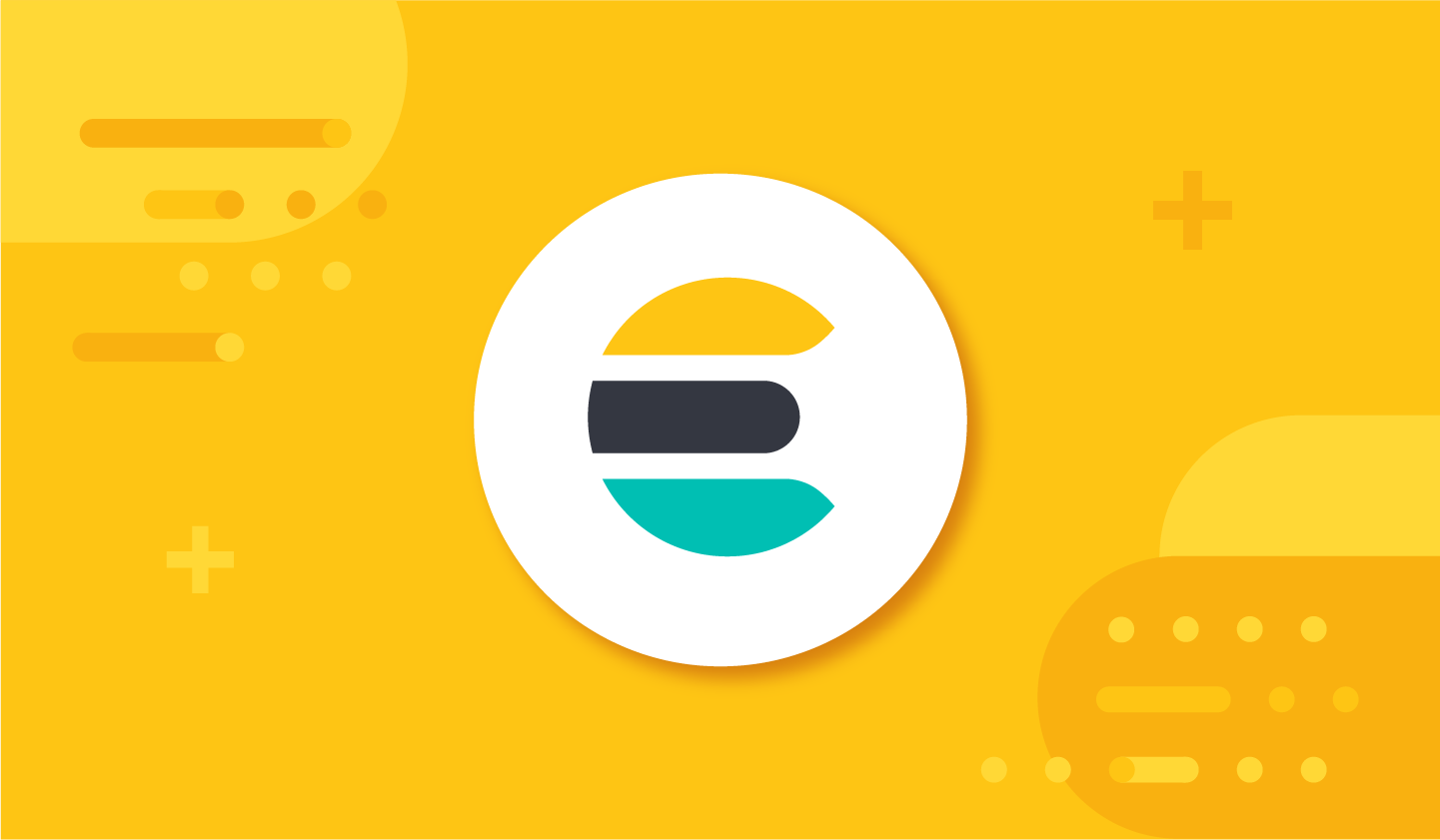 Elasticsearch can help you analyze images for facial recognition. Learn more about how to detect and encode facial information — and find matches in search — using Python.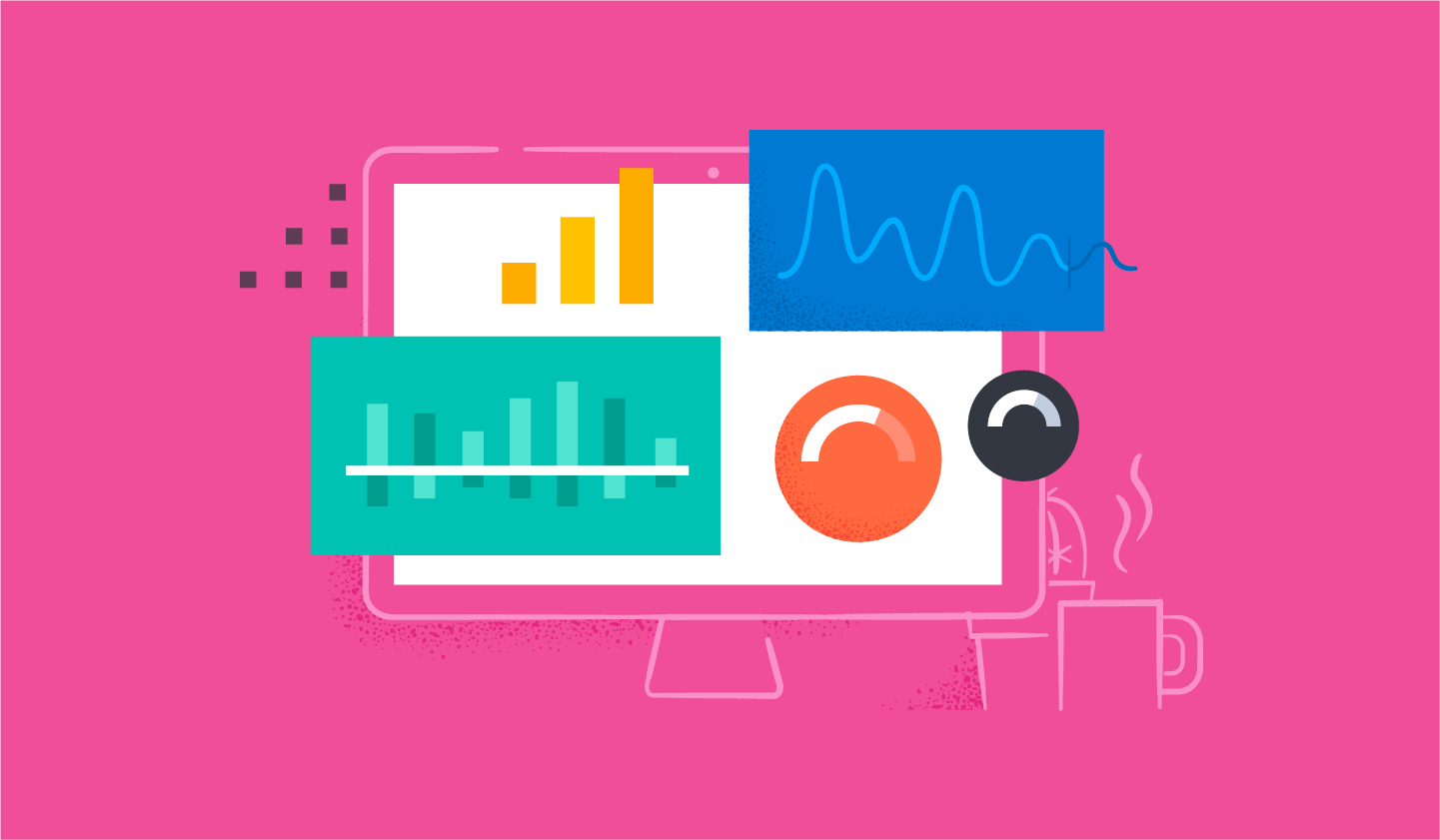 Elasticsearch can be optimized for any use case. In this post, learn how to size and benchmark your Elastic Stack deployment for logs and metrics observability.
Spin up a fully loaded deployment on the cloud provider you choose. As the company behind Elasticsearch, we bring our features and support to your Elastic clusters in the cloud.