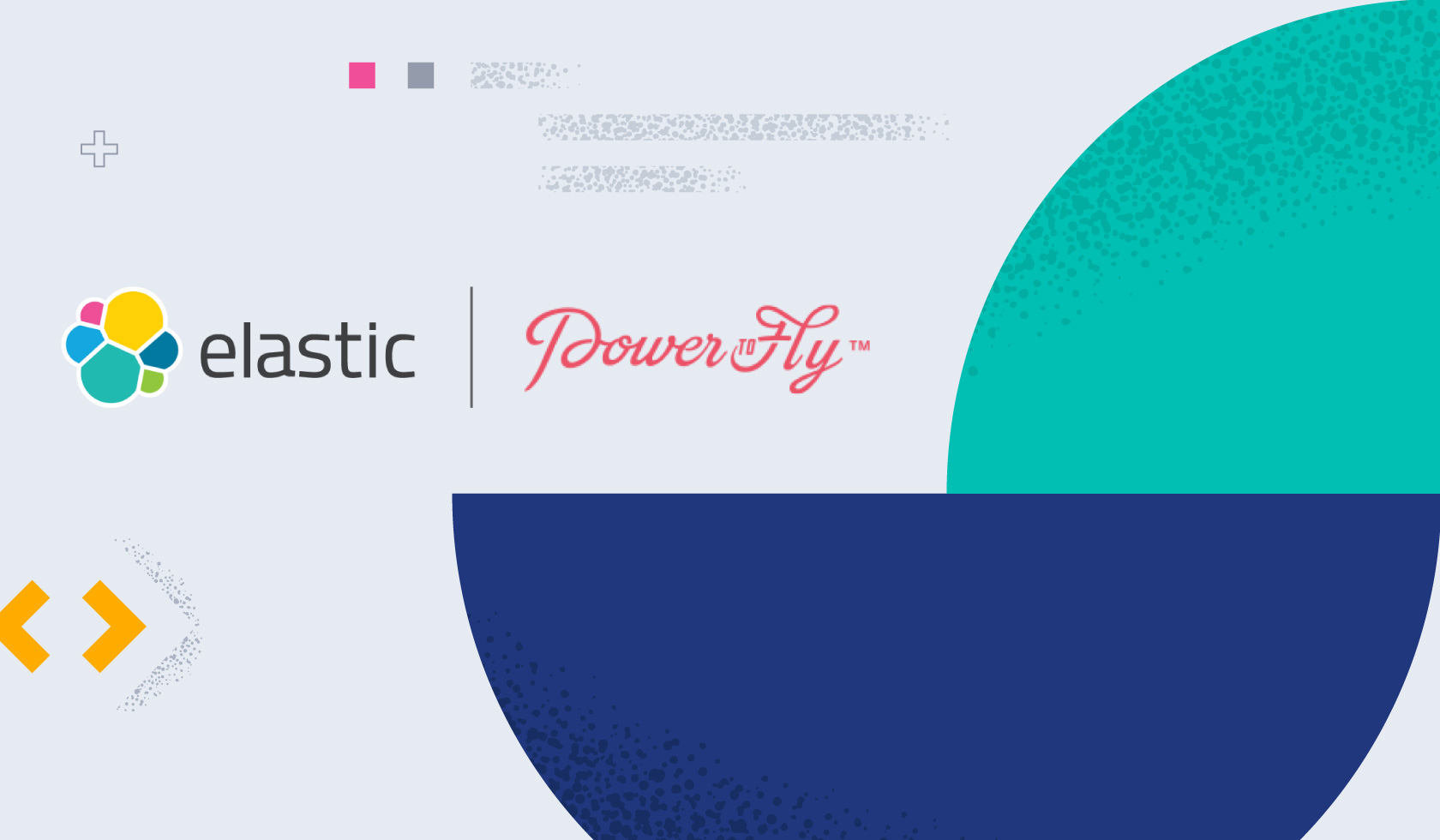 5 tips for leading your remote team: Insight from Madhura Chopda, Director of Engineering at Elastic
Leading a team in a remote, global setting has its challenges. Madhura Chopda shares her 5 tips for successfully managing remote teams.
Spin up a fully loaded deployment on the cloud provider you choose. As the company behind Elasticsearch, we bring our features and support to your Elastic clusters in the cloud.