Author
Articles by Mike Hansen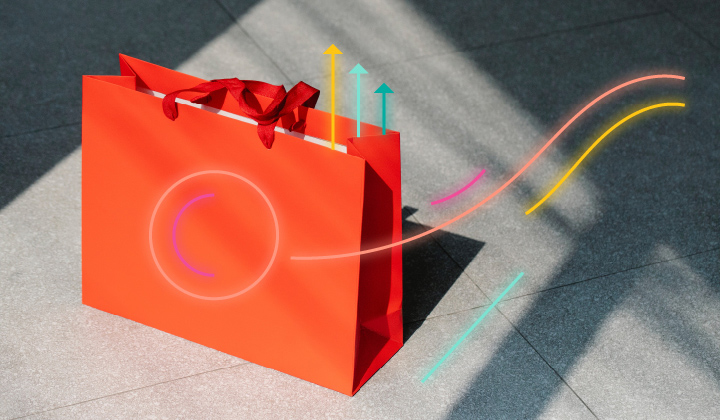 Beat the holiday rush with Elastic Observability
Surviving Black Friday, Cyber Weekend, and the holiday rush as an online retailer has never been more challenging or more important. But Elastic Observability and Consulting can help you breathe a bit easier and keep your business humming.
Sign up for Elastic Cloud free trial
Spin up a fully loaded deployment on the cloud provider you choose. As the company behind Elasticsearch, we bring our features and support to your Elastic clusters in the cloud.
Start free trial