Author
Articles by Mihalis Papakonstantinou
Data Engineer, Agroknow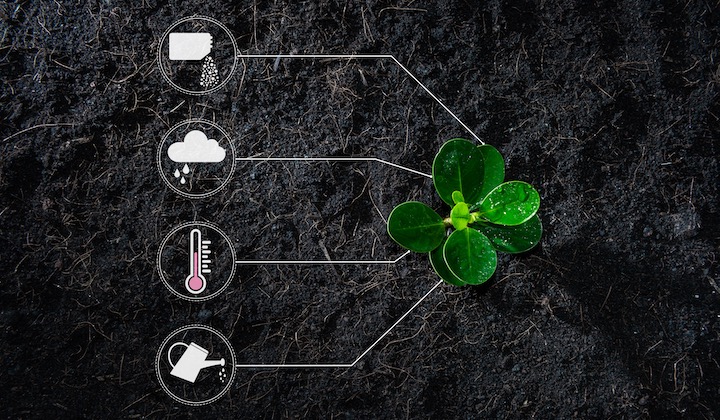 Agroknow minimizes food safety risks with help from the Elastic Stack
Agroknow, a Greek data and technology company, was recently recognized as an honoree in the 2019 EMEA Elastic Search Awards. Read more about their project.
Sign up for Elastic Cloud free trial
Spin up a fully loaded deployment on the cloud provider you choose. As the company behind Elasticsearch, we bring our features and support to your Elastic clusters in the cloud.
Start free trial