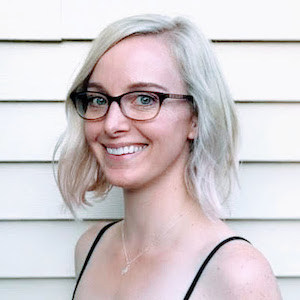 Author
Articles by Michelle Sausa
Principal Product Manager, Elastic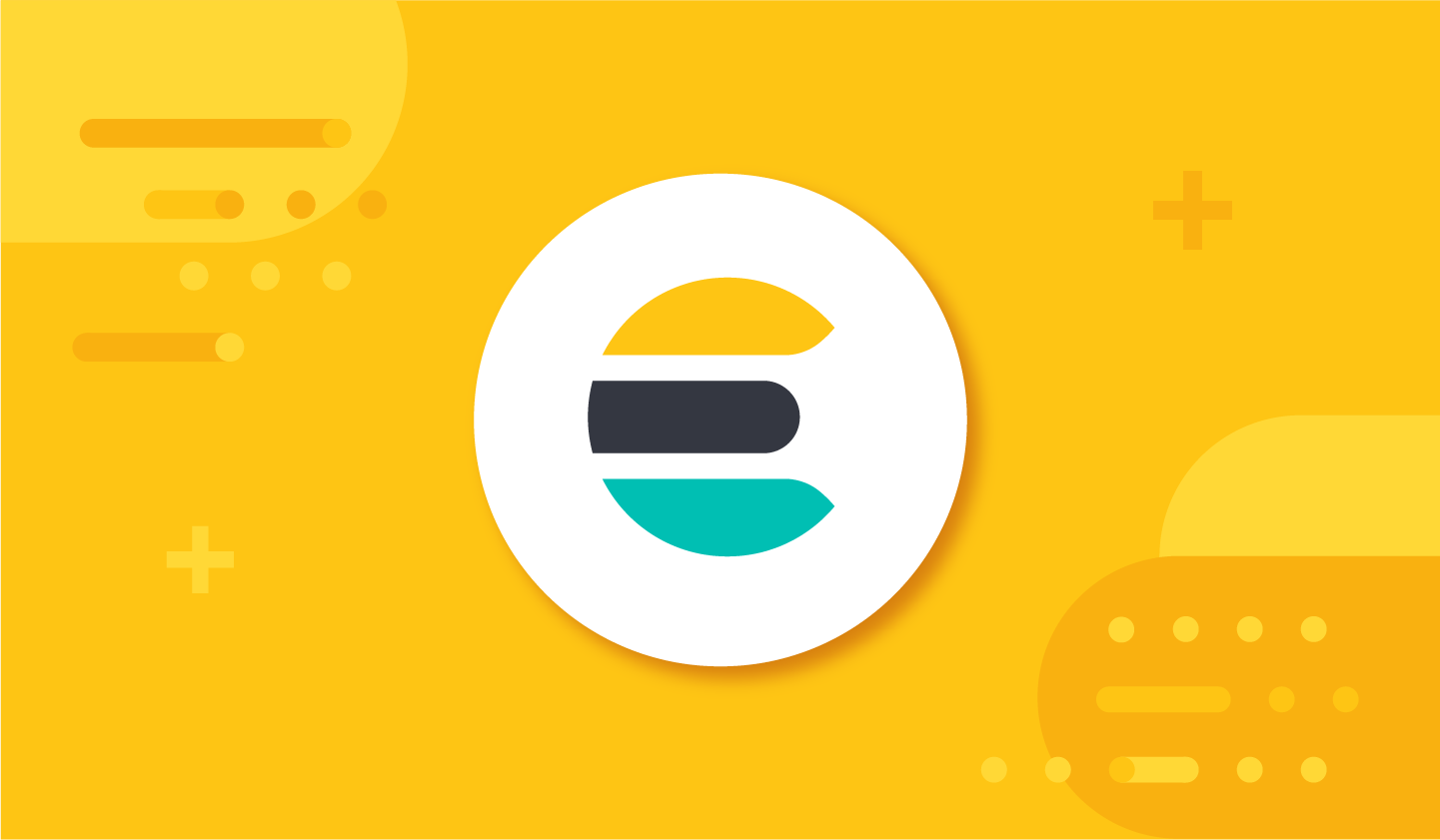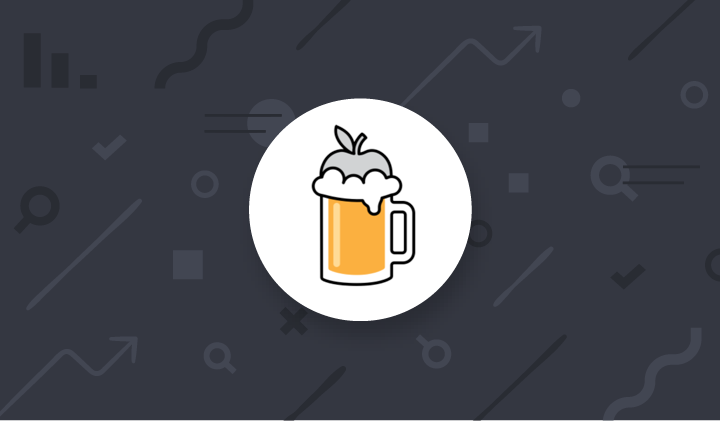 Announcing the official Elastic Homebrew tap
The official Elastic Homebrew tap is here. Installing the Elastic Stack on macOS just got even easier.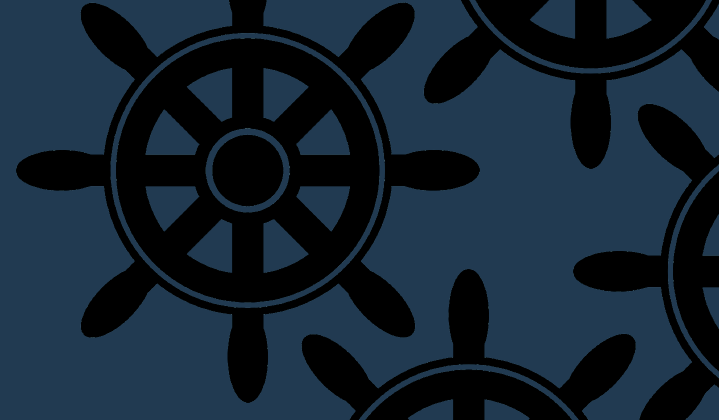 Elastic doubles down on cloud native with Helm charts and CNCF membership
We're excited to announce the alpha release of Helm charts for Elasticsearch and Kibana, plus our membership in the Cloud Native Computing Foundation (CNCF).
Sign up for Elastic Cloud free trial
Spin up a fully loaded deployment on the cloud provider you choose. As the company behind Elasticsearch, we bring our features and support to your Elastic clusters in the cloud.
Start free trial