Author
Articles by Matt Davis
Elastic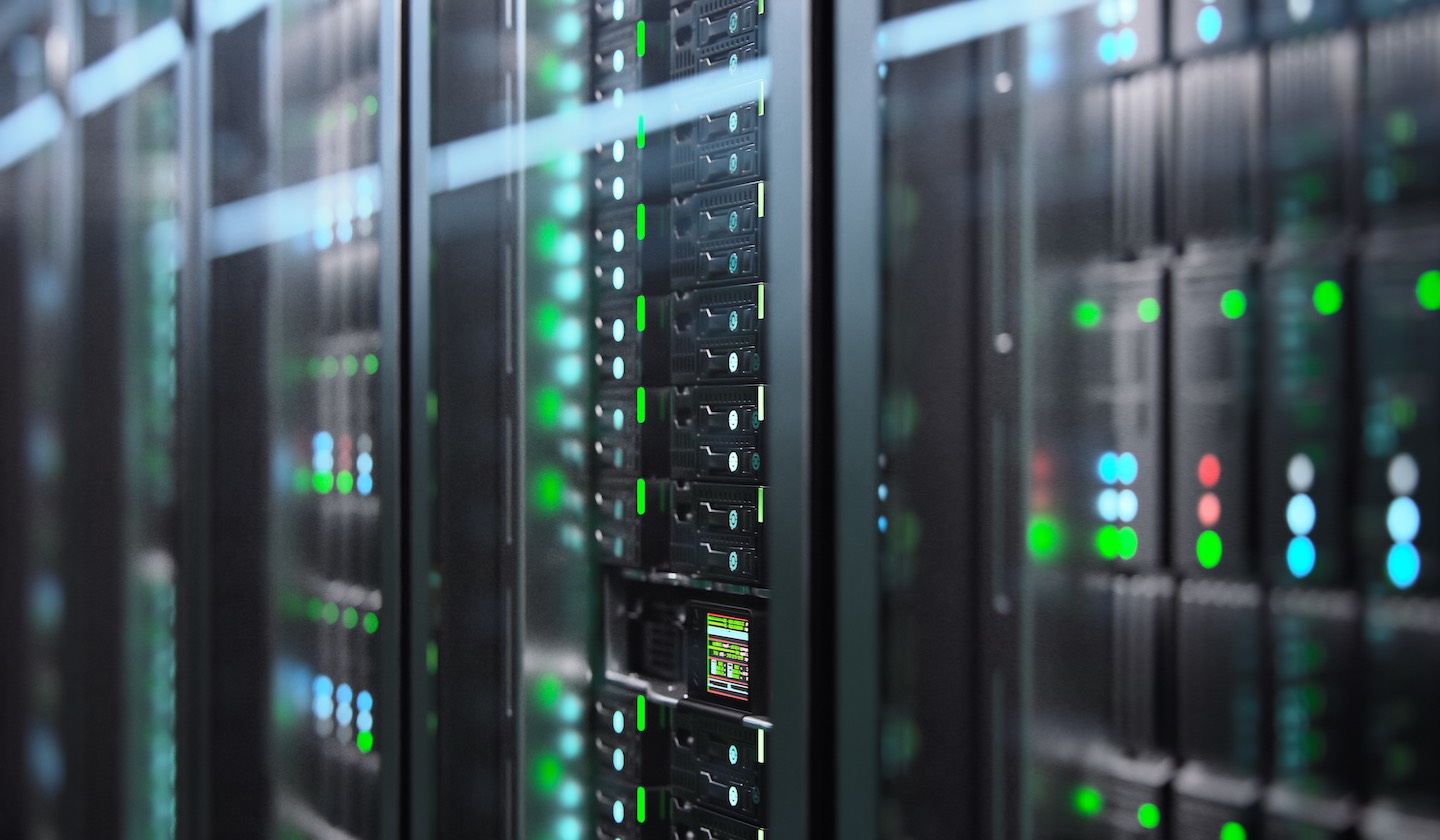 How to design your Elasticsearch data storage architecture for scale
Every Elasticsearch deployment is different, but each should take (at least) three tolerances into account: data loss, performance, and downtime. Let's look at how to design or adjust your architecture based on your margins for those factors.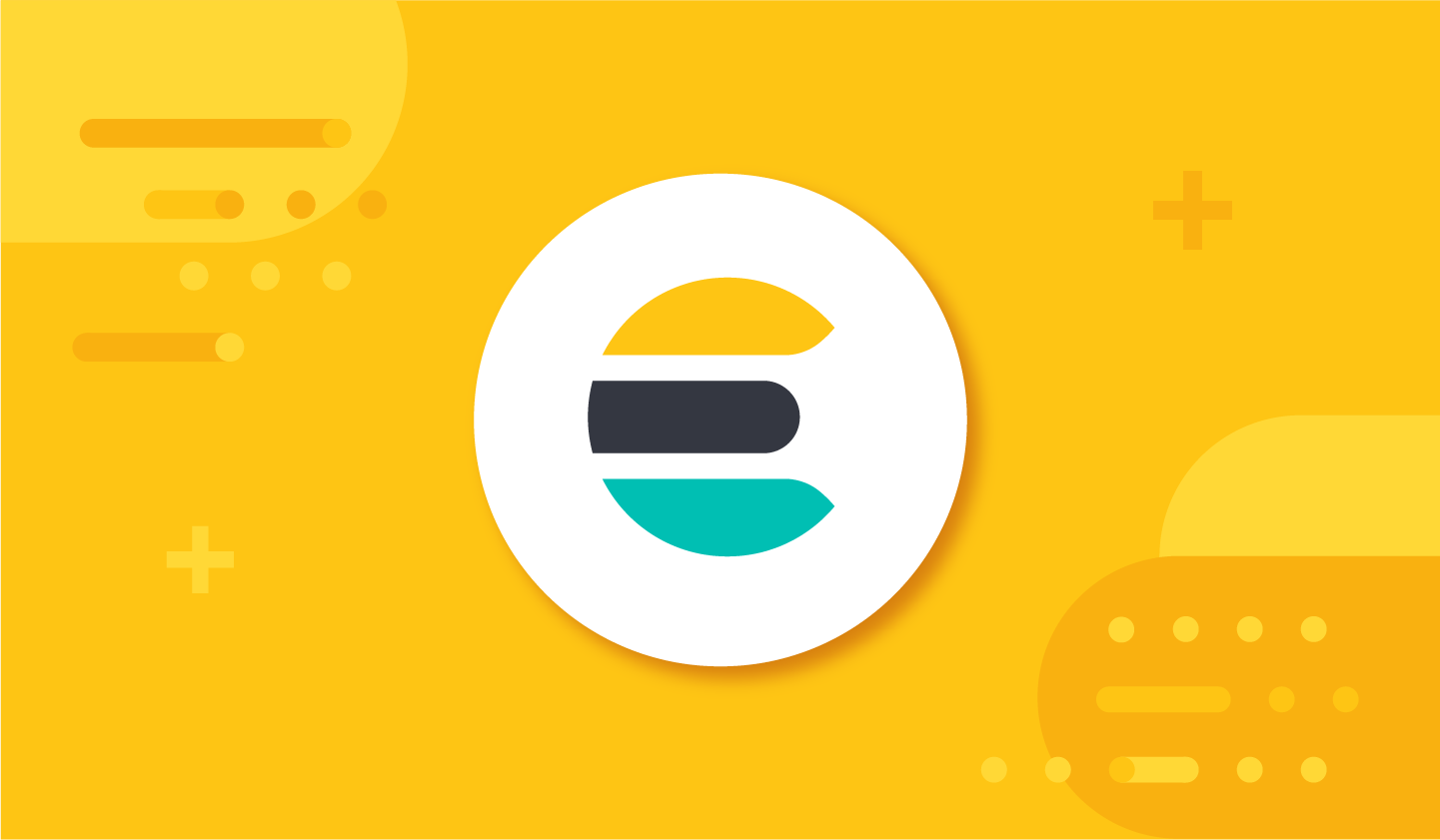 Elasticsearch 7.6.0 released
Elasticsearch 7.6.0 is here! Learn about improvements to machine learning, performance, cluster management and administration, and more.
Sign up for Elastic Cloud free trial
Spin up a fully loaded deployment on the cloud provider you choose. As the company behind Elasticsearch, we bring our features and support to your Elastic clusters in the cloud.
Start free trial