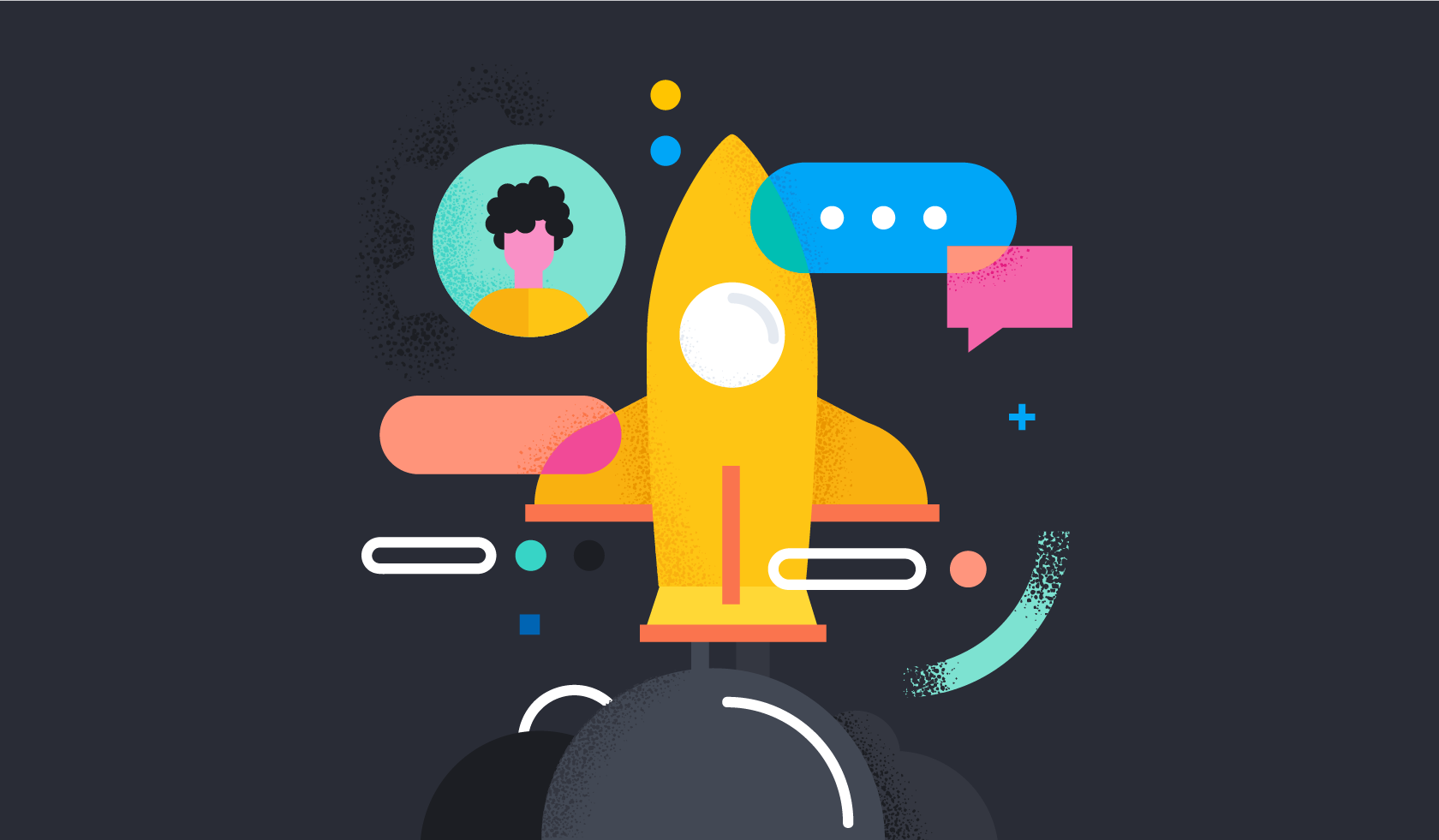 In the spirit of our free and open heritage, we're sharing some of the ways we've maintained our culture as we've grown, and what we've learned along the way.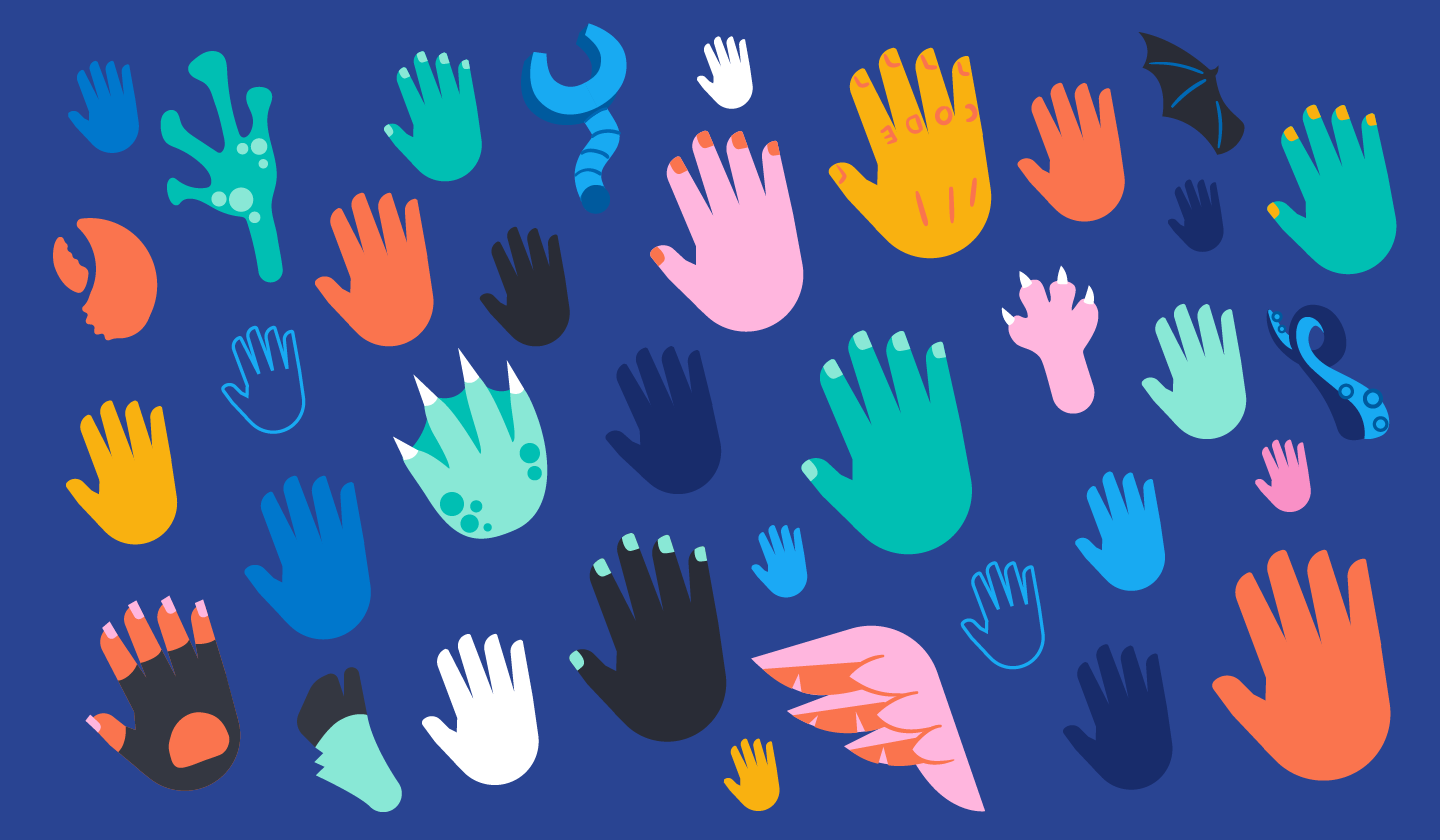 Elastic's technology stack is constantly evolving and so are our teams. As we grow, building balanced teams remains at our core. Learn why we're excited to launch our first hiring program for early-career engineers.
Spin up a fully loaded deployment on the cloud provider you choose. As the company behind Elasticsearch, we bring our features and support to your Elastic clusters in the cloud.