Author
Articles by Karl Godard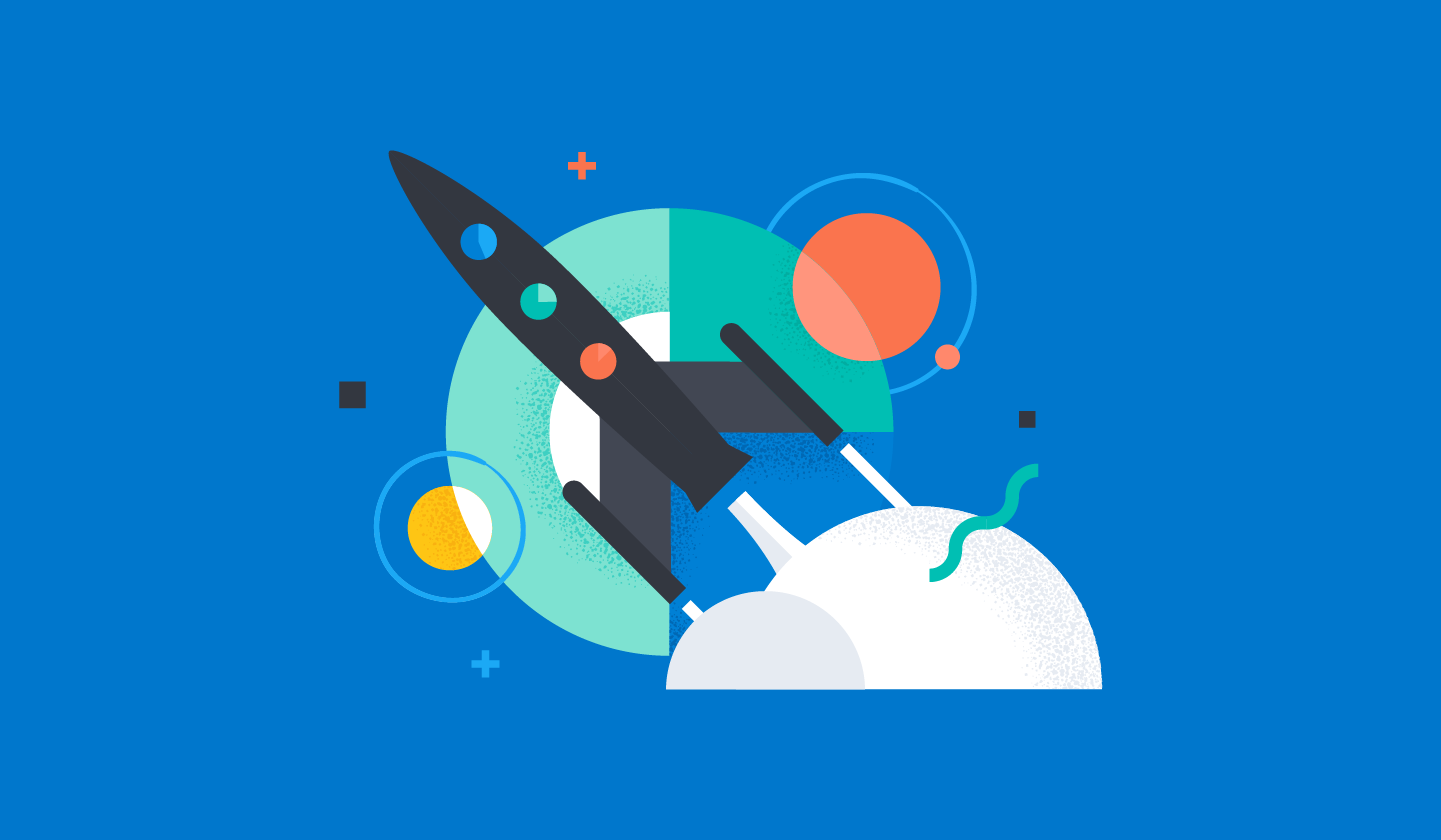 Elastic Stack 8.5.2 released
Read about the updates and bug fixes that have been included in this release.
Sign up for Elastic Cloud free trial
Spin up a fully loaded deployment on the cloud provider you choose. As the company behind Elasticsearch, we bring our features and support to your Elastic clusters in the cloud.
Start free trial