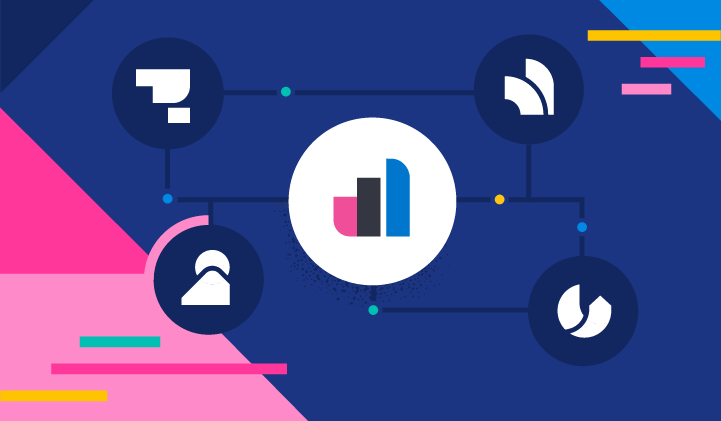 ElasticON Global 2021: Get visibility into the performance of your cloud native infrastructure and applications with an open, extensible platform. Elastic Observability collects and analyzes your telemetry data for insights that drive MTTR to zero.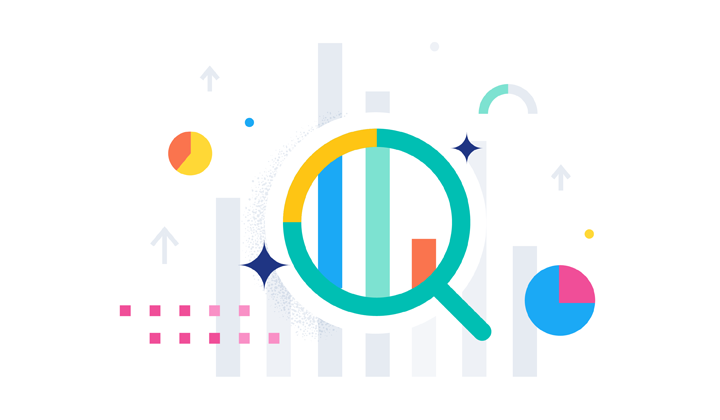 Observability is the top DevOps priority in 2021. Find out why Elastic Observability earned EMA's Top 3 Award for Automatic End-to-End Observability. From developer productivity to increased compliance, Elastic has become a favorite tool for DevOps!
Spin up a fully loaded deployment on the cloud provider you choose. As the company behind Elasticsearch, we bring our features and support to your Elastic clusters in the cloud.