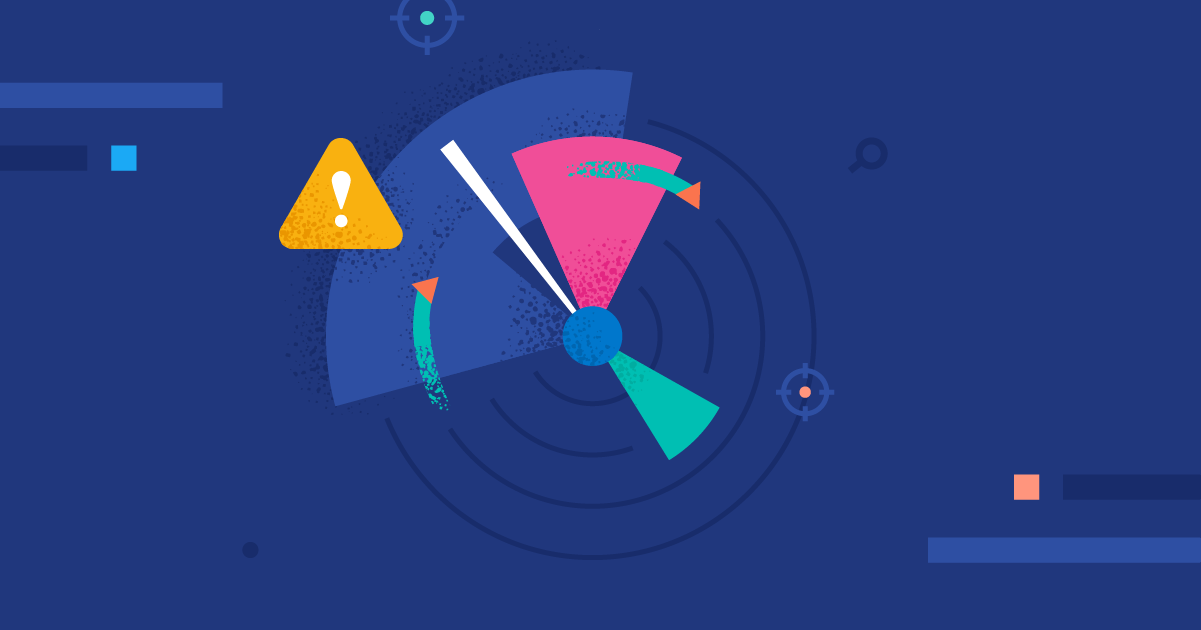 Elastic on Elastic - Using Elastic Observability to optimize the performance of detection rules in Elastic Security
Elastic Security's developer support team has seen a surge in reports from customers about sluggish performance in our UI. Here's how we used Elastic Observability and its APM capabilities to look under the hood at what was really happening.
Spin up a fully loaded deployment on the cloud provider you choose. As the company behind Elasticsearch, we bring our features and support to your Elastic clusters in the cloud.