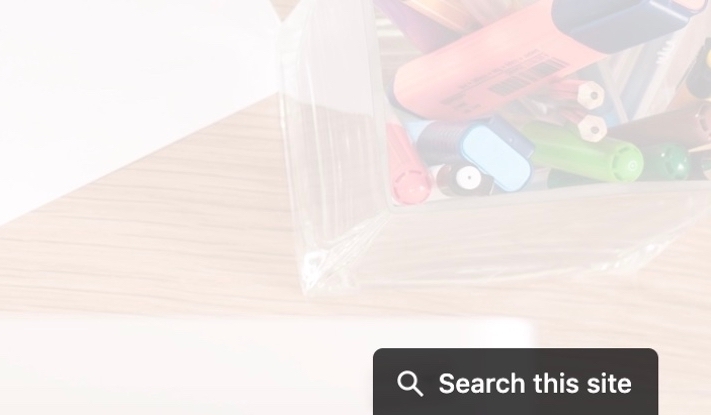 Add a search bar to your website quickly with Elastic Site Search. Here's a step by step guide that makes sense regardless of your technical background.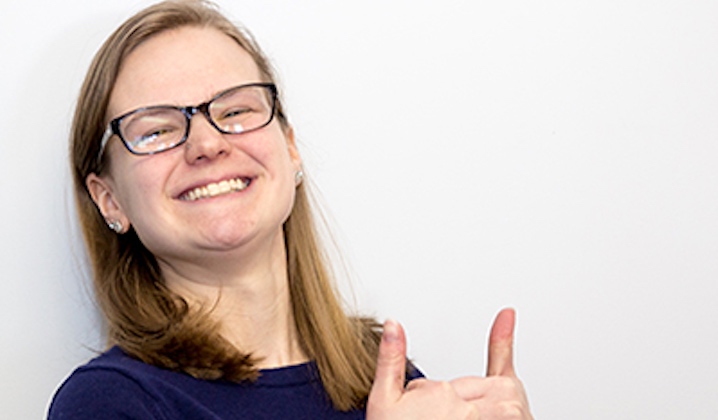 Life@ Elastic means working distributed (and loving it). Here's Brittany Joiner from our Demand Gen team with her take on the distributed lifestyle.
Spin up a fully loaded deployment on the cloud provider you choose. As the company behind Elasticsearch, we bring our features and support to your Elastic clusters in the cloud.
Start free trial