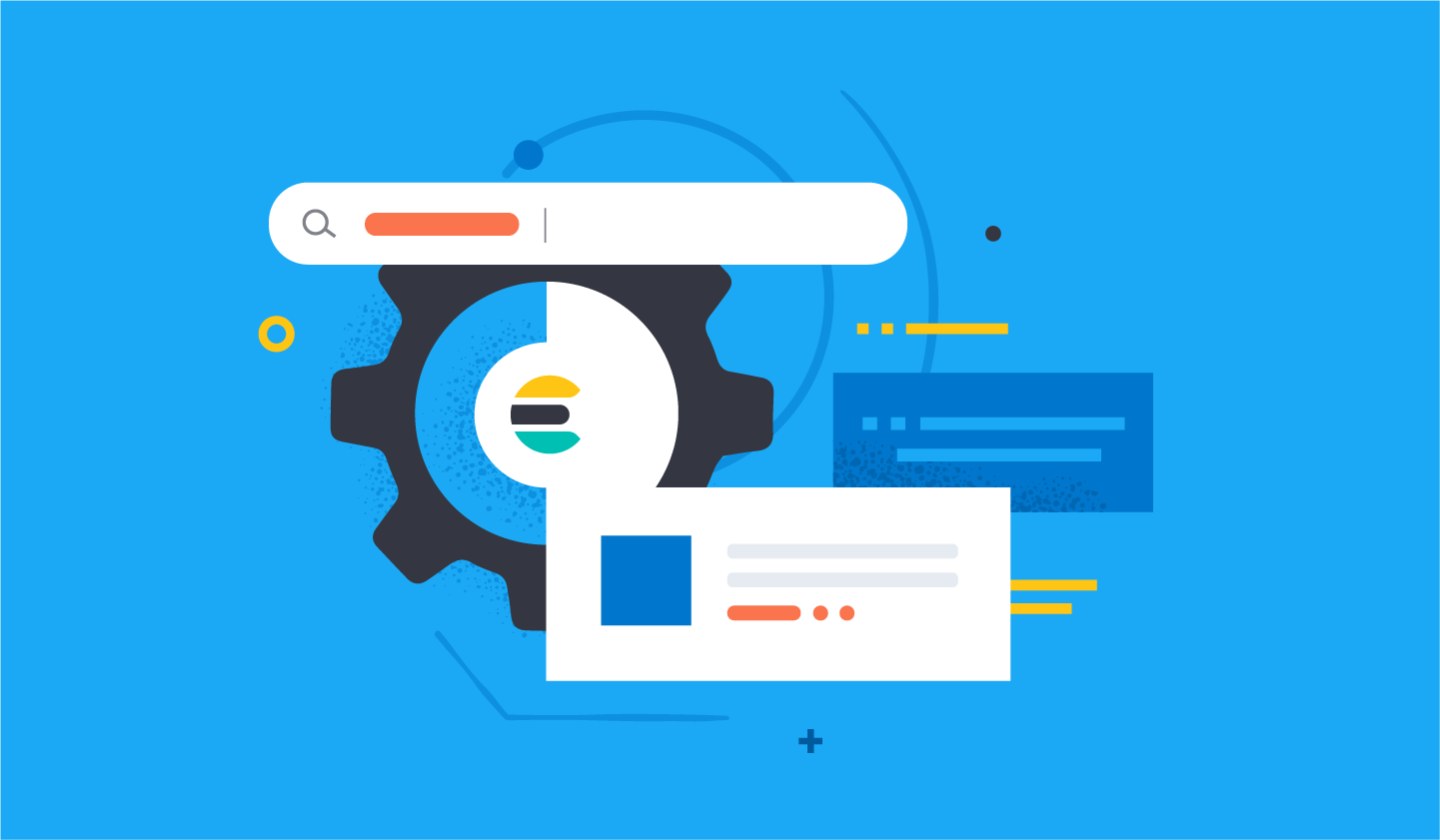 Here's how we're making the date_histogram aggregation a ton faster in Elasticsearch 7.11 and how we're going to make it even faster-er in the future.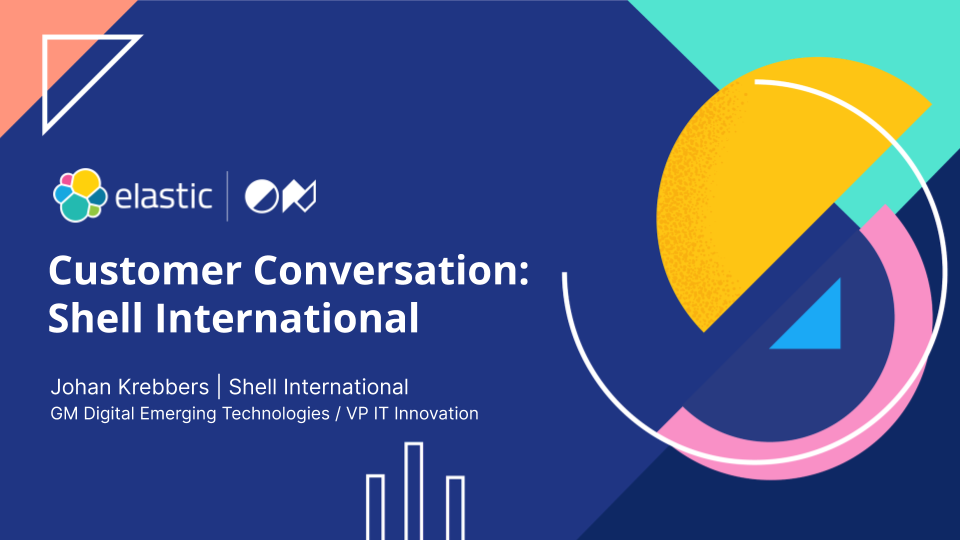 Learn how Shell embraces Elastic to gain insights into the future to predict equipment failure, leaks, and to increase uptime and comply with data retention regulations across the globe...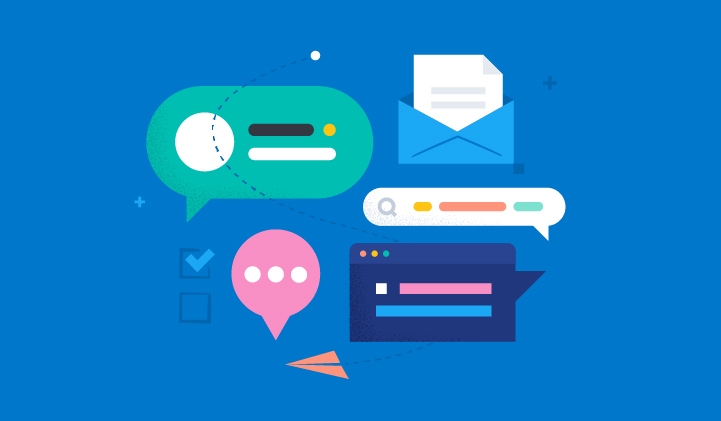 Curious what a role in support is like at Elastic? Hear from some of our Elasticians on their career path, how they found Elastic, and why a support role with us is a little bit different from anywhere else...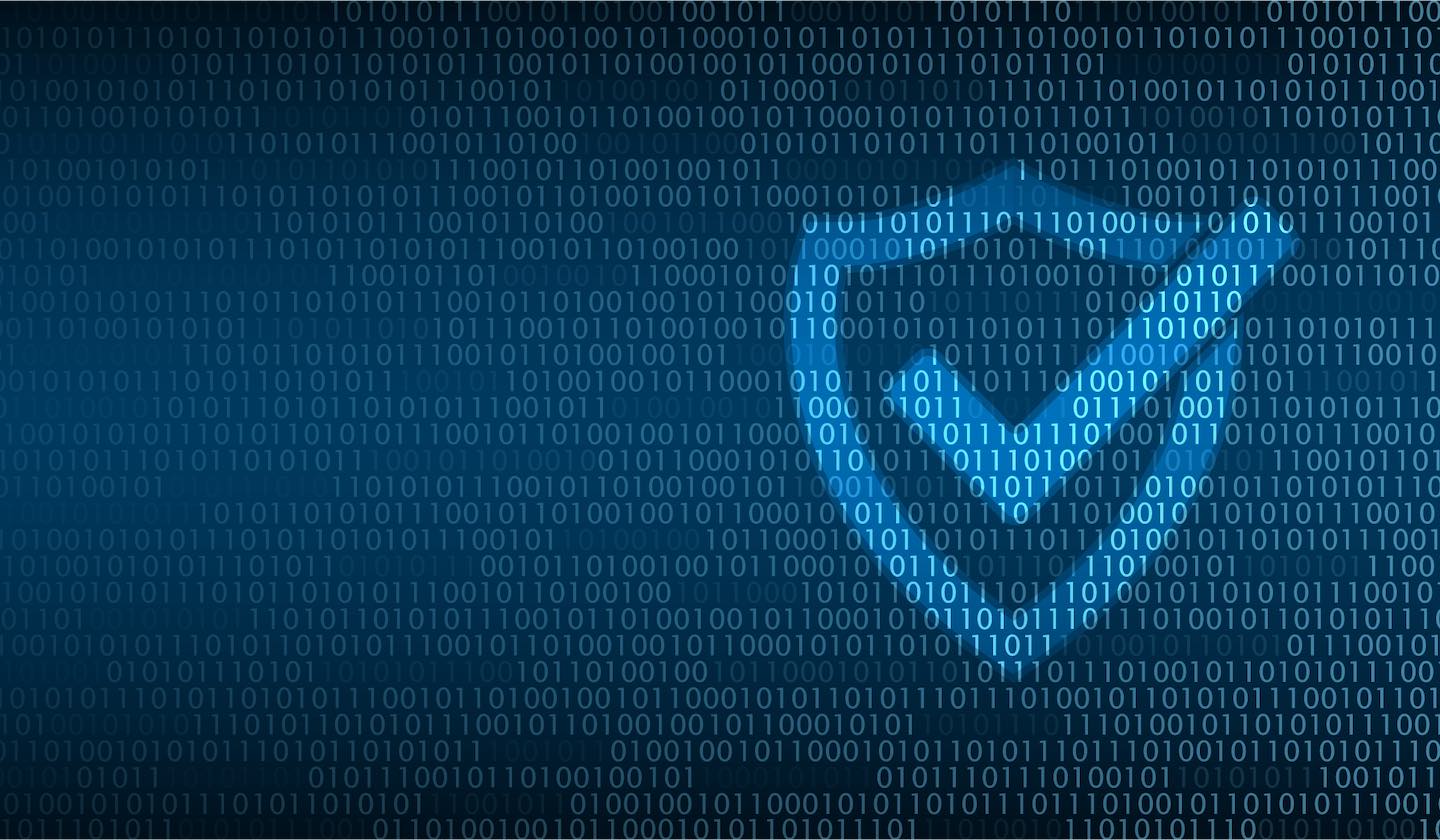 Elastic Security now supports exporting Timelines and Timeline templates from one Kibana Space or instance to another, enabling easy sharing and more effective collaboration between team members...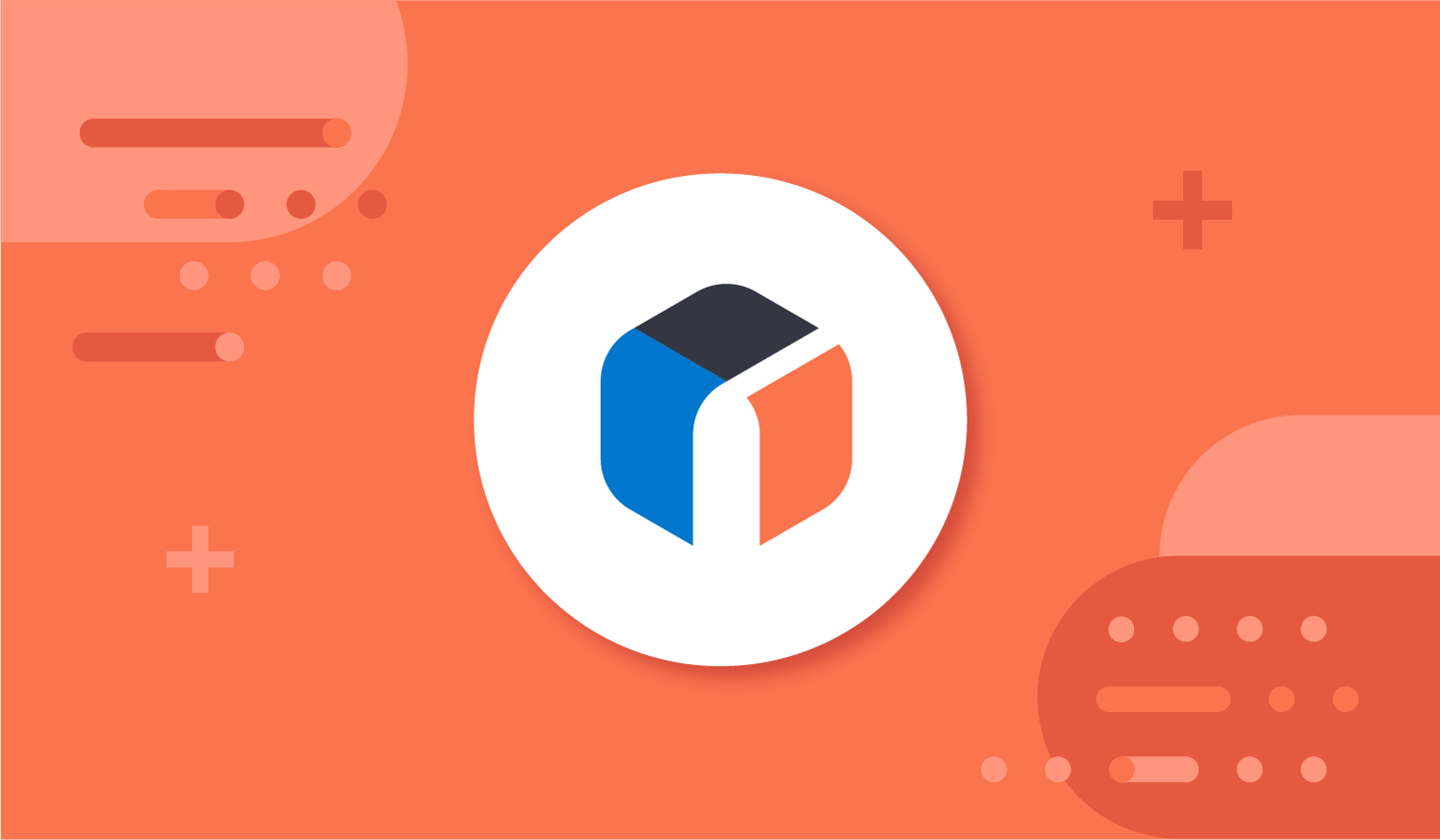 Use the Elastic App Search APIs to build a search history-based feature for your users, such as a "These documents might also interest you" functionality.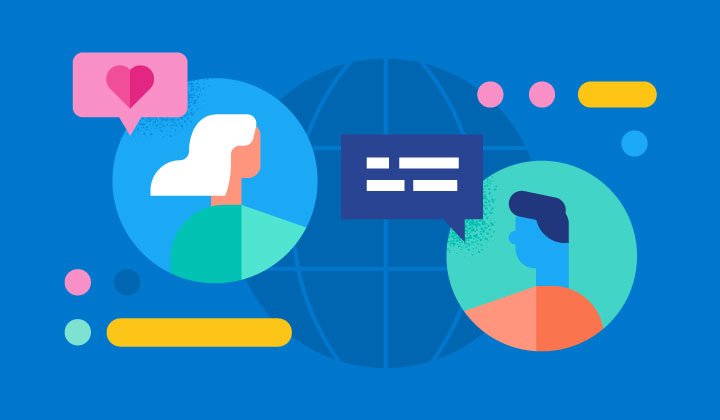 Community is at the heart of everything we do at Elastic. Each month we're highlighting a few of our user group organizers. Meet our January heroes.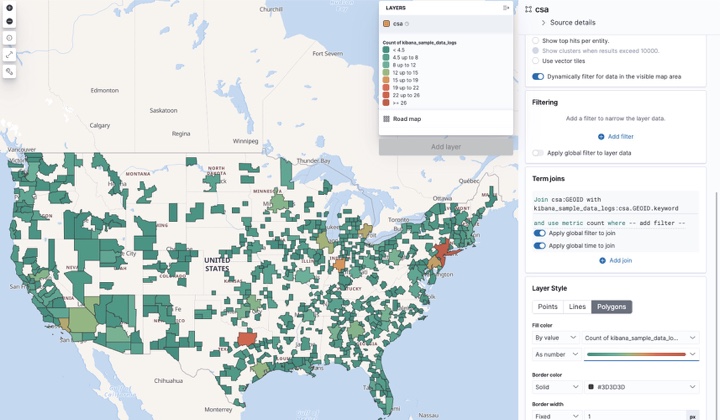 Tired of map boundaries such as zip and area codes? Now you can easily create maps in Kibana with the GeoIP processor in Elasticsearch. Learn about indexing geospatial data, creating and running a pipeline on your documents, and more...