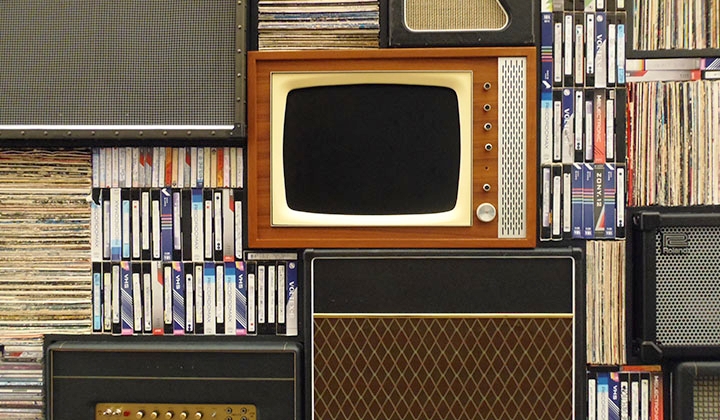 Learn how Institut National de l'Audiovisuel uses Elasticsearch to index and search millions of web pages and tweets in its national archives.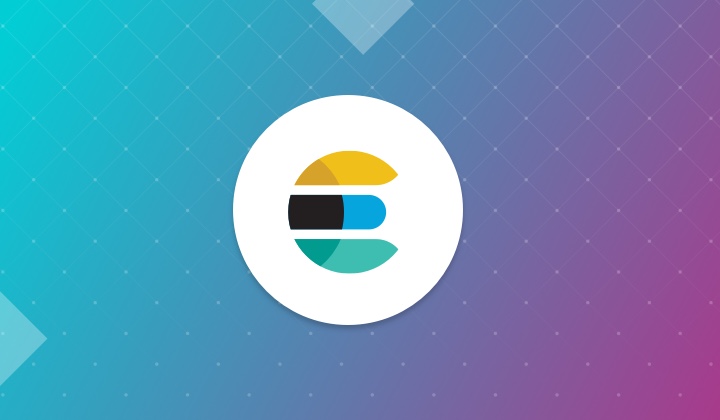 Today we are pleased to announce the bug fix release of Elasticsearch 5.0.2 based on Lucene 6.2.1. All users are advised to upgrade.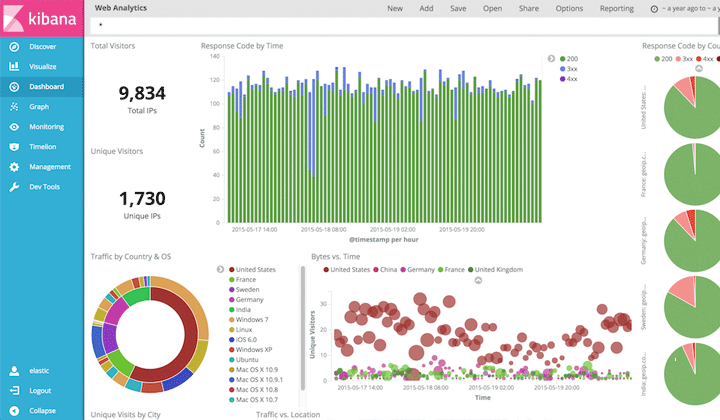 Today we released Kibana 5.0.2 with a few important fixes. Users are advised to upgrade.
Why running Elasticsearch on SSD drives with the default TRIM settings on most Linux distributions can have a negative impact on performance and how to fix it...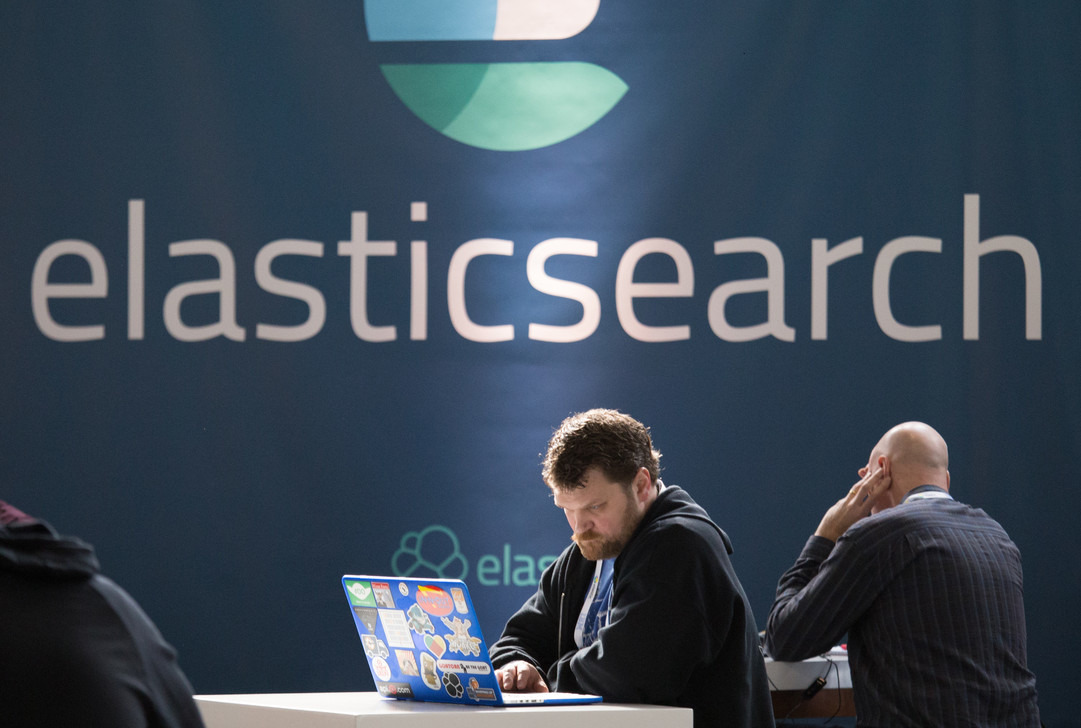 Today we are pleased to announce bug fix releases of Elasticsearch 2.4.2 and Elasticsearch 1.7.6. This is the final release in the 1.x series.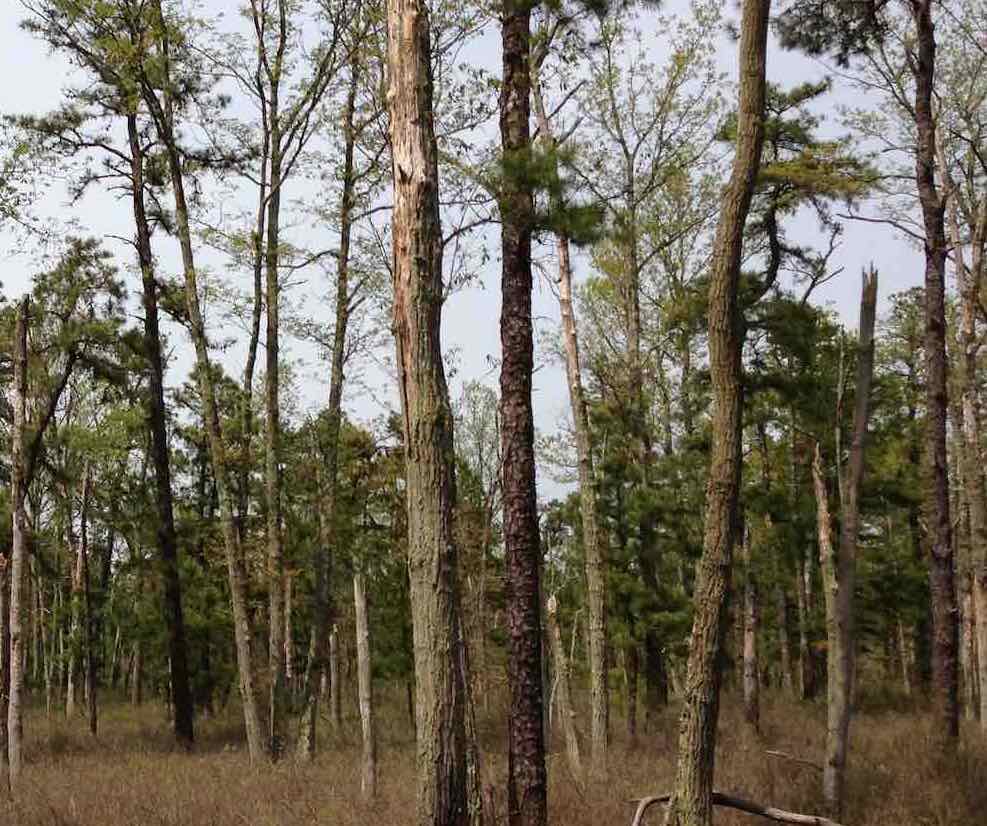 Lucene's next major release, 7.0, has exciting improvements to doc values, especially helping users with sparse values.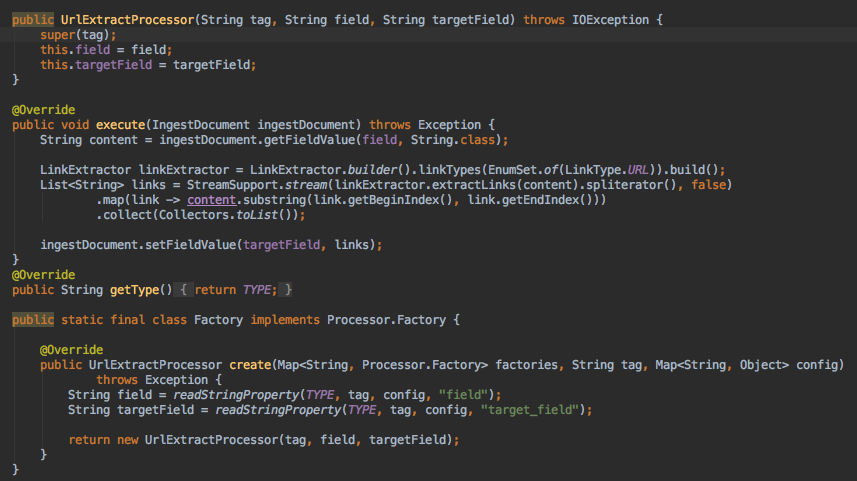 Learn how to write your own ingest processor plugin in a few steps and start enriching your documents even further!