Leverage the flexible controls, seamless scalability, focused APIs, and powerful search analytics of Elastic App Search to build curated application search experiences. Hosted in the cloud, powered by Elasticsearch.
Learn how to add rich, relevant search to your apps and websites with Elastic App Search.
Watch video
See how to use Search UI to build premium search experiences.
Learn more
Increase self-service success and help agents find content faster with Elastic Enterprise Search.
Learn more
Flexibility
The Elastic App Search Service is a robust, yet flexible workhorse. Its schemaless ingestion coupled with an entirely cloud-based search infrastructure and management dashboard allow you to be up and querying in no time. Just index your data using one of the well-maintained API clients — spanning multiple languages and platforms — and start searching.
Customizable
Real-time search analytics give you the insights you need to customize your search engine to meet your goals. Use the intuitive interface or refined APIs to consult search query volume to create synonym sets, manually reorder results for a query, and assign weights and boosts to fine-tune the overall precision. Then use the Search UI to build an exceptional search experience with faceting, sorting, and more.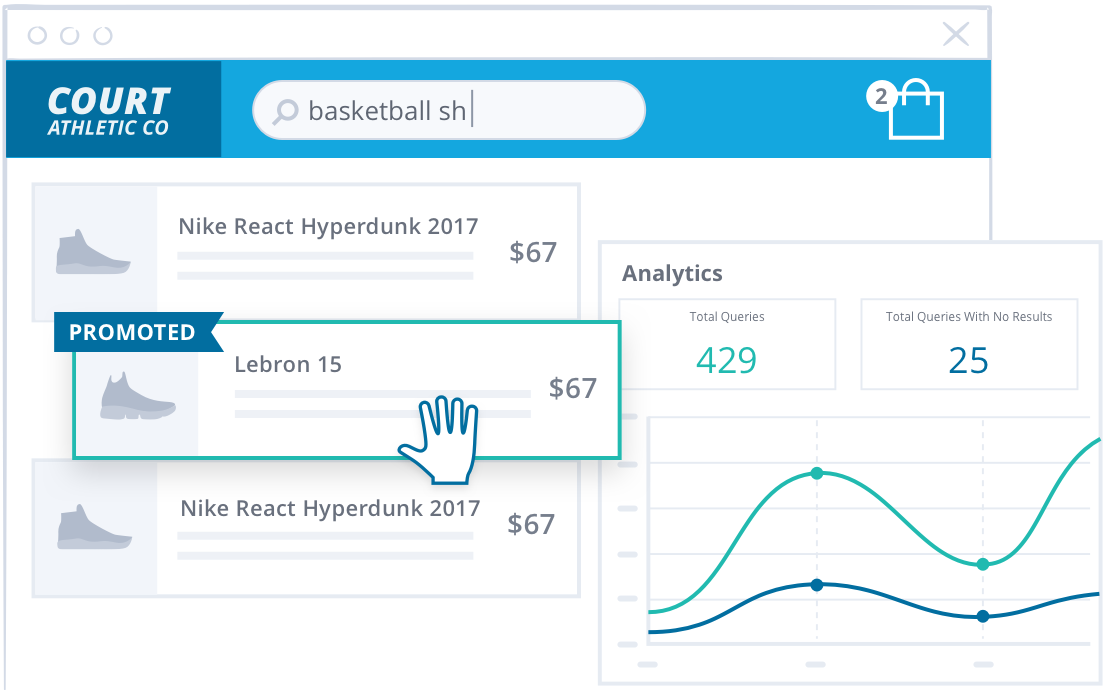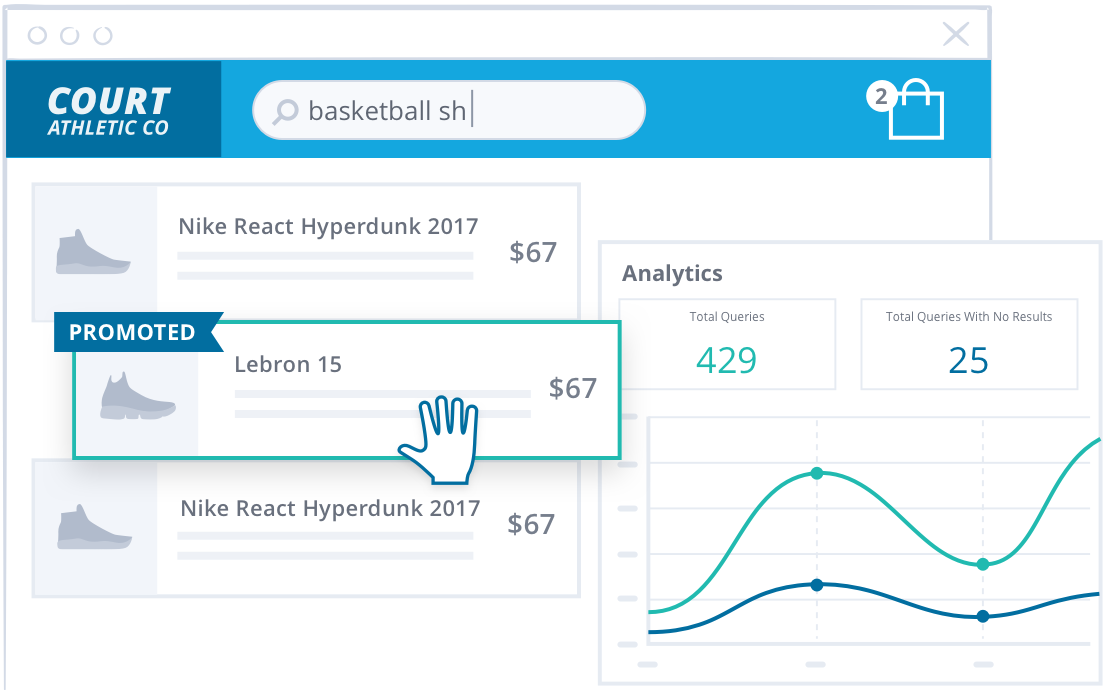 With specialized tools and expert knowledge, we can help make your move to Elastic App Search a worry-free experience. Contact us
Elastic App Search is also available as a self-managed offering. Download it and run it within your own infrastructure. Download