Founded as an open source project, Elasticsearch didn't become what it is today by hiding away until the code was perfect. Building on top of Apache Lucene, an open source search engine library, Elasticsearch made it easy for developers to quickly build search functionality into their applications and to take search technology in new directions.

Since day one, our community and customers have been able to
view our open code
make pull requests to update our code
modify the code for their own use case(s) and to make sure it fits perfectly into their own environment(s)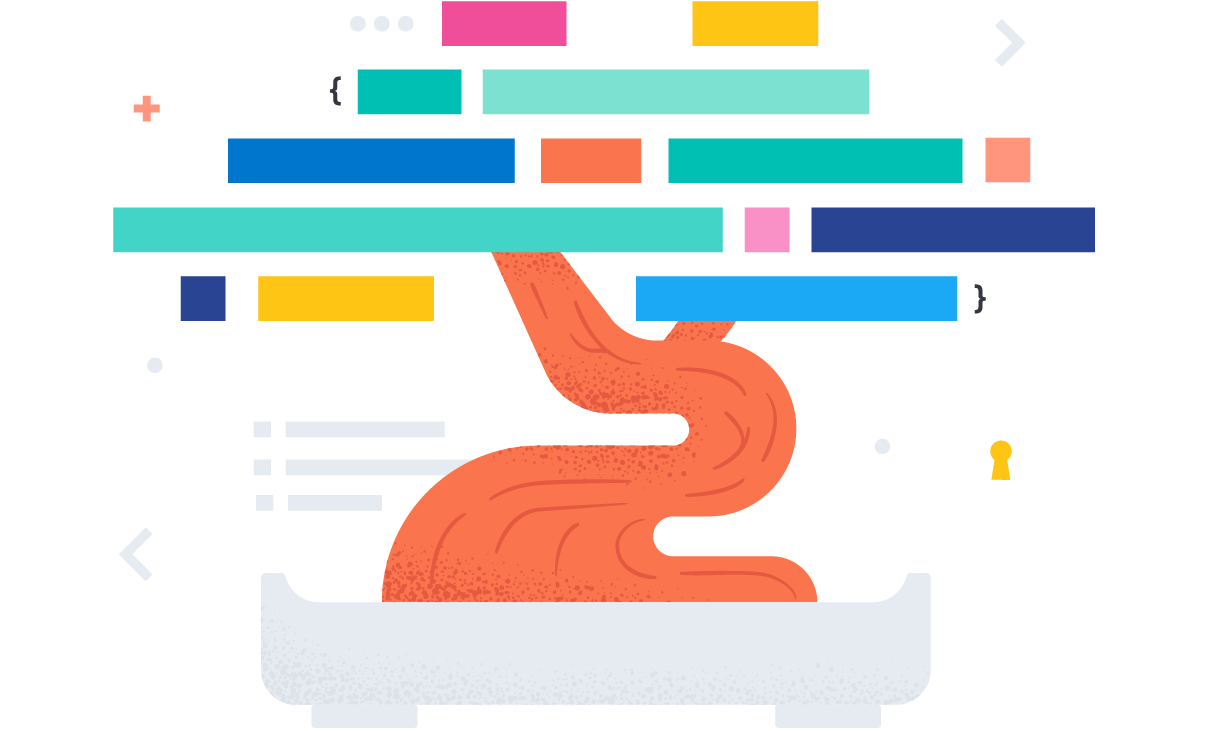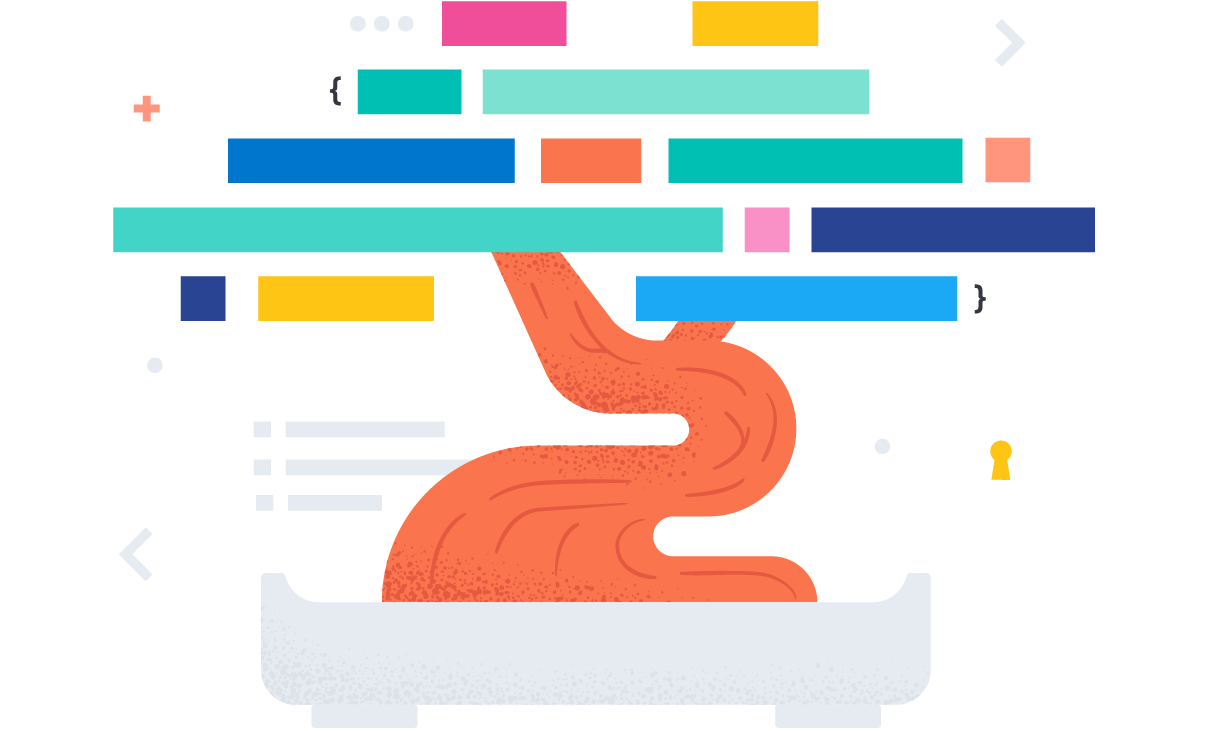 Whether it's a developer building out their first search-powered solution or an executive seeking to transform data into actionable insights, Elastic's free and open model delivers value.

Developers try our products and quickly transform a proof-of-concept into a large-scale deployment powering mission-critical systems.

Decision makers and executives take notice of what their developers are doing and turn to Elastic to help connect people with content that matters, solve for increasingly complex IT environments, and protect their digital ecosystems.

No matter who you are or what you're working on, Elastic believes free and open can deliver amazing results where value is the common denominator.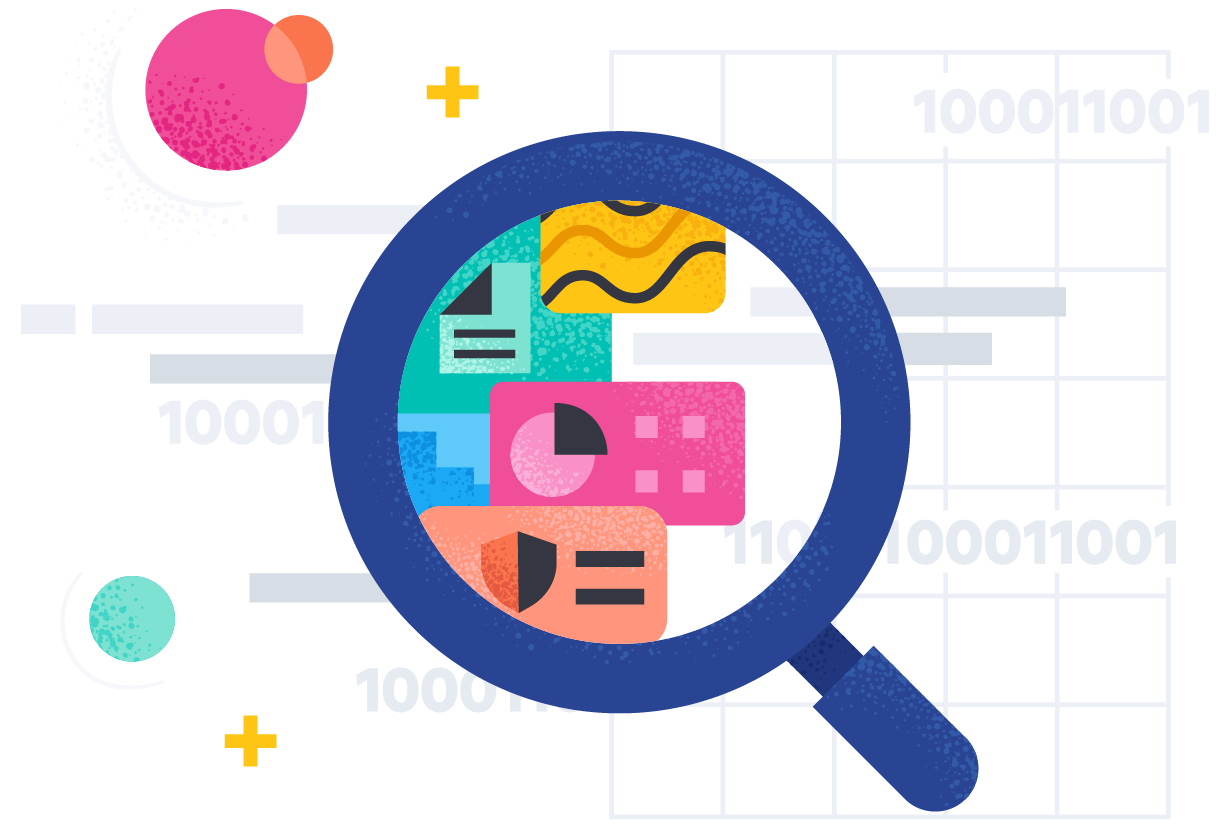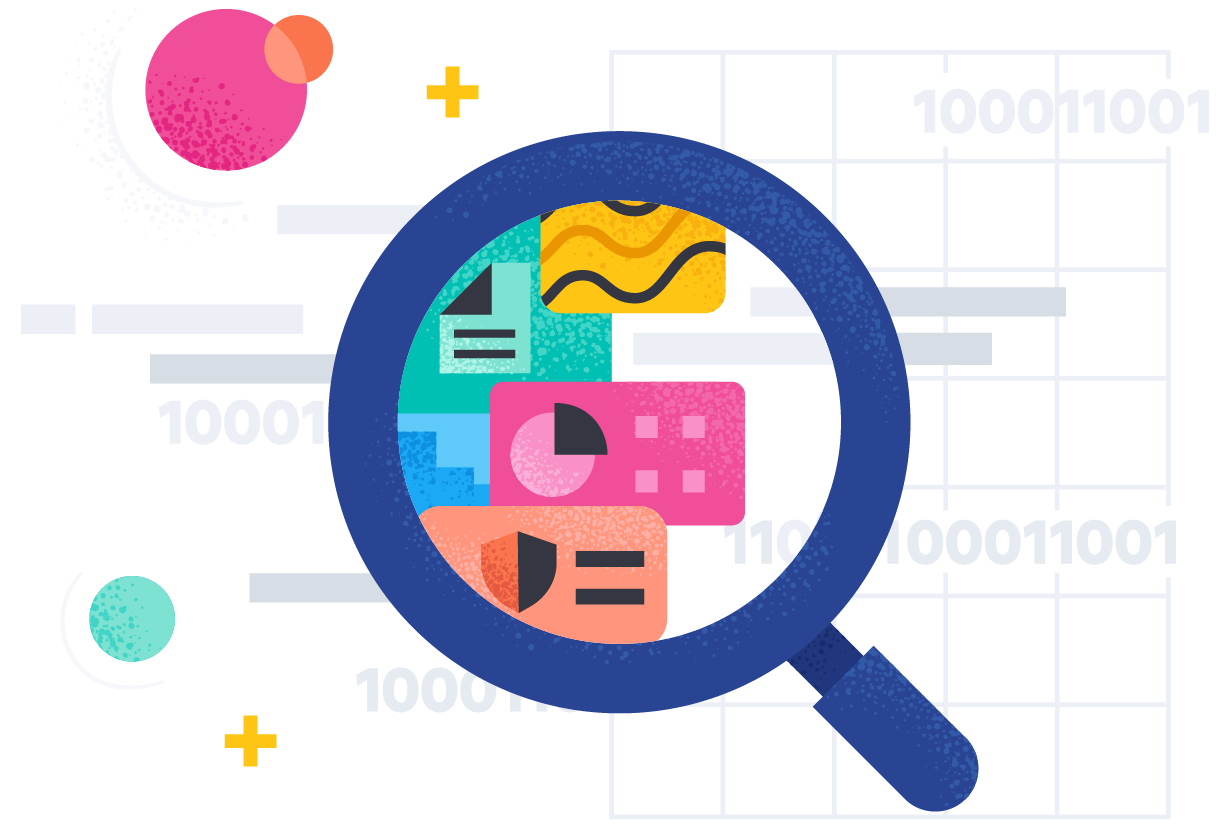 Even though we know that the free and open path isn't always easy, it's the best way to develop software and ensure ongoing success for our products, our company, and our community.

We make our code available in public repositories. We contribute to open source projects like Apache Lucene. We engage with and accept pull requests from you, our users. And we're committed to supporting and catalyzing your growth.