On-demand webinar
Kibana security: Access management, spaces, and feature controls
Hosted by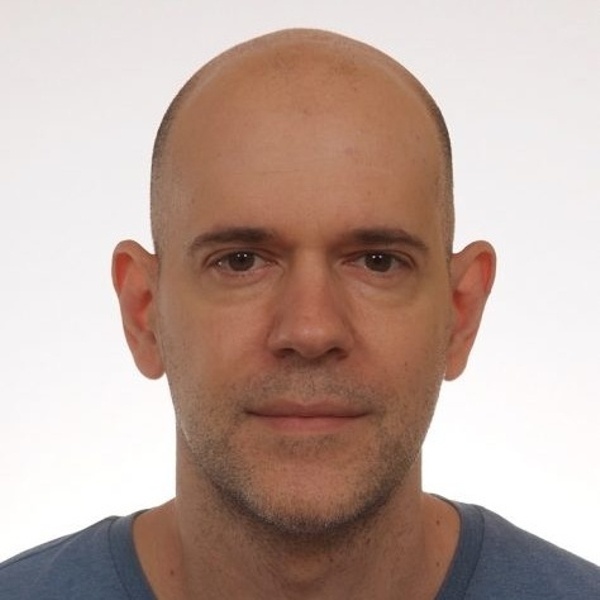 Aris Papadopoulos
Principal Product Manager I
Elastic
Overview
Kibana offers a range of powerful and user-friendly security features for role-based access management, space customization, and multitenancy. Your teams can organize their visualizations, dashboards, and the wide array of Kibana features using Kibana Spaces. To meet your organization's needs, administrators can control access to spaces with role-based security.
All Kibana users can benefit from these functions because they are available free with our Basic license.. This webinar will help you understand Kibana's security model and show you how to easily leverage its functionality to secure access and curate your user experience.
Highlights:
Overview of Kibana security model
Create and manage roles, users, and privileges with the basic authentication provider
Organize work and control access with Kibana Spaces
Customize the user experience with feature controls
Manage saved objects across spaces
Additional Resources:
Blog: 
Webinar: 
Documentation: 
Want to try it for yourself? Take some of these features for a spin with a free trial of our Elasticsearch Service.
Register to watch
You'll also receive an email with related content