On-demand webinar
Intro to Elastic Security: How to shrink MTTD
Hosted by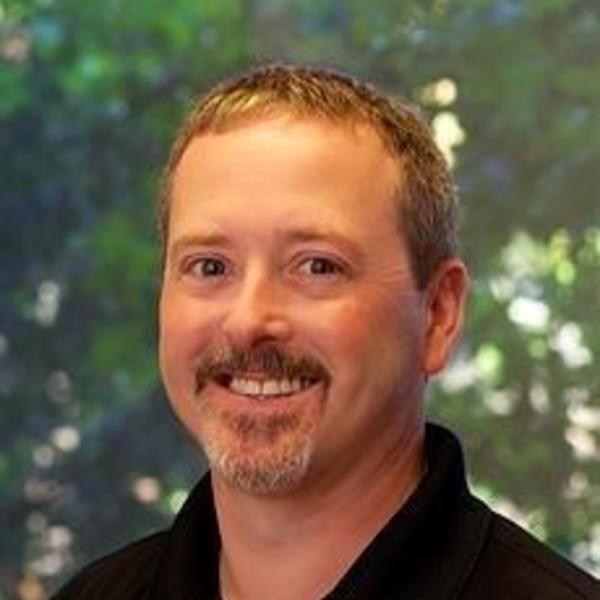 Mike Paquette
Sr. Director Product Management, Security
Elastic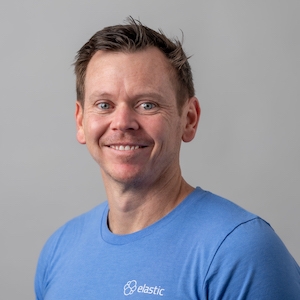 Braden Preston
Director, Product Management
Elastic
Overview
Elastic Security unites two critical components of cybersecurity: endpoint security and SIEM. Together, the solution provides prevention, collection, detection, and response capabilities for unified protection across your infrastructure.
In Elastic Security 7.6, a new SIEM detection engine automates threat detection and minimizes mean time to detect (MTTD), freeing up your security team for tasks that require human intuition and skill.
Participate in this webinar to see the latest capabilities in action, and learn how endpoint security and SIEM can work together to speed up detection and response.
Highlights:
Elastic Security overview
SIEM detection engine and rules
Live demo: Detecting and stopping APT activity
Additional Resources:
Register to watch
You'll also receive an email with related content