On-demand webinar
Getting Started with Elastic Cloud Part 1: Overview
Hosted by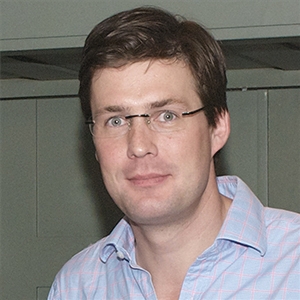 Robert Strange
Senior Director of Solution Architecture UKMEA
Elastic
This content is part of a series around introducing Elastic Cloud, watch the other sessions:
Overview
Getting started with analysing and visualising data could not be easier than with our SaaS platform, Elastic Cloud. In a few clicks you can spin up Elasticsearch and Kibana — and scale to meet your data needs.
In this webinar, the first in a three-part series , we will show you the basic foundation of the Elastic Cloud platform, giving you an overview of the UI and helping you to spin up your first cluster.
Highlights include:
Overview of the UI
Architecture overview
How to set up a cluster
Logging in to the cluster
Reviewing aspects of a cluster
Watch the other videos in this series:
Fancy taking a spin? Start a Free 14-Day Trial.
Register to watch
You'll also receive an email with related content