On-demand webinar
Cloud trends and how observability enables hybrid cloud and operational efficiency
Hosted by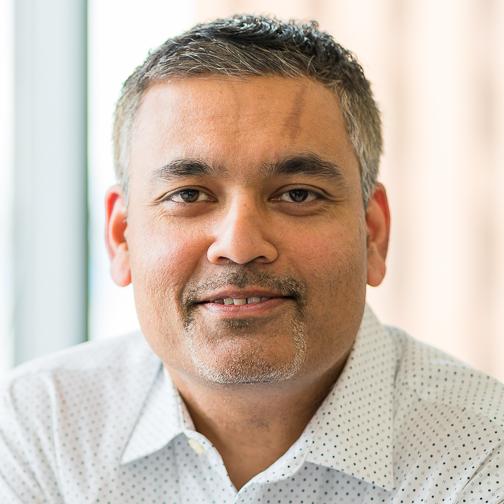 Gagan Singh
VP Product Marketing
Elastic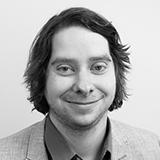 Liam Rogers
Industry Analyst
451 Research
Overview
Cloud has been a game changer for how companies do business and deliver great customer experiences. However, organizations are early in their cloud journey, and most continue to have workloads in the cloud and on-premises. A hybrid deployment is the reality for most today, creating increased complexity and new observability challenges.
The adoption of microservices and distributed architectures further adds to the complexity. Operations and development teams are inundated with data, making it increasingly difficult to find the root cause of issues and resulting in negative customer experiences and increased downtime.
Join this webinar with 451 Research and Elastic to understand the challenges organizations face when migrating to the cloud, considerations when evaluating an observability solution, and how Elastic Observability helps customers as they scale their cloud usage.
Learn more about:

Cloud migration trends and challenges
Observability challenges as customers move to cloud
How Elastic Observability helps accelerate the cloud journey
Additional resources:
Register to watch
You'll also receive an email with related content