Releases
What's new in Elastic Cloud for 7.14: Connect securely to your public cloud environments with Azure Private Link
The latest updates to Elastic Cloud make it even easier for our customers to protect their data using Microsoft Azure Private Link, and offer new options for deployment location and hardware configuration in Google Cloud. 
Network security enhancements
We're excited to announce that support for Microsoft Azure Private Link is now generally available. Private Link provides private connectivity from your Azure virtual network to your Elastic Cloud deployments. The traffic between your virtual network and your Elastic Cloud deployment on Azure travels only within the Azure network, utilizing Private Link endpoints and ensuring that your data stays off the Internet. Soon, you will also be able to leverage Google Cloud Private Service Connect to secure the network connection between your Google Cloud VPC and your Elastic Cloud deployments on Google Cloud. Read our blog post on securing your deployments on Elastic Cloud with Azure Private Link to learn more. 
New virtual machine options
Soon you'll be able to leverage Google Compute Engine's (GCE) N2 virtual machines (VMs) for your Elastic Cloud deployments running on Google Cloud. VMs running on N2 hardware, based on Intel second-generation Xeon scalable processors, provide up to 20% better CPU performance compared to the previous generation N1 machine types. In addition, Elastic Cloud configurations on Google Cloud will soon have significantly more storage (up to five times more than previous configurations) and offer a wider range of options for CPU density, making them up to 50% more cost-effective compared to the previous N1-based configurations. Read our blog on new Google Cloud instance types on Elastic Cloud to learn more.
Run in additional regions
Now you can run your Elastic Cloud deployment on Google Cloud in South Korea. We've added support for the Seoul (asia-northeast3) region, bringing our total number of Elastic Cloud regions to more than 45 across three cloud providers. Visit our regions page to see all of our supported regions.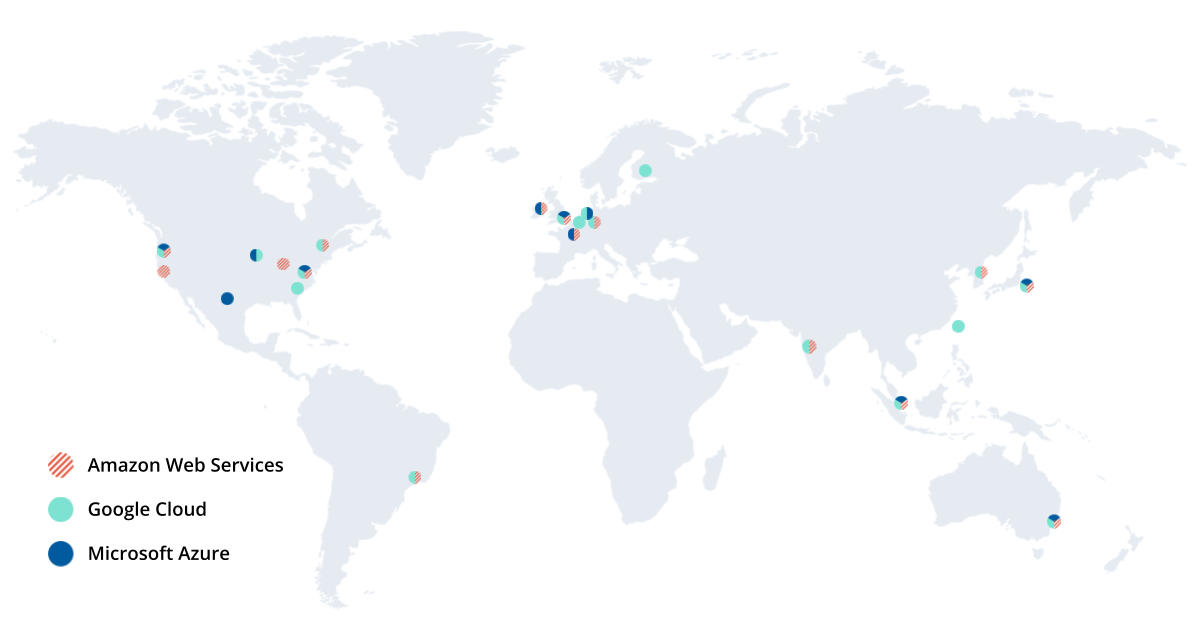 Read about these capabilities and more in the Elastic Cloud release notes and other Elastic Stack highlights in the Elastic 7.14 announcement post.
Try it out
Log in to the Elastic Cloud console to get started, or sign up for a free 14-day trial. Also, be sure to check out our Quick Start guides to get started quickly.
The release and timing of any features or functionality described in this post remain at Elastic's sole discretion. Any features or functionality not currently available may not be delivered on time or at all.