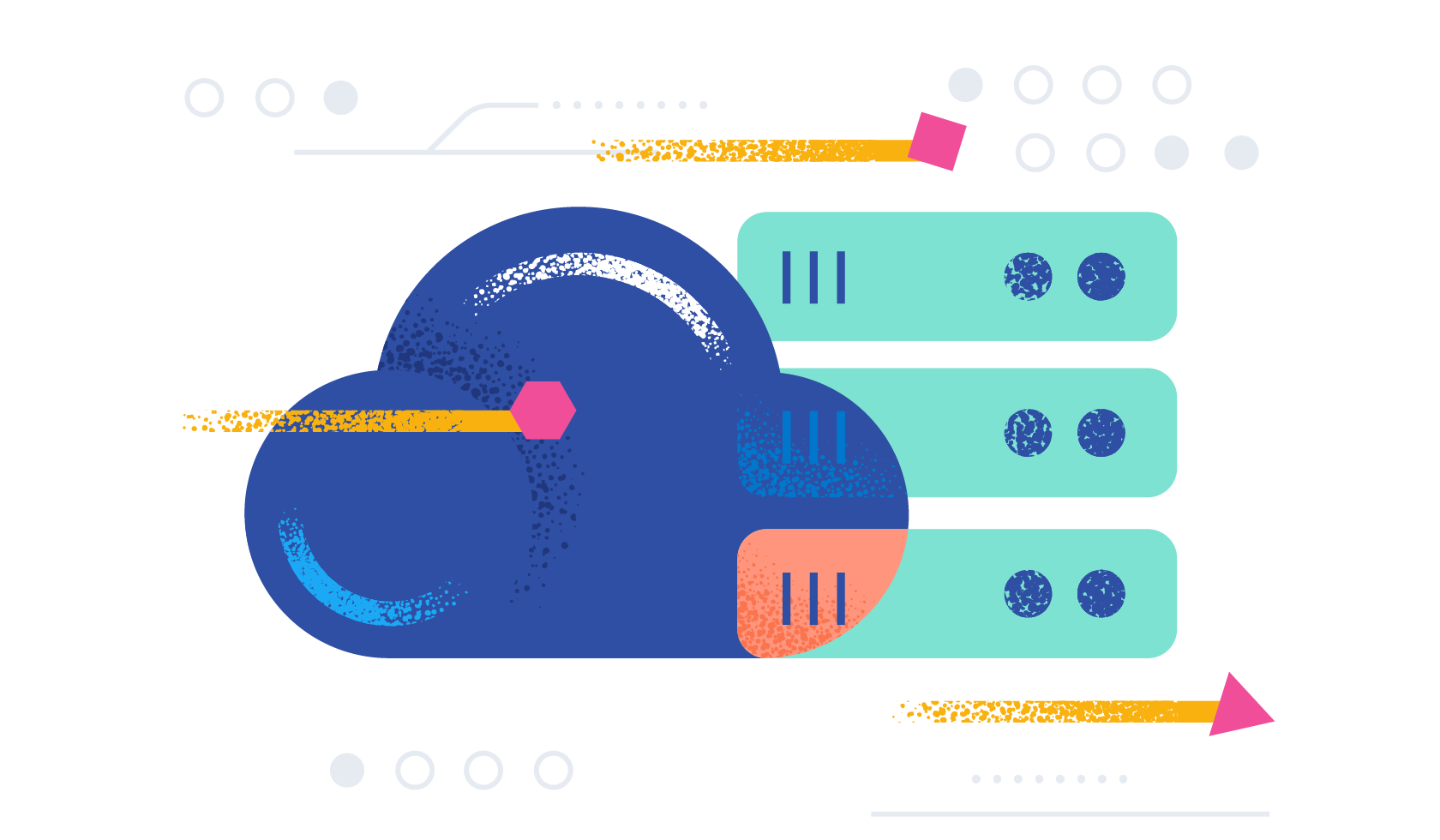 An article recently published in VentureBeat details the transformation of the relationship between Elastic and AWS.
Elastic announced that the company has expanded its collaboration with AWS, and that the companies are now working together to accelerate momentum and build, market, and deliver seamless access to Elastic Cloud on AWS for our shared customers, while also leveraging AWS's global footprint and breadth of services.
"Our expanded collaboration includes streamlined signup and onboarding, more simplified data ingestion, new go-to-market initiatives, and expanded AWS competencies and validated qualifications."
VentureBeat reporter, Paul Sawers, spoke with Elastic CEO, Ash Kulkarni, about the collaboration between the two companies and the path forward.
Read the full article at VentureBeat to learn more about this collaboration, which Kulkarni called a "win-win" for both companies.