Master the Elastic Stack with trainings featured at ElasticON Global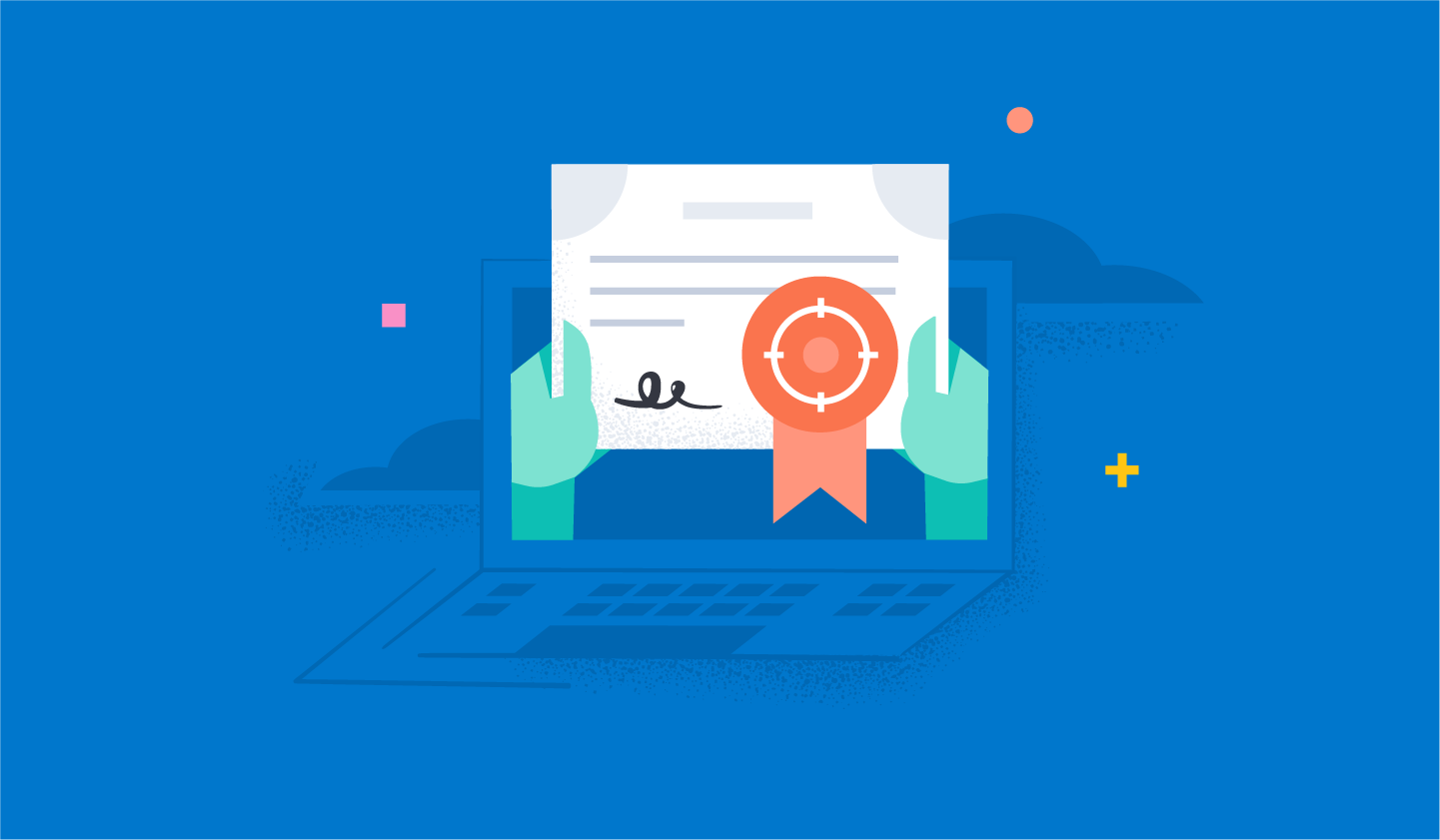 ElasticON Global 2021 was an amazing opportunity to connect with the elastic community, participate in over countless sessions, and hear from industry leaders. It was also an opportunity to participate in one of our live, industry-leading training courses led by our team of expert instructors. Explore how these hands-on courses help build your Elastic skills to master the Elastic stack, enabling you to tackle any use case and explore what's possible with Elastic.
Did you know: Training fun facts
We have awarded 2,082 Certifications to 1,745 unique Elastic Certified Professionals (to date) from 81 different countries around the world.
As of today, we are the only tech company to have developed and offered official certification for an Observability solution.
Now, let's take a deep dive into how you can enhance your professional visibility and support your organizations' business objectives.
Training sessions overview
We are passionate about helping engineers and analysts succeed with Elastic solutions. Exceptional networking and exciting roadmaps aside, one of the best ways to make Elastic work for you is to participate in our training courses. Whether you were able to attend at ElasticON and want a refresher or didn't get a chance to participate, we offer training year round.
Level-up with Elastic
Build the skills and knowledge you need to achieve Elastic Stack proficiency. Register for
Elastic Training
today, and enhance your career with our industry leading
Elastic Certifications
,
or get yourself an annual pass to all of our training & certifications with an
Elastic Training Subscription
.