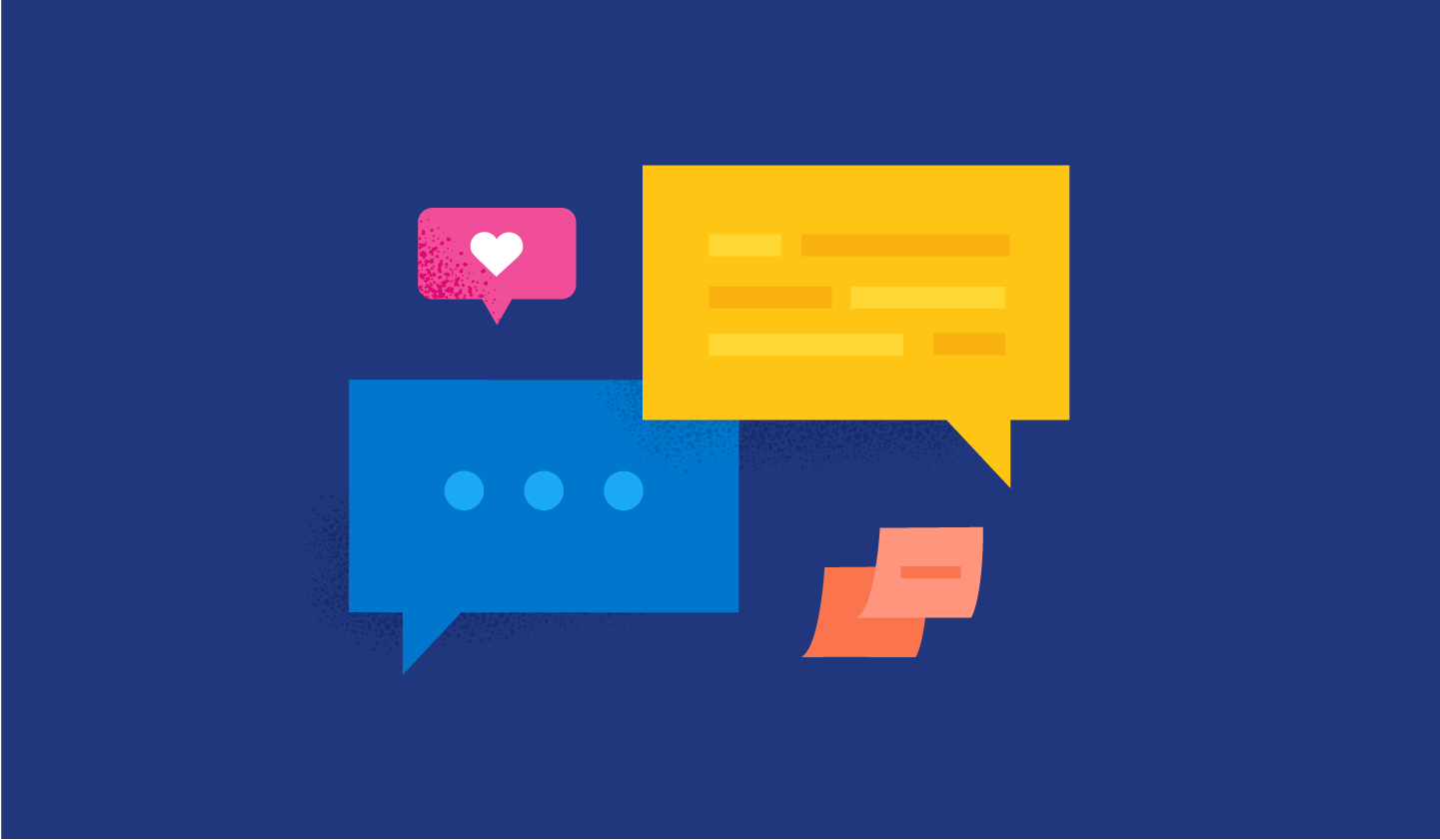 Iván Frías Molina is technical lead and an enthusiastic Elastic community member. He has been working with Elastic since its beginning, back in 2012. He was recognized through the Elastic Contributor Program as a Silver Elastic Contributor in the 2022 cycle and as a Gold Contributor in the 2023 cycle. We recently talked with him about his journey with Elastic and the community.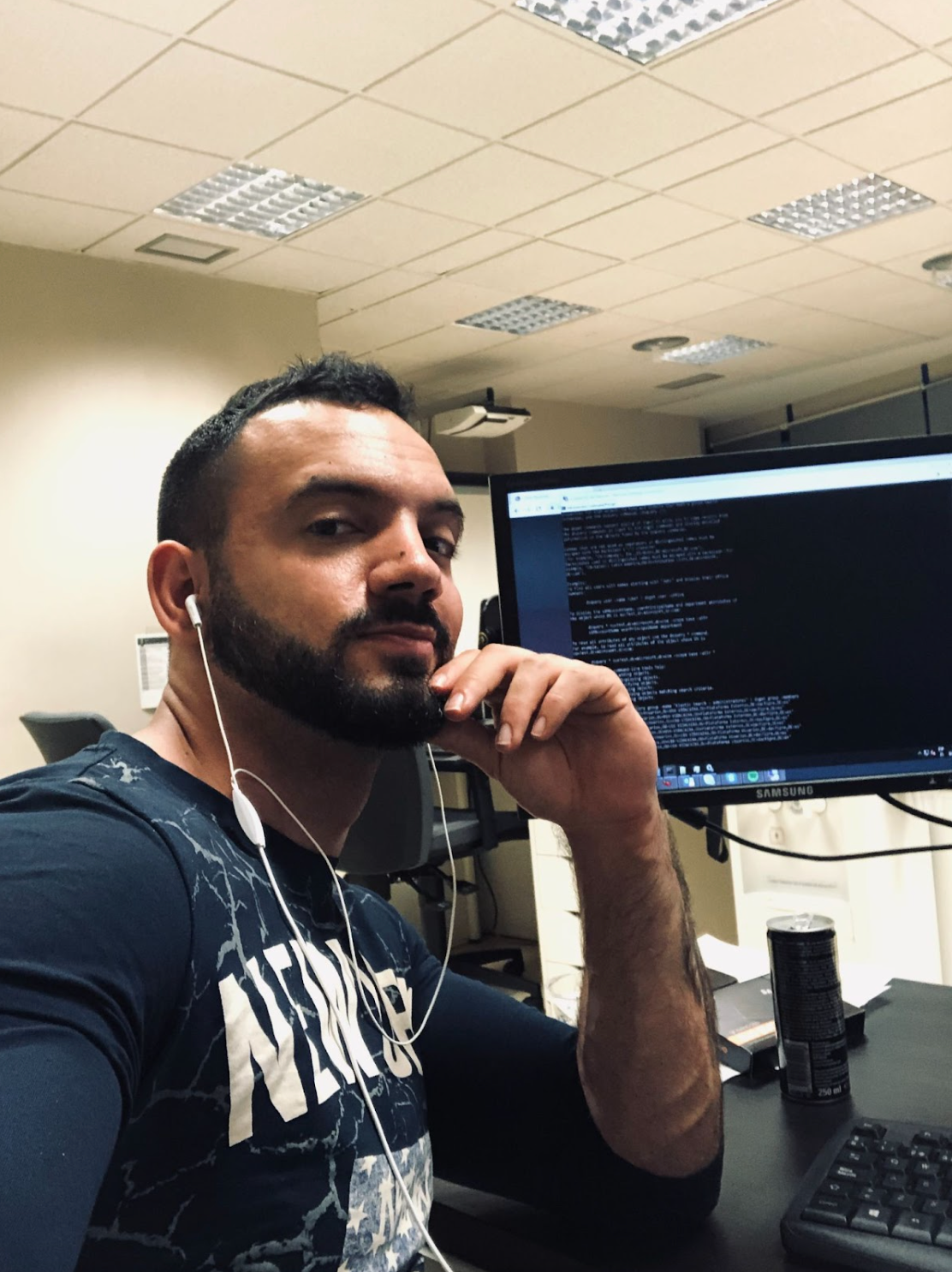 When did you first embrace Elastic as a technology?
"Since the beginning when almost nobody knew about Elastic. I actually have a funny story to share: my former manager was going to throw away some old computers and I asked them if I could have one. I used that computer as a server and installed Elastic on it. Back then I used it for cybersecurity and was able to show my manager that we had a lot of security issues. This use case for Elastic was unknown back then, but it worked! And we solved the problem we had as simple as that. Throughout the years, I've been working as a consultant, so pretty much for all of my clients, there was a use case I could use Elastic to solve."
How did you learn about the Elastic Contributor Program, and what inspired you to join?
"I heard about the Elastic Contributor Program through LinkedIn. As I was already very active in the community by writing content and sharing my knowledge, I thought it could be an excellent opportunity to join the program and spread the word to a broader audience. I always liked writing and sharing content, so I appreciated the idea behind the program. The program is very flexible and offers different ways to contribute, and I value that."
Elastic's Contributor Program highlights community engagement among other criteria. As both a Silver and Gold Contributor, can you tell us a little bit about your journey? 
"I've always been very active in the community; it's a great source of learning. I also mentor people on Elastic so creating content really helps me with that. After winning as a Silver Contributor on the last cycle, my reward included a certificate attempt, so I took the exam and became an Elastic Certified Engineer. Being a certified engineer also gave me more confidence to produce and share content, which led me to become a Gold Contributor in the following year."
What were the most significant benefits you reaped from the program?
"Other than being able to give back to the community and help other community members, the visibility is always great. Also, the more the program grows, the more the community will grow, and I strongly believe everyone will benefit from that."
What are your favorite things about the Elastic community?
"It's a huge community with so many smart and passionate people willing to help each other. The documentation is also great! Very complete and robust, which makes it easier for people to learn from and find solutions for their challenges."
Any final thoughts you'd like to share?
"Some people may only view Elastic as a search tool or data storage, but there's so much more you can do with it. There's a lot of potential that I think hasn't been explored by enough people yet. The use cases in cybersecurity and observability are limitless. The only way for more people to learn about these other use cases is to be exposed to community programs like this so the Contributor Program needs more visibility. Not only Elastic but tech companies in general need to keep investing in ambassador programs and community events."