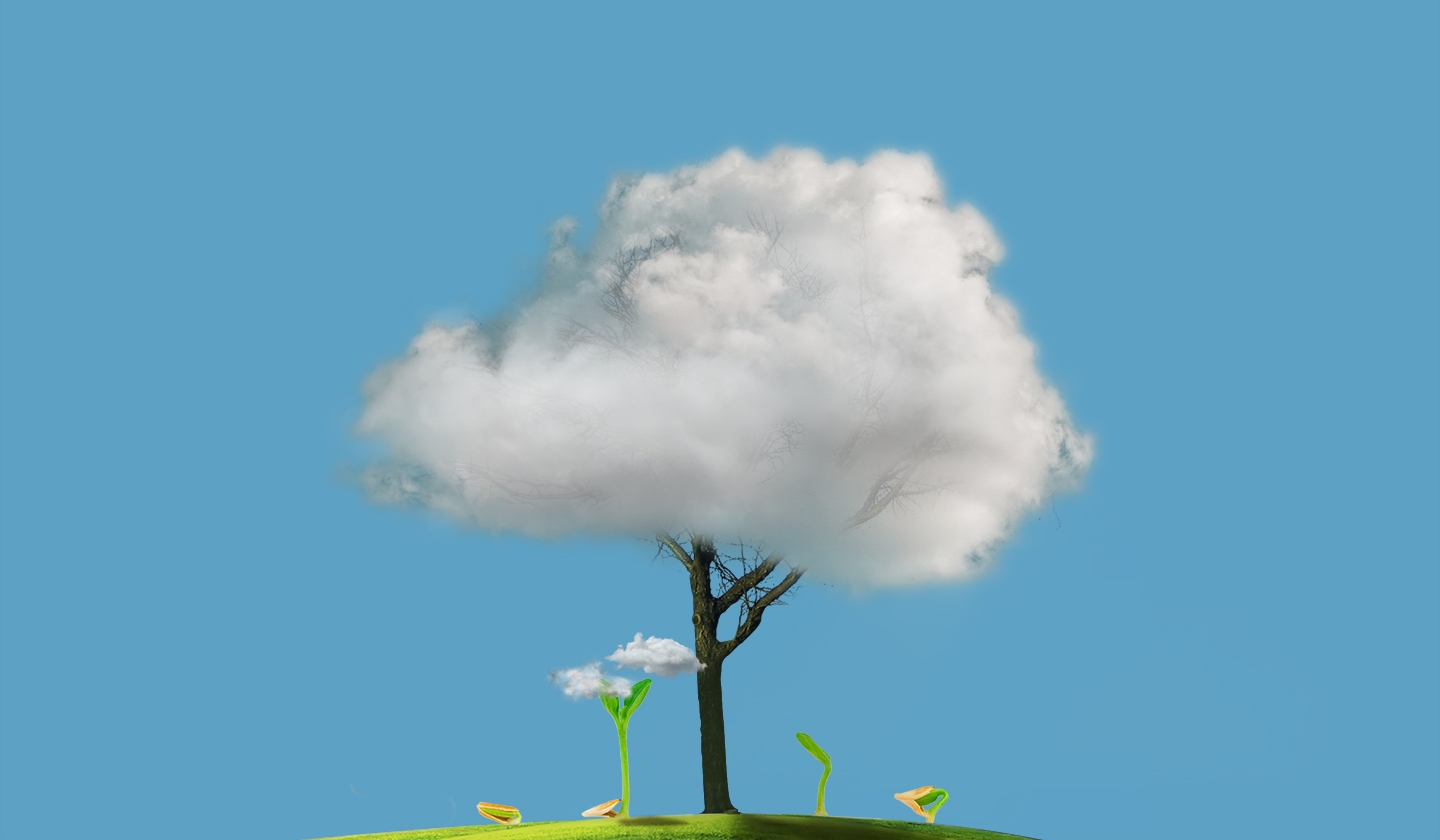 You've reaped cost-savings and efficiency gains by moving to the cloud, but the journey isn't over. Ever larger gains will come from how enterprises leverage this new way of computing.
Companies that use the cloud to explore more business ideas with higher velocity are more likely to discover game-changing growth opportunities.
Obsessing over ROI can be counter-productive. Leave room in budgets to fund future initiatives.
The profits that organizations have reaped in shelving inefficient legacy IT systems are just the beginning of the business benefits that cloud-based operations can unleash.  
Shifting to the cloud is lowering costs, reducing downtime, and increasing agility such that Fortune 500 companies will collectively increase their combined EBITDA by up to $1 trillion by 2030, according to McKinsey. And those companies that recast their businesses to take full advantage of the strategic potential of the cloud could reap another $730 billion combined.

How can CIOs ensure their organizations are meeting the full potential of the cloud? Here are three key questions CIOs should consider as they plot the path forward.  
How fast are you experimenting with technology?
The ability of an IT team to run experiments—whether it's testing a new cloud service for automating travel expenses or creating a team to explore novel uses for drones and VR goggles—has always been a major blocker on the rate of innovation. Installing the hardware, software, and personnel just to get started could take up to six months, says Andrew Kass, vice president of platform engineering for Elastic. "The buy-in cost to try anything new used to be enormous," Kass says.

Fortunately, the scalability and ease of use of public clouds can reduce the time to launch pilot projects from months to minutes. But just because companies can run more experiments, doesn't mean they will. As such, Kass and other experts recommend tracking the number of quarterly experiments. The more experiments, the more likely the company will hit on a big idea, and the faster it can turn that idea into business value.
How fast can you build a 'minimum viable business?'
The cloud can also increase the speed at which companies can convert those experiments into profit-generating initiatives, says Mark Settle, a former CIO of Okta and author of "Truth from the Valley: A Practical Primer on IT Management for the Next Decade."

Most companies understand how the cloud helps foster product development, Settle says. They can launch a bare-bones "minimum viable product (MVP)" on the internet, and then update it based on customer feedback and other data.

But rather than focus only on products, Settle adds, companies should think more deeply about how to use the cloud to build entirely new businesses. A ski apparel company looking to offer vacation packages might use the cloud to create a "minimum viable business," integrate the offering with potential partners like Hilton and AirBnB, and then use cloud-based analytics to gauge customers' interest in the offering.

"It's all about build-as-you-go," says Settle. Advances in observability, allowing for monitoring of systems and applications within diverse cloud environments, lets companies react more quickly, modify and improve these new offerings. 
Are you investing to support a cloud-based blockbuster? 
Shifting from traditional systems to the cloud is an expensive process, and many management teams have rightly focused on controlling costs and demanding a significant ROI. 

But once a company is operating in the cloud, its capacity to hit on a transformational new product or business expands greatly. To make sure CIOs don't snuff out those possibilities before they materialize, they should think carefully about future cloud investments. Instead of insisting on a fast payback period or a choice ROI on every project, for example, they might consider funding a modern cloud foundation that can be adapted to support the best ideas.

"A lot of management teams get in trouble by focusing on traditional metrics, when they should be thinking like a venture capitalist," says Geoffrey Parker, a professor at Dartmouth University. "You have to have the ability to try out ideas." 
Perhaps the biggest challenge for CIOs is that the management change required to generate all those future earnings will likely be more disruptive than those that got them through the initial overhaul. They demand deeper collaboration with business units, and often organizational, cultural, and business model changes. The sooner CIOs can get started, the better. 

"You want to be spending as little time as possible managing your cloud infrastructure," adds Kass, "and as much time as possible on creating business value with it."