Insights from the 2022 Results That Matter study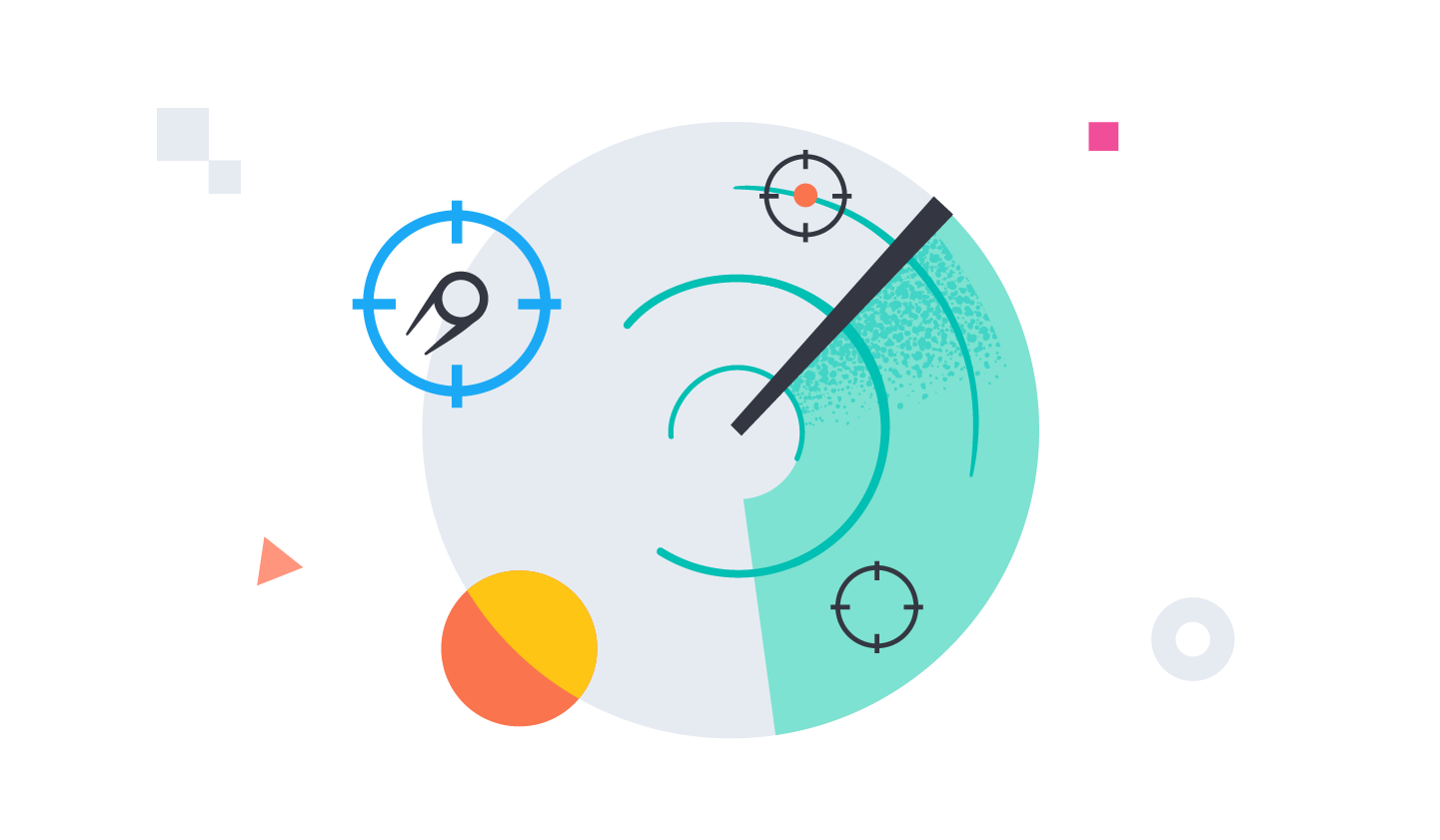 "88% of boards regard cybersecurity as a business risk rather than solely a technical IT problem."1
Regardless of geography, industry, sector, or use cases, most would agree that reducing risk is a top priority for their organization. Whether it's decreasing phishing scams, ransomware, and malware attacks or reducing the risk of customer churn due to breaches, security is everyone's concern. As leaders working toward strategic initiatives around security, we should be asking how we can improve security and modernize our tech stack to drive organizational resiliency and efficiency, while reducing risk and spend.  
For more than a decade, Elastic has been solving complex data problems for customers that increase productivity, drive down tool sprawl, and reduce risk of revenue disruption. Since the time I have been at Elastic, we have focused on building out-of-the-box content around security, observability, and search.
Elastic ran a customer Results That Matter study through a survey managed and analyzed by Socratic Technologies. The research aimed to quantify the benefits of Elastic solutions, including Elastic Security, and better understand the problems customers are solving with our platform. 
So, what did customers say are the most significant benefits of Elastic?
[Related article: 6 cybersecurity must-haves for innovative public sector leaders]
Elastic Security drives success with 60% risk reduction
As Howard Rabinowitz mentions in his recent blog post, with greater collaboration, CISOs and CIOs can jointly assess the operational challenges and security risks when bringing on new technologies. The intersection of DevSecOps on a single platform provides the security teams with more context.
Elastic's Security users cited the product's broad capabilities and reliability as a significant reason for their satisfaction. It helps customers accelerate decision making by 68% while decreasing phishing scams by 64%. Elastic's customers also reported a reduction in cost through tools consolidation by 38%–92%, while decreasing the impact of threats by 69%.
97% of respondents say they will use Elastic Security as much or more in the coming year.
Accelerating threat detection, at scale 
As leaders face a growing cyber threat across the organization, they are forced to think transformationally. How do we modernize the program and move security from a cost center to a business enabler? Elastic Security customers reported how a modern unified platform for SIEM, endpoint, cloud security, and XDR reduces employee disruption by 41%–91% and the risk of a data breach by 42%–92%.
This sets Elastic's capabilities well beyond legacy tools and platforms, which provide disjointed visibility into inconsistent data — decreasing efficiency and increasing complexity as organizations work to automate key processes.
Leading the market in feature innovation
Elastic is uniquely positioned to help organizations drive down operational costs and improve efficiency across lines of business with a single platform. It empowers security teams to find threats faster with unified visibility across SIEM and endpoint detection. Our customers are able to reduce costs through app and service consolidation by 38%–92% and reduce false positives by 39%–88%.
We continually work with our customers to identify the most relevant and essential features for their businesses, and we're dedicated to delivering these advancements to our community. Respondents to the survey cited SIEM, log analytics, malware protection, and other capabilities as significant value drivers for their organization and clients.
Realizing the benefits of cloud-native technology
Elastic Cloud is the best way to consume all of Elastic's products. Easily deploy in your favorite public cloud (or in multiple clouds) and extend the value of Elastic with cloud-native features. Respondents to the survey who use Elastic Security in Elastic Cloud experience fewer service disruptions, reduced downtime, and lower overhead costs.
Download the full report 
We've covered several key takeaways from the study, but we encourage you to download the full report and share with your team. 

1Gartner® Predicts 2022, Cybersecurity Leaders Are Losing Control in a Distributed Ecosystem, January 24, 2022 (GARTNER is a registered trademark and service mark of Gartner, Inc. and/or its affiliates in the U.S. and internationally and is used herein with permission. All rights reserved.)