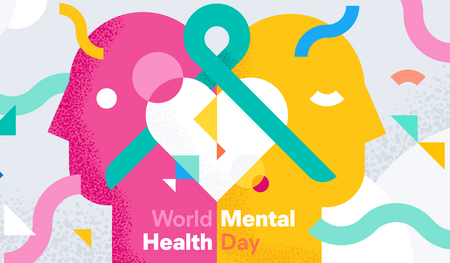 World Mental Health Day is October 10th, and Elastic remains committed to supporting Elasticians and their mental well-being through a range of support programs.
As a mom, wife, daughter, colleague and leader here at Elastic, I understand how we all play myriad roles outside of the one listed on our resume or LinkedIn profile. As I've struggled and have seen my friends, family, and colleagues struggle to show up for themselves and for each other, I've thought a great deal about how crucial it is to make yourself a priority. We can't even begin to do our best work until we can bring our best self to all of the roles that make us who we are. This can be difficult even in the best of times, and the past 18 months have certainly tested our strength.

This week is a reminder for all of us to acknowledge the importance of prioritizing our mental health and continuing the conversation in the workplace. I want to ensure that Elastic has the programs and resources in place to support our employees in a way that meets them where they are, especially when life can be so unpredictable.