We all want to work for a company where we fit in. That's why Elastic has built a Source Code that encourages all to come as they are. In the Someone Like Me blog series we highlight Elasticians who have a unique story — one, perhaps, just as unique as yours.
In this edition we meet Liza Dayoub, Senior QA Engineer at Elastic, about getting into open source and how open source projects offer opportunities to everyone interested in diving into a tech career.
Can you tell us where you're located and a bit about your role?
I'm based down in El Paso, Texas, and I'm a test automation engineer here at Elastic. Primarily I test Kibana, which also involves testing the Elastic Stack and Elastic Cloud.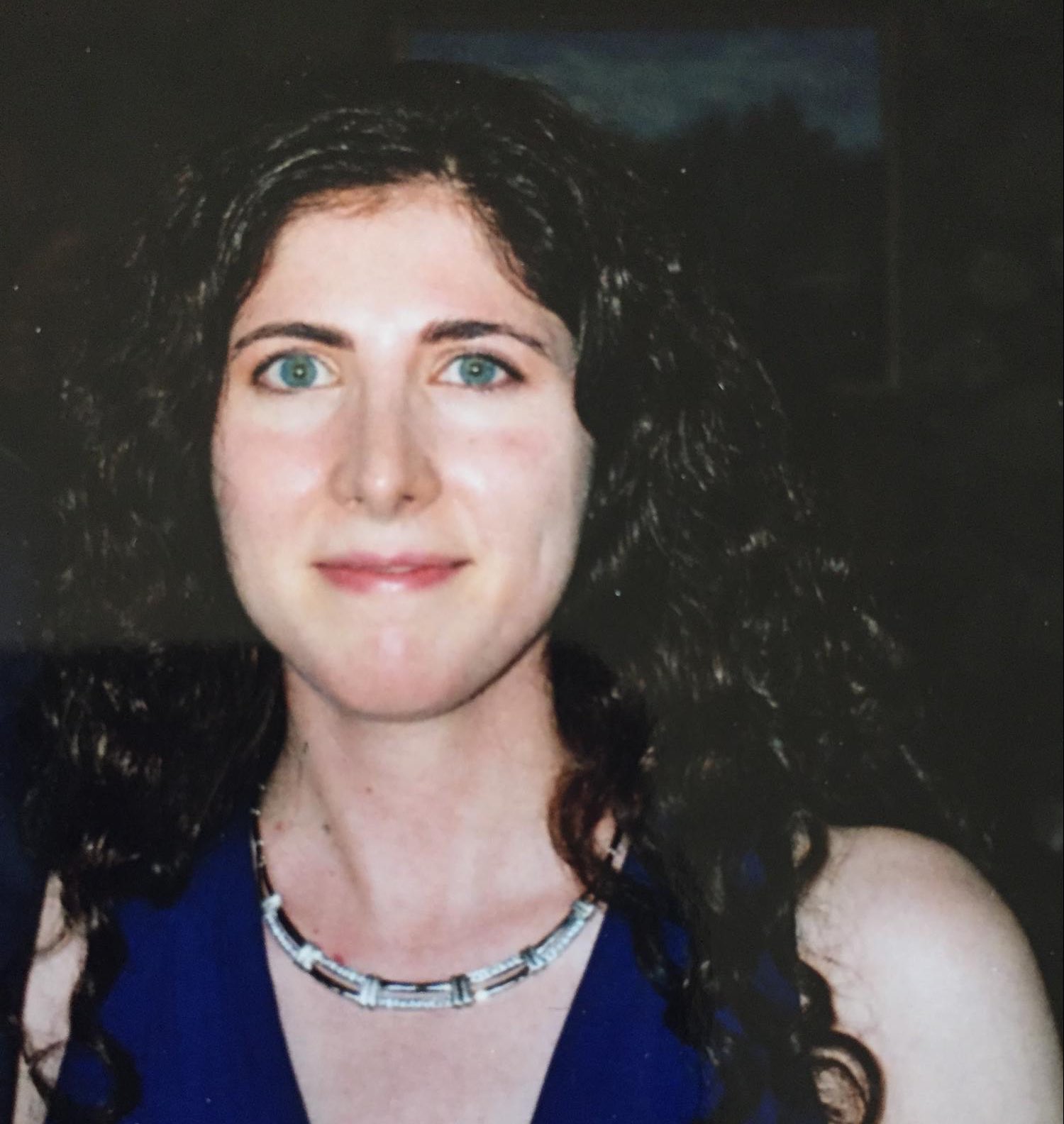 Liza Dayoub.
How did you get your start in tech?
Some people get into computers when they're in their teens, but I had no exposure to it then. Actually, I decided to try computer science as a major in college. I had a female professor there who was leading the intro to computer science class. I was kind of struggling with it, you know, and initially I was debating if I should just change my major. This teacher pointed out that there aren't a lot of women in the computer science field and really encouraged me to stick it out.
So I did, and I worked hard to become one of the top programmers in the class. I was really lucky to have a mentor early on to give me the confidence to continue on.
Where did you go from there?
After my studies I was hired by a large telecommunications company in Plano, Texas (a suburb of Dallas). They actually hired three women at once, just out of college, and I was one of them. I had a fantastic manager there who was very supportive, which was great because having another mentor right away after college was integral to my success.
Unfortunately, about a year and a half after I started the company had a round of layoffs, and I as well as the other two women were let go. Fortunately, the recruiter from that company had moved on to a small startup that did optical networking called Monterey Networks. She brought me and the two other women from my first job over to the company with her. This was a great experience, because it was a smaller company and just like in my first job, I had a great manager.
How did you begin moving into test automation?
So, my lead on the team at Monterey Networks wanted to move out of test automation and into development. Even though I was only three years out of college and this was a senior role, I decided to interview for it.
Luckily, I got it! Monterey Networks was eventually bought out by Cisco Systems. They had a great process and a lot of discipline built into their engineering department, and this gave me a really great foundation to keep building my skills. My career just rolled on from there.
What drew you to Elastic?
I think the first thing I was attracted to were the products. At my last job at Qualcomm, we used Elastic products for our testing before eventually using it in development. I loved the open source concept. I hadn't worked in open source before so it was new to me, and I was new to navigating how to do work with it.
What has working distributed at Elastic meant to you?
On the tech side it's enriched it a lot. I've been able to learn a lot and do more — I feel more productive working from home. Being distributed means working with a lot of different teams too, which has gotten me involved in so many different areas.
On a personal level, being able to work distributed from home has helped me take care of my dad. He's in his seventies. It's been really great being able to be here to take care of my father and help out my family. Elastic has given me this flexibility.
We lost my mom when she was still in her fifties — she was the heart of the family, and it's been hard for all of us. My mother was a huge influence on who I am, and my career, and I miss her support, advice, and us laughing together. I don't think I'd be here today without her.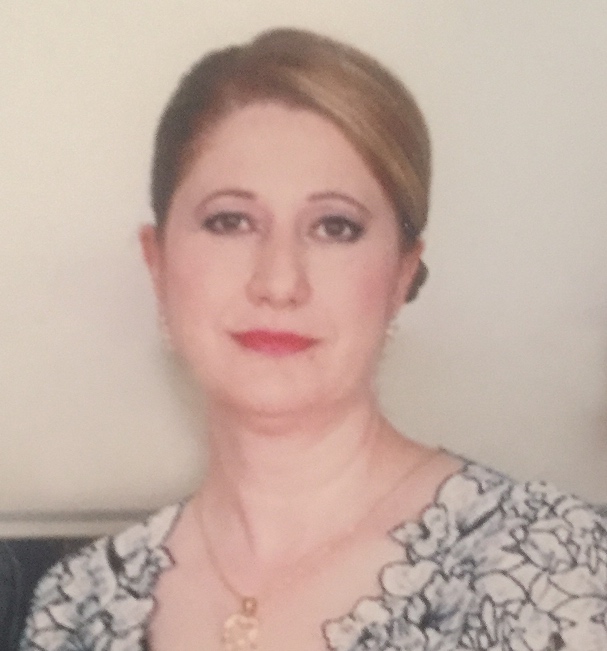 Liza's mom.
In your opinion, how does open source contribute to innovation in tech?
I really didn't have much exposure to open source projects before working with Elastic products at my old job. But since joining Elastic, I've done a lot of work on Kibana, and some work on other projects.
Now that I've got a bit of experience, I think what I find really interesting about open source is that the answer to problems never sits with any one person or company. It's collaborative. Anyone and everyone can contribute.
This gets a lot of people involved in what we do. I love being able to drop into the discuss forum to connect with the community, help them, and sometimes learn something new — like how they're using our products, what is and isn't working, and how we might be able to fix it.
That collaborative mindset extends into the way we do work at Elastic. We have great cross-team relationships because everyone is contributing to the same code. For example, testing for the cloud products also means testing the Elastic Stack. You need everyone involved to make it work. It isn't confined to one team.
There's a big gender gap in tech. Some of that has to do with traditional educational requirements, which can sometimes be a blocker for some, especially marginalized communities. Do you see working on open source as a stepping stone for women that might be curious about tech and want to get experience without having professional "credentials"?
Open source allows anyone to work on a project, regardless of whether you're employed with a company or not. That means even if you don't have a job, or a lot of experience, you can contribute. Working on open source is a great way to gain experience. Even better, if you've worked on open source projects people can see your contributions, and that you can collaborate with others. Having open source on your resume is a big benefit.
What would your advice be to women interested in working with open source tech?
Well, my advice would be to definitely do it. There aren't a lot of women participating and contributing to open source projects. While there's some resources like the Open Source Diversity project, Django Girls, and recognition like the Red Hat Women in Open Source Awards, we can still be doing more.
You can get started with our products by going to the Kibana repo, checking out our contributor guidelines, and having a look at some of the issues that might interest you. We have a lot of community members who come in and try to help us with some of those issues, so really everyone is welcome.
Are you interested in joining a company with a source code to live by? We're hiring. Check out our open roles today!