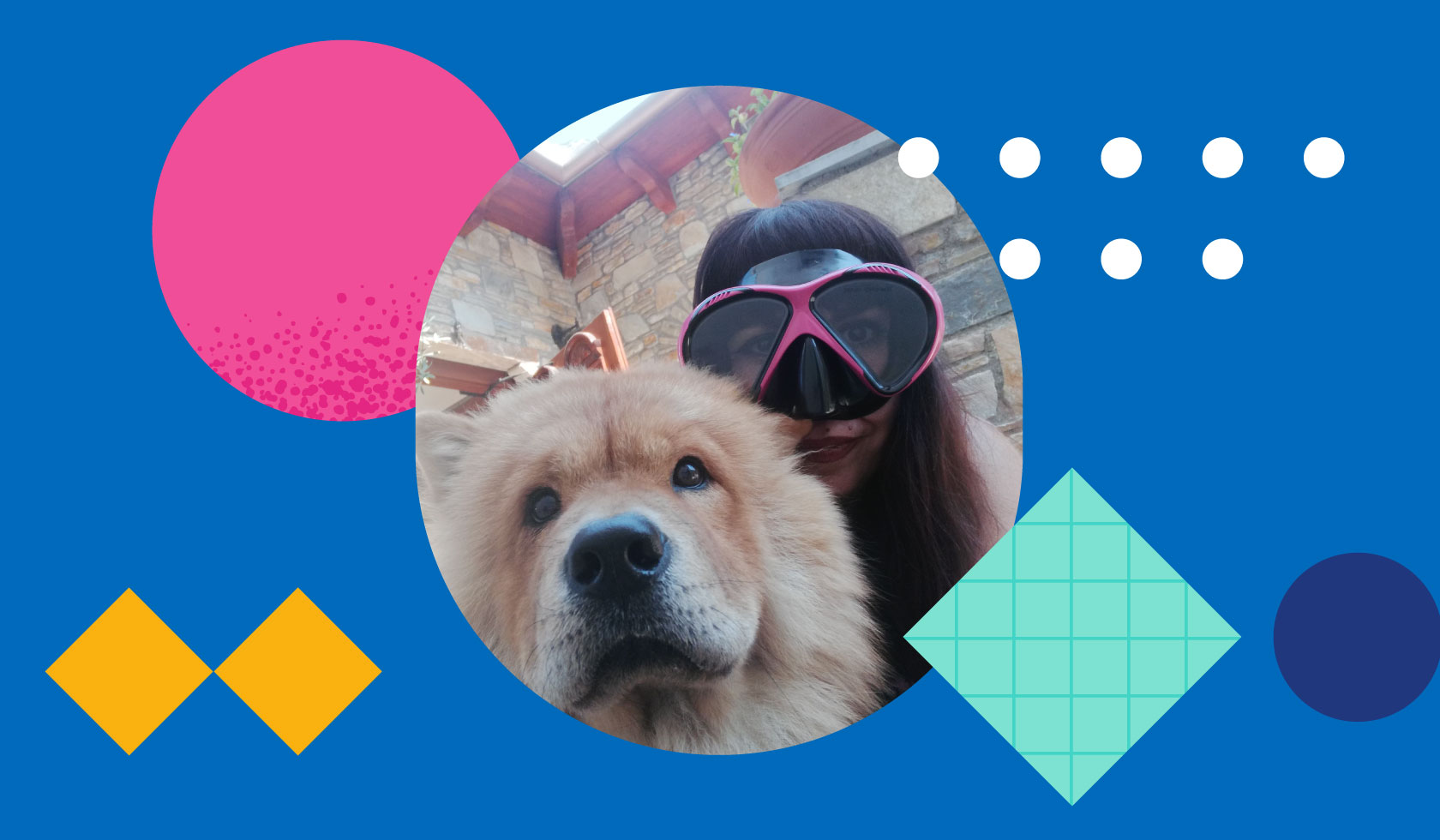 Eleni Syrmou spent the majority of her working life living a plane ride away from the rest of her family. She lived in London, UK for 15 years before moving back to Southern Europe—a tiny house in Sicily to be exact. But her former employer wanted her back in the office, and back in London. 
After their reluctance to let her continue to work remotely, Eleni decided it was time to find a company that celebrated working remotely. She joined Elastic in May 2021 as Lead Recruiter, Southern Europe. 
Now, she works from a converted stone farmhouse that is a two minute walk from the beach and surrounded by orchards, potato farms, and olive groves.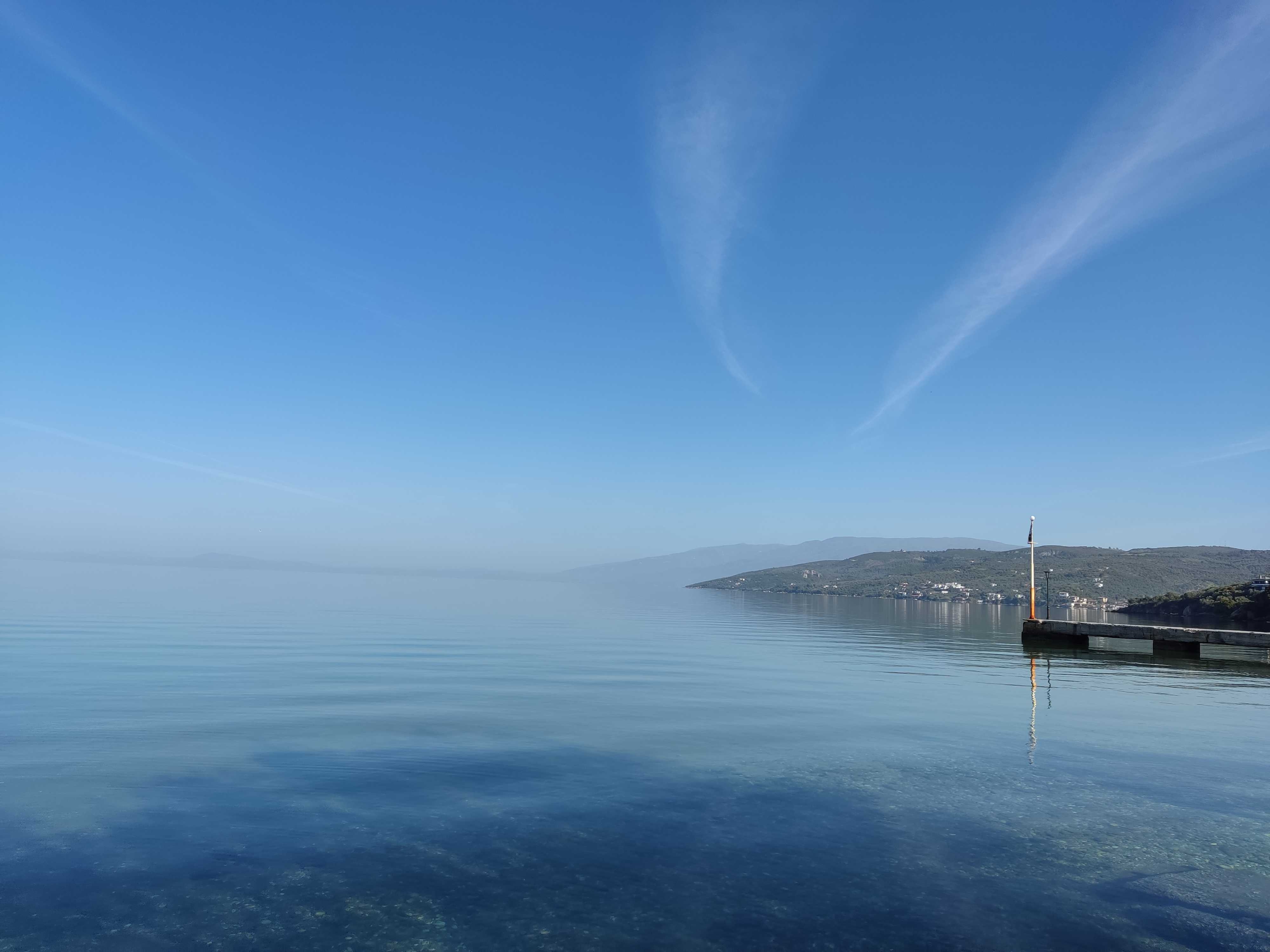 But, she didn't always live there. After leaving her home in Sicily to help care for an ailing parent in her home country of Greece, Eleni and her husband found themselves in the path of the destructive wildfires that swept through the country in the summer of 2021. 
Her family picked up and moved again, to said stone farmhouse, after their previous home was burned in the fires. She mentioned this in passing to her manager and remembers it as an especially hard time. However, she didn't want to make a big deal out of her housing situation. 
"I was working through that emotionally at the same time as focusing on my job," she says. "I wasn't used to having support behind me, so I didn't say anything."
When her manager picked up what was going on in Eleni's personal life, she took it upon herself to see how Elastic could support Eleni.
At Elastic, it's not just about the work. It's about our people. It's important to us that our Elasticians feel supported at work and in their personal lives, and are allowed the flexibility to work where and when they need to. 
When Eleni was making the decision about what company to join, she remembers feeling like Elastic was committed to her quality of life. 
"I joined Elastic because of the balance of it," she says. "It's what swung the decision—the culture and flexibility. I knew I would have people that wanted to support your wellbeing."
And for Eleni, after being away for so long, the ability to live in Greece with her family meant she could go back to the basics of what it means to be Greek.
"The impact on my quality of life is enormous. I get to live near my family, in a beautiful setting," she says. "It's the capacity to have lunch together with 25 people. The hugs and the kisses and the arguments and the hand movements and the shouting and the cooking and all of us together. That's why I didn't want to move."
This concept is written into our Source Code. The idea of Home, Dinner is to empower Elasticians with the flexibility they need to find a balance of work and personal lives. For Eleni, that's walking to the beach every morning and being able to have lunch with her family. 
"I have the ability to work from home and be close to my family while building a work family."
Are you interested in joining a company with a source code to live by? We're hiring. Check out our open roles today!