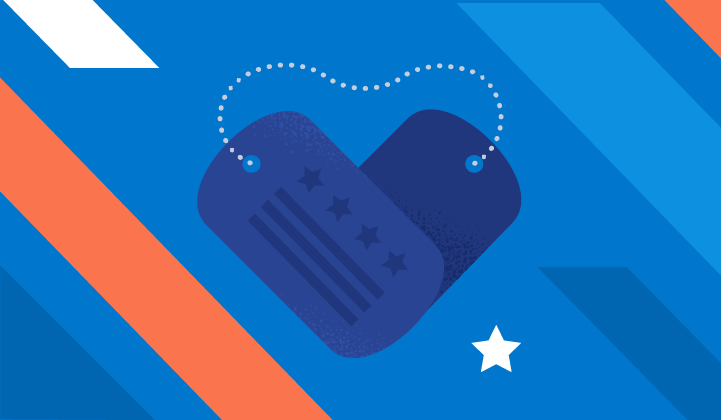 Elastic is proud to employ veterans and their families around the world. As the United States celebrates Veterans Day and honors those who've served, we caught up with some of our team members who have strong familial ties to military members. Read on to learn more about their lives, how they got involved in the tech world, and how Elastic supports their families and those like them with benefits like military leave and training opportunities.
Finding a new career
"It's amazing to see how many people at Elastic have a connection to the military," says Hilary Arnwine, Training Ops Coordinator at Elastic.
Hilary started her career in healthcare management and administration. "My focus was on long-term assisted living and Alzheimer's communities. When I had twins, I became a stay at home mom until they were old enough to go to preschool."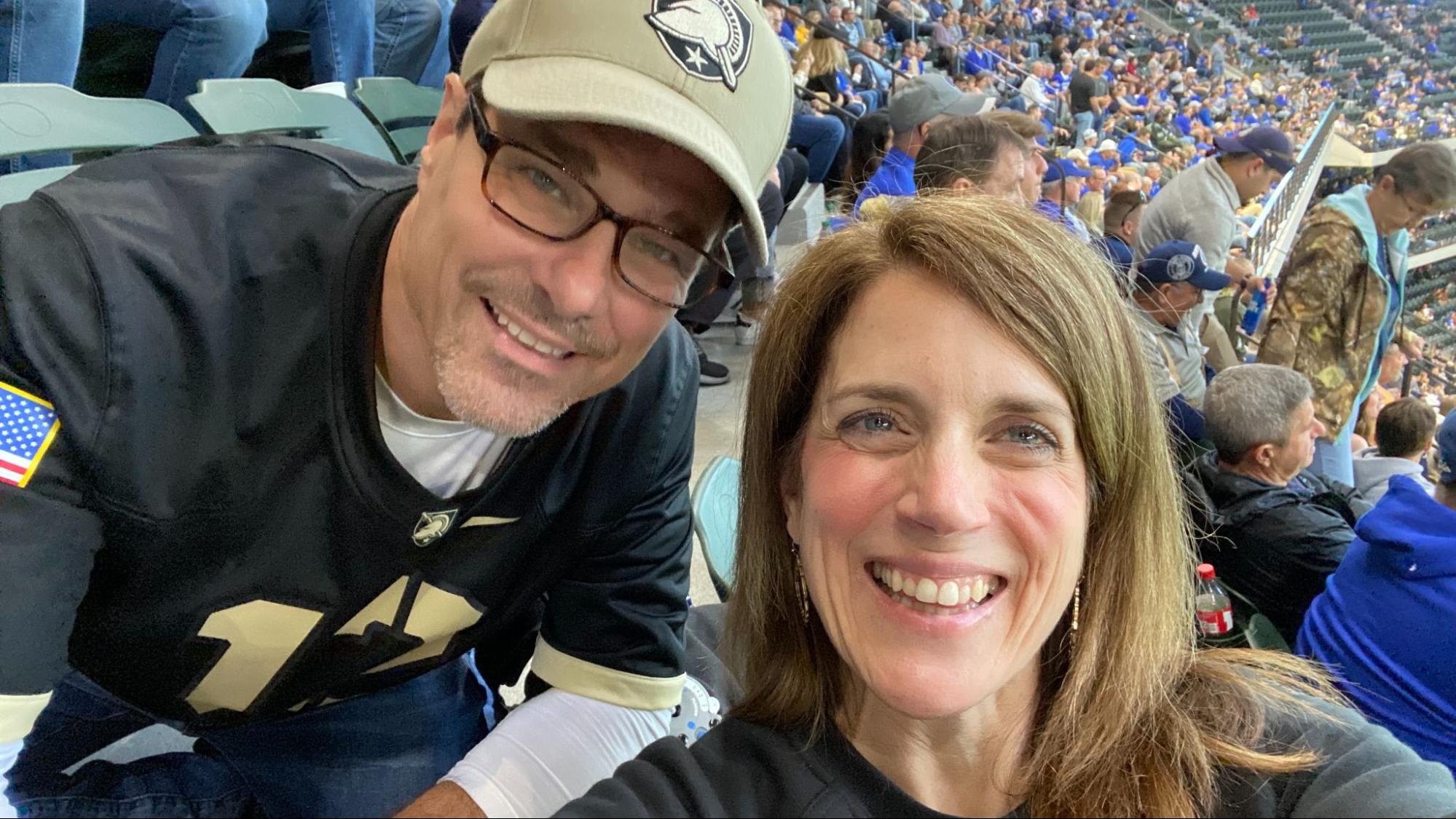 As her twins grew up, and the family relocated to Dallas, Hilary took the opportunity to change careers.
"Healthcare administration was so stressful, with a tough schedule," says Hilary. "So I asked my sister, Ryan Anson, who is a senior manager in the Services Engagement Management team here at Elastic, for a little advice. She encouraged me to apply for a contractor position. I'm happy I did — I'm now working at Elastic full time and have a whole new career."