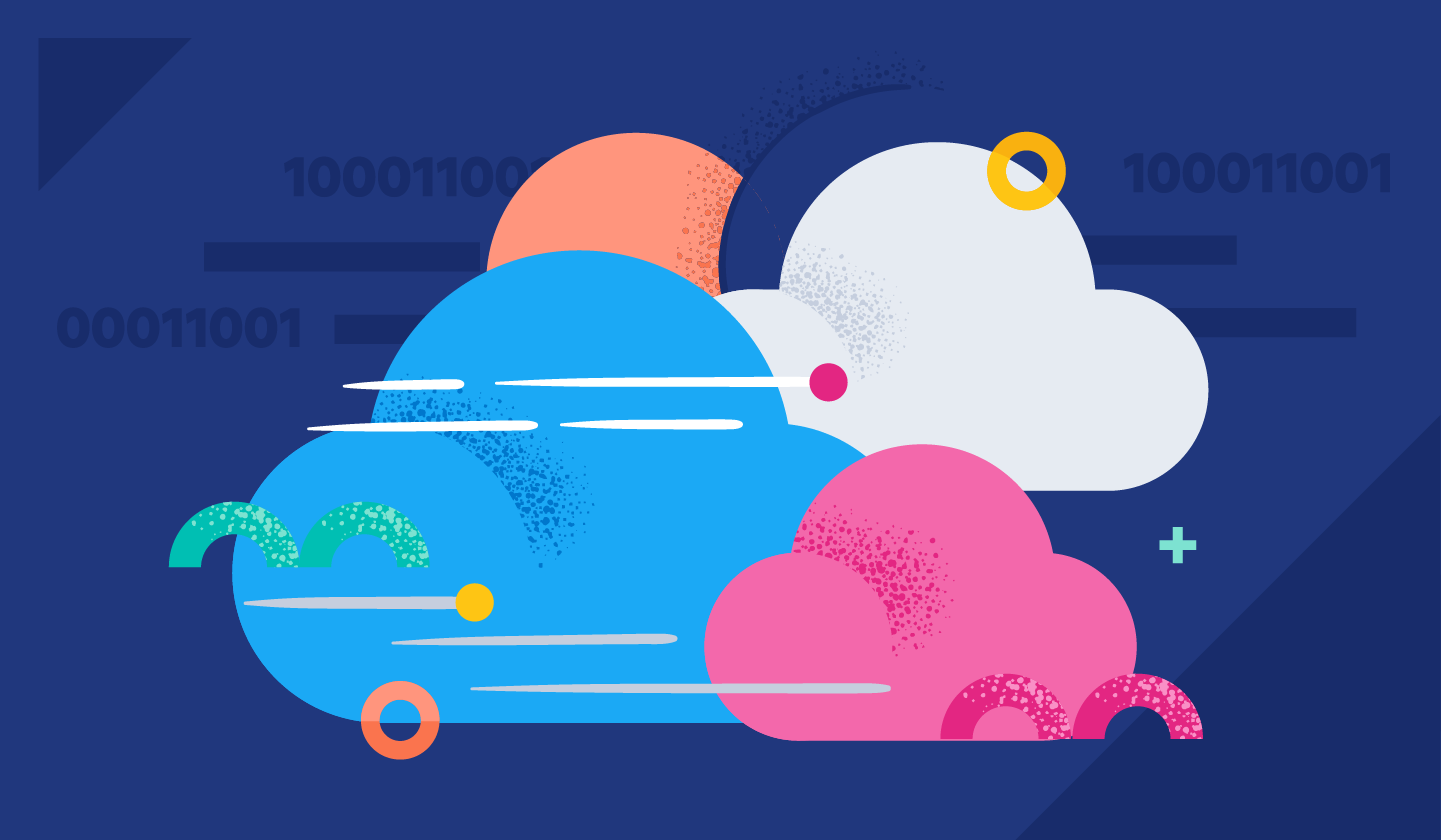 With Elastic Cloud on AWS, Smarter City Solutions ensures seamless customer experience across the Smarter Parking Platform
Elastic Cloud and AWS have gotten us this far and we know it will continue to enhance the future of Smarter City as well as provide new and improved customer experiences.
Spin up a fully loaded deployment on the cloud provider you choose. As the company behind Elasticsearch, we bring our features and support to your Elastic clusters in the cloud.
Start free trial