Author
Articles by Thom O'Connor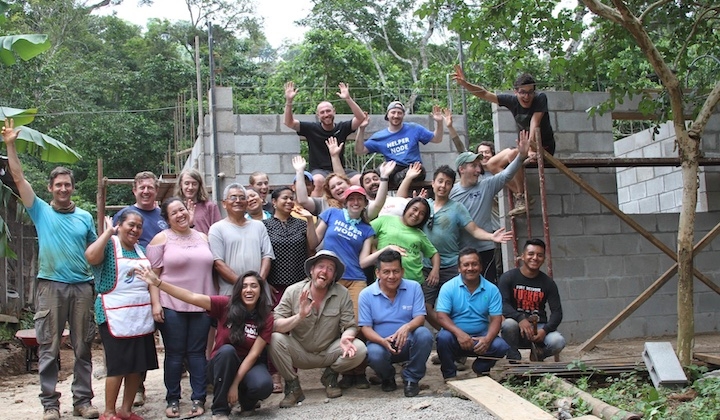 Helper Node Series: Bringing homes to El Salvador
Helper Node highlights how our Elasticians use their volunteer time off. See how Thom O'Connor and fellow Elasticians built houses with Habitat for Humanity.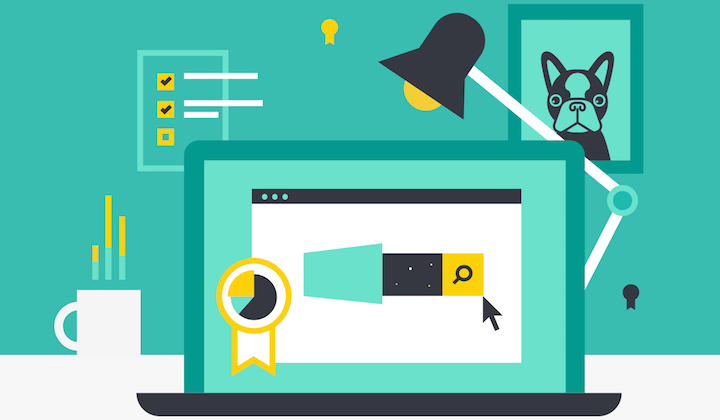 Quickstart your Elastic Cloud deployment with our new consulting package
Our new Cloud Launch consulting package helps get your cloud clusters up and running faster and more efficiently.
X-Pack Security for Elasticsearch with Let's Encrypt™ Certificates
Using the Let's Encrypt certificate authority with the Elastic Stack.
Sign up for Elastic Cloud free trial
Spin up a fully loaded deployment on the cloud provider you choose. As the company behind Elasticsearch, we bring our features and support to your Elastic clusters in the cloud.
Start free trial