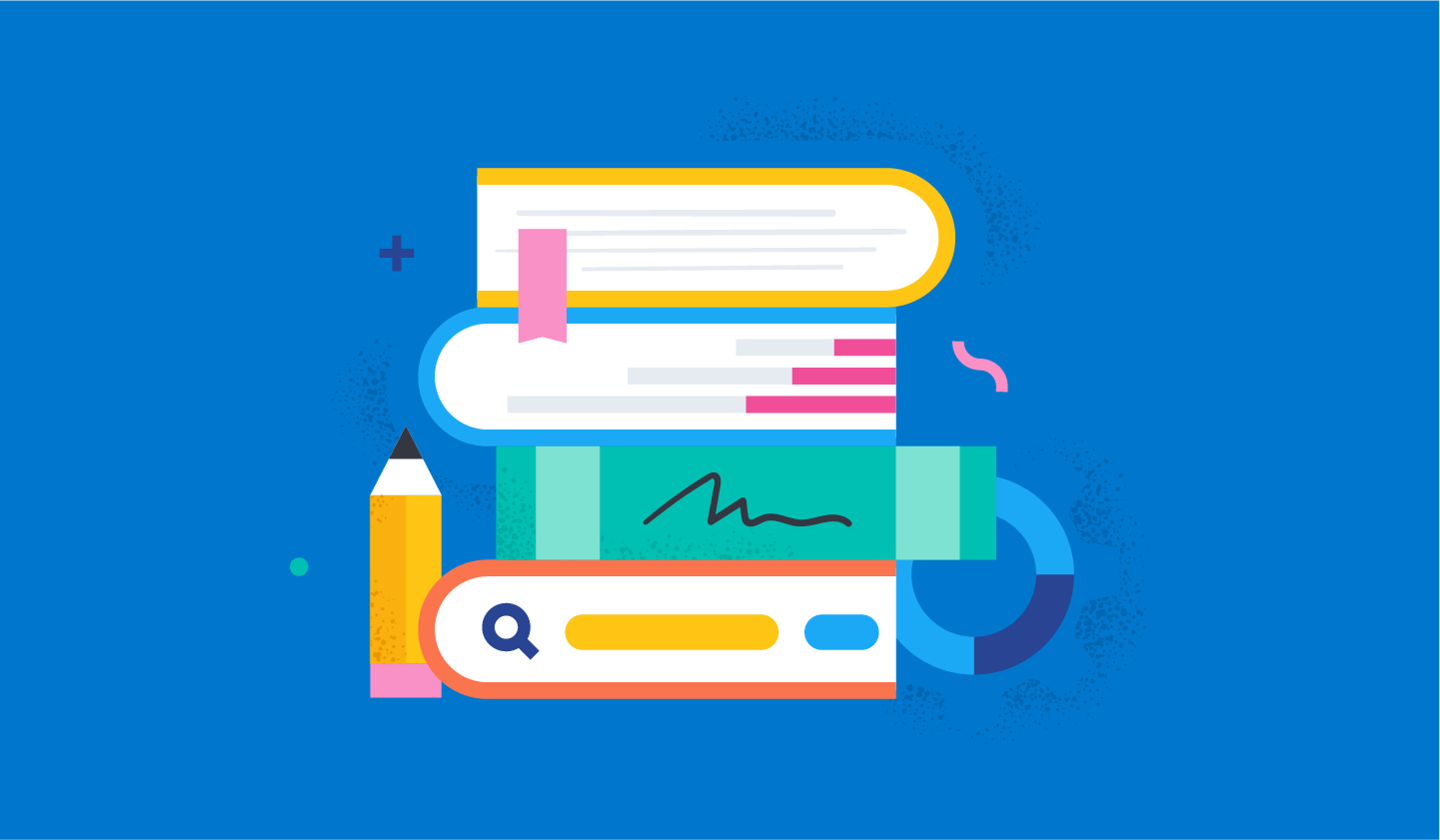 How universities can make the shift to "ultra-intelligent institutions" with a unified data platform
For higher education institutions looking for a holistic approach to IT, breaking down data silos is essential. Learn more about how colleges and universities can use a unified data strategy to make the shift to an "ultra-intelligent institution."
Spin up a fully loaded deployment on the cloud provider you choose. As the company behind Elasticsearch, we bring our features and support to your Elastic clusters in the cloud.
Start free trial