Author
Articles by Saskia Vola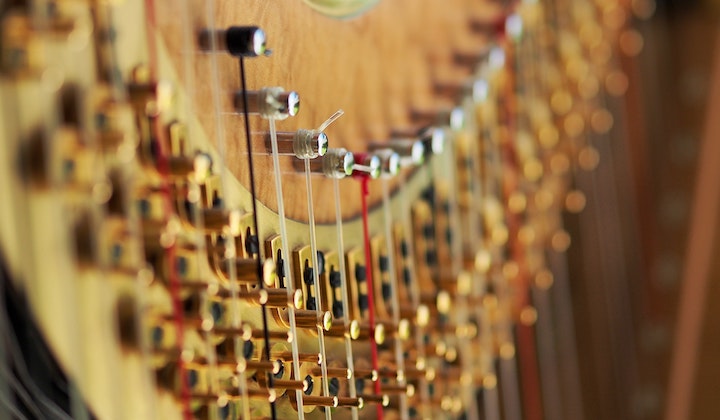 Test-Driven Relevance Tuning of Elasticsearch using the Ranking Evaluation API
Tuning the relevance of Elasticsearch is extremely important, but it can also be tedious. Let the new Ranking Evaluation API help make that job a lot simpler.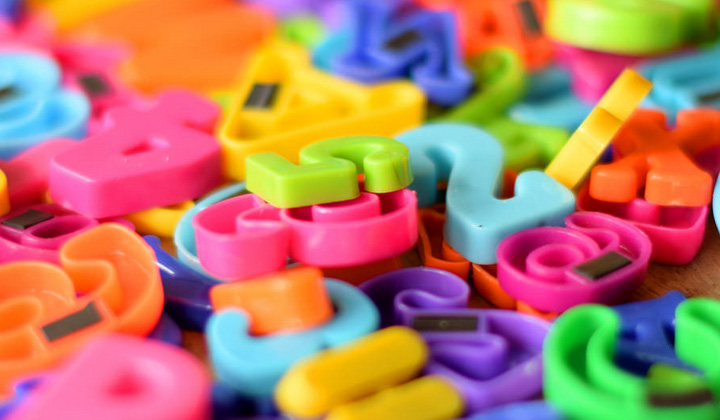 Sign up for Elastic Cloud free trial
Spin up a fully loaded deployment on the cloud provider you choose. As the company behind Elasticsearch, we bring our features and support to your Elastic clusters in the cloud.
Start free trial