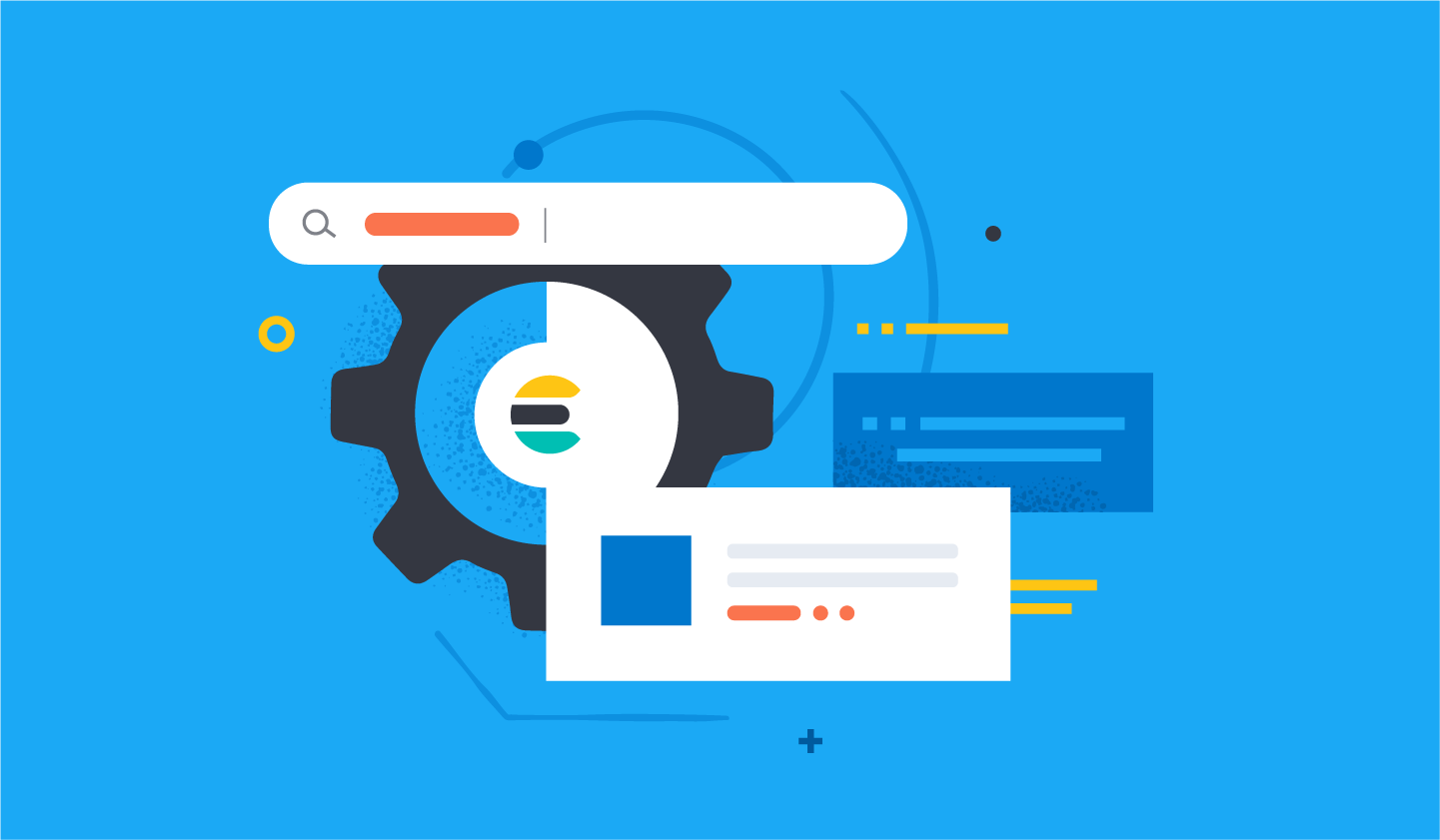 It can be hard to find the required privileges for strict security in Elasticsearch. This blog post outlines the procedures used to find required privileges in two examples.
Learn a simple way to add geolocation data from private IP addresses to your documents in Elasticsearch using the enrich processor.
Spin up a fully loaded deployment on the cloud provider you choose. As the company behind Elasticsearch, we bring our features and support to your Elastic clusters in the cloud.