Author
Articles by Ryan Wisniewski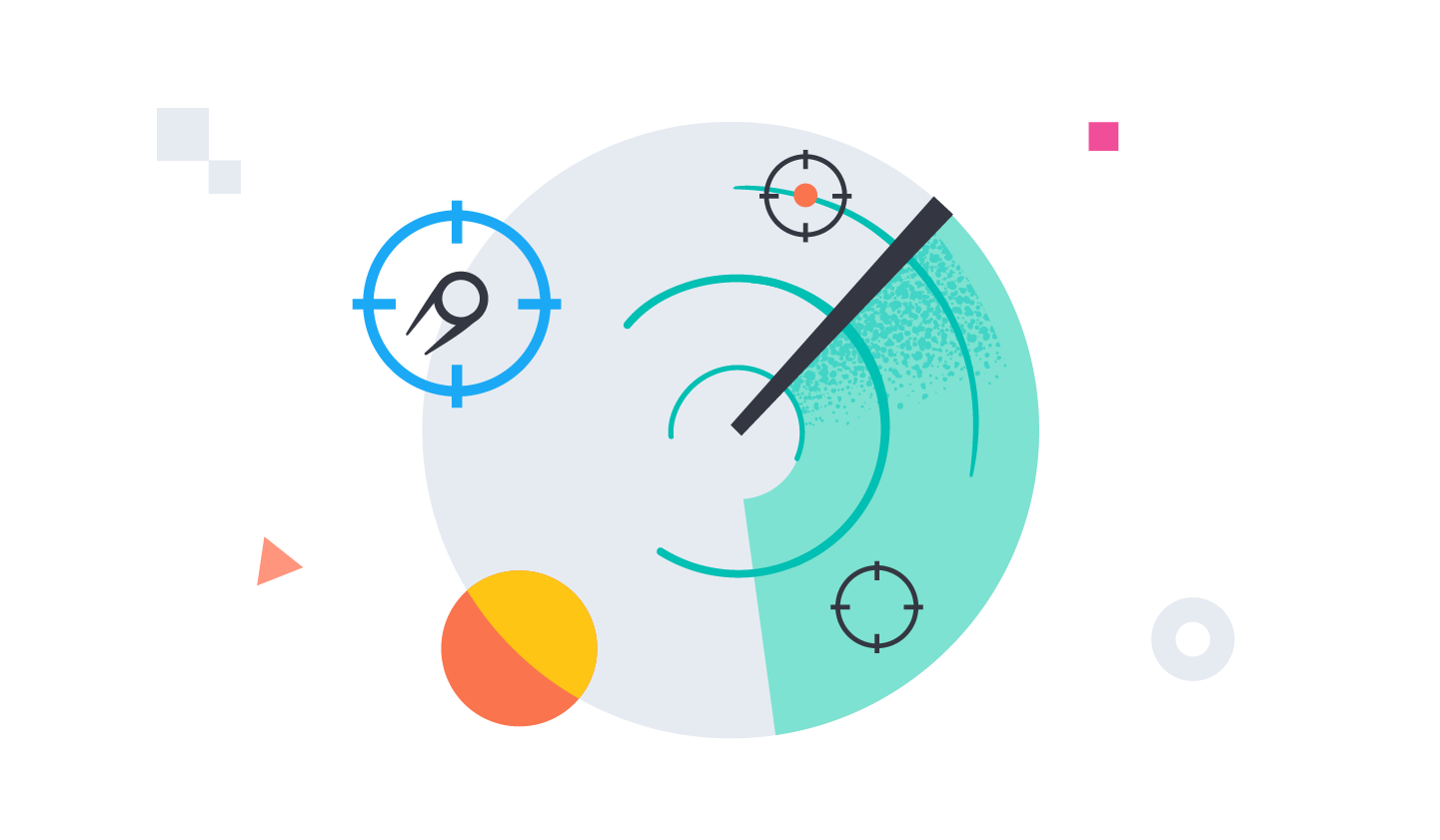 Distributed alerting with the Elastic Stack
Modern computing and distributed workforces have produced new challenges to traditional information security approaches. Distributed alerting allows Detection and Response teams to scale their capabilities at a globally distributed scale.
Sign up for Elastic Cloud free trial
Spin up a fully loaded deployment on the cloud provider you choose. As the company behind Elasticsearch, we bring our features and support to your Elastic clusters in the cloud.
Start free trial