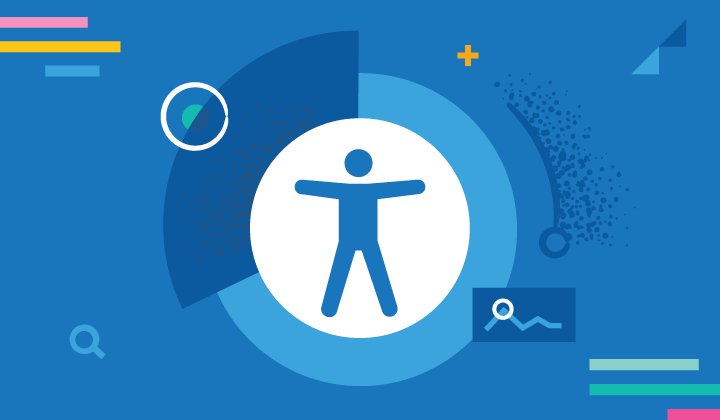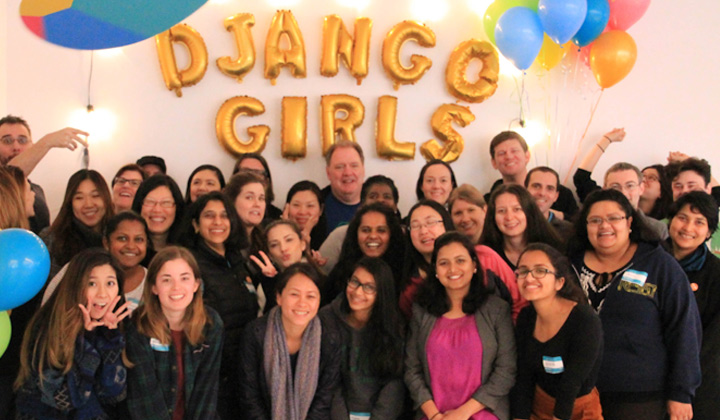 Our first ever Django Girls Workshop in the Mountain View office was a huge success ...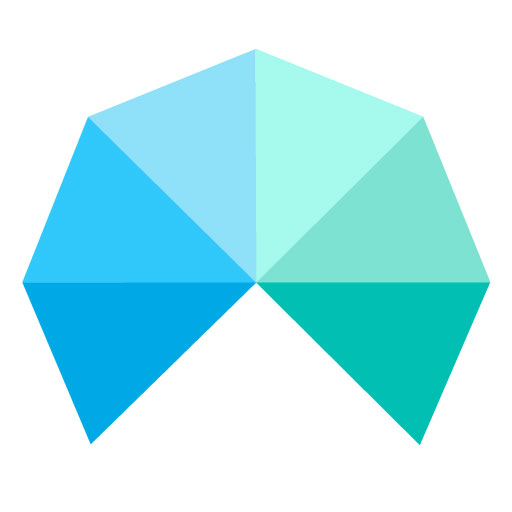 Feel free to reach out to us at womenofelastic@elastic.co if you don't see one come your way or if you have any questions about the event.
Spin up a fully loaded deployment on the cloud provider you choose. As the company behind Elasticsearch, we bring our features and support to your Elastic clusters in the cloud.