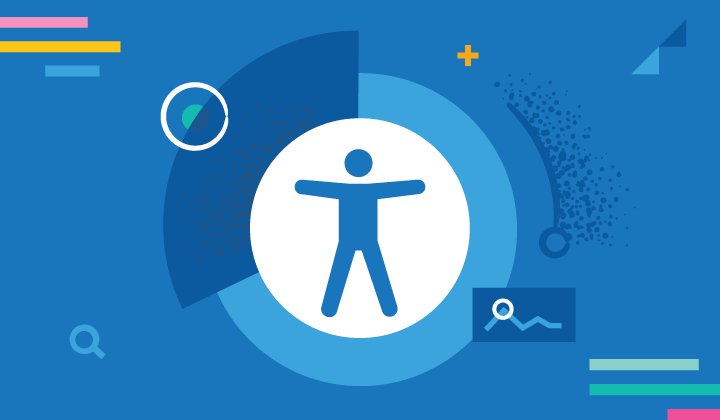 The goals for our accessibility efforts go beyond compliance. We want all humans to feel empowered to understand and affect the world when they use Elastic products.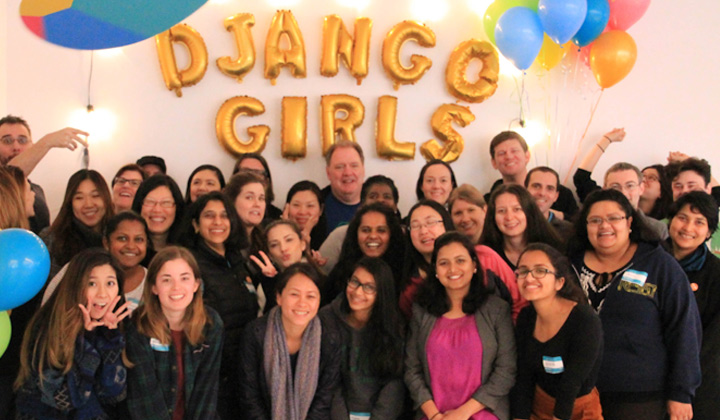 Our first ever Django Girls Workshop in the Mountain View office was a huge success ...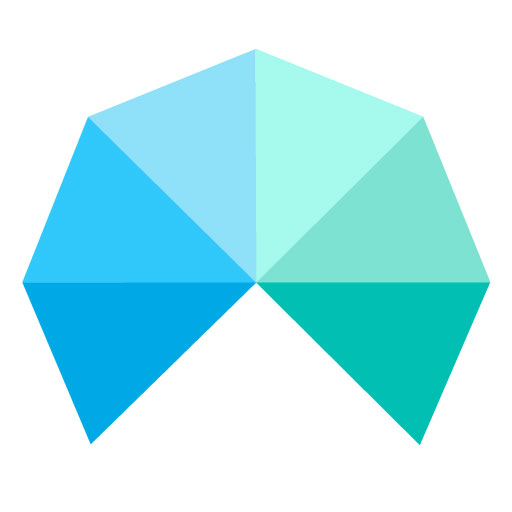 Feel free to reach out to us at womenofelastic@elastic.co if you don't see one come your way or if you have any questions about the event.
Spin up a fully loaded deployment on the cloud provider you choose. As the company behind Elasticsearch, we bring our features and support to your Elastic clusters in the cloud.
Start free trial