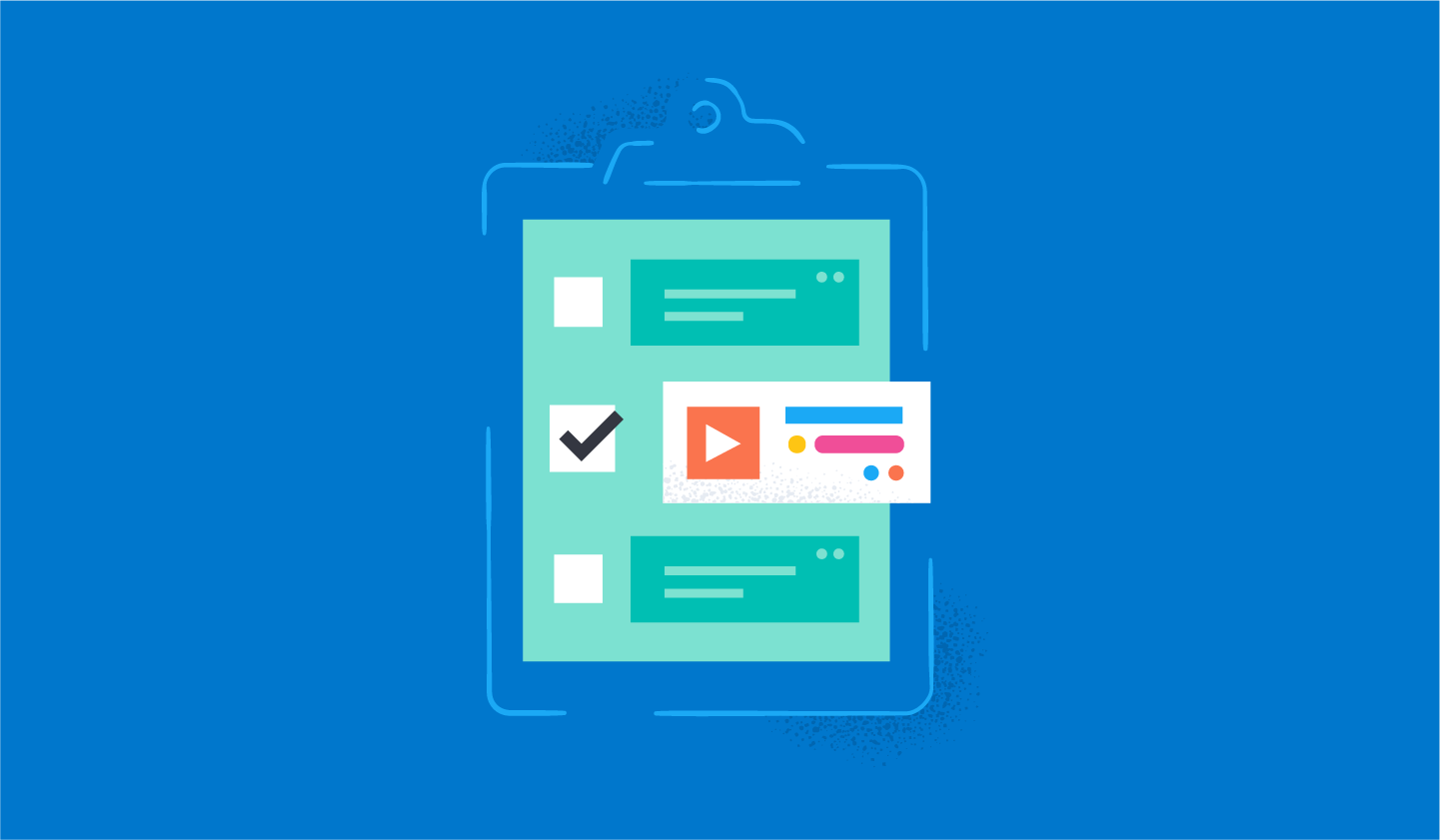 Get started with the latest Elastic solutions in less than 15 minutes... for free.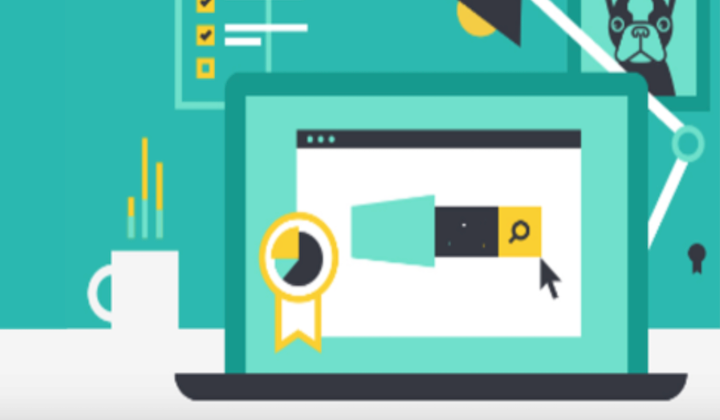 Instructor-led training prepares technical and non-technical users to harness Kibana to visualize, manage, and analyze data in Elasticsearch
Spin up a fully loaded deployment on the cloud provider you choose. As the company behind Elasticsearch, we bring our features and support to your Elastic clusters in the cloud.