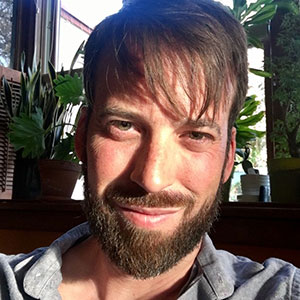 Author
Principal Engineer and Area Lead, Elastic
Mike Place is 23-year veteran of systems engineering. Today, he works as Principal Engineer and Area Lead at Elastic, where he focuses on systems monitoring tooling for the Elastic Stack. Prior to joining Elastic, he was the principal maintainer of the SaltStack project where he focused on large-scale systems automation. He lives and works in Paris, France.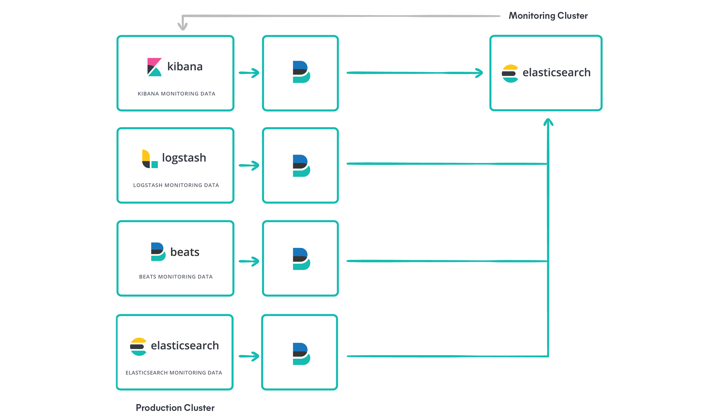 Now you can collect and send monitoring data for the Elastic Stack without having to depend on the health of the monitored services.
Spin up a fully loaded deployment on the cloud provider you choose. As the company behind Elasticsearch, we bring our features and support to your Elastic clusters in the cloud.
Start free trial