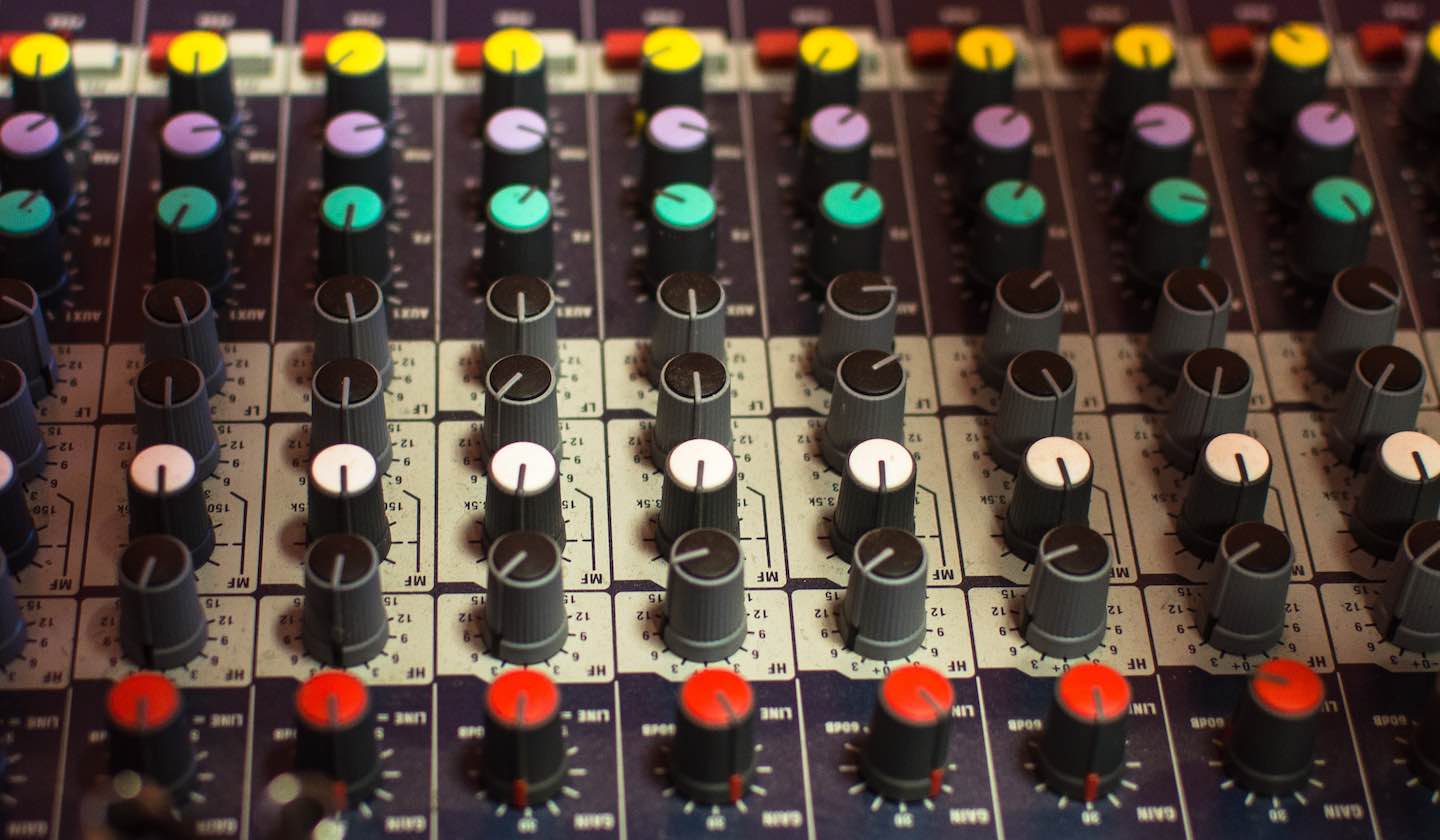 Control which Kibana features are available using spaces and role-based access control.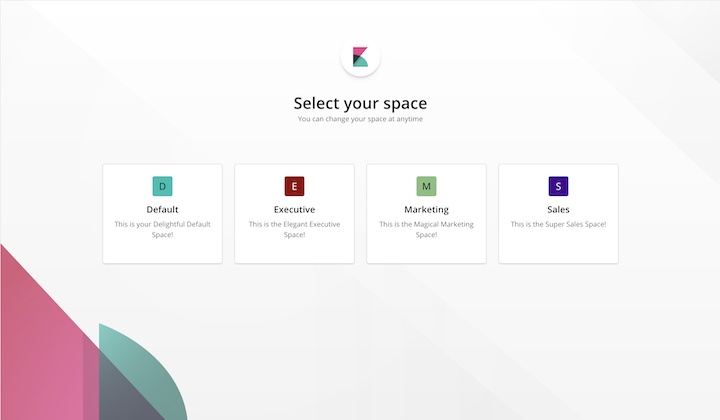 Organize your dashboards, visualizations, and other saved objects with Kibana Spaces.
Spin up a fully loaded deployment on the cloud provider you choose. As the company behind Elasticsearch, we bring our features and support to your Elastic clusters in the cloud.